Essential Tools to Empower Great Teamwork
A seamless and secure collaboration has never been more essential in a time where remote working has become the common preferred workstyle. To empower an effective digital-first workplace, you need modern tools that enable your people to work from anywhere and stay connected, productive, and secure.  
Microsoft has a proven and trusted suite of office productivity solutions that help you create a high-performing and collaborative workplace which the Modern Work experts at Professional Advantage can help you deploy, customise, or support. 
Modern Work Productivity and Collaboration Suite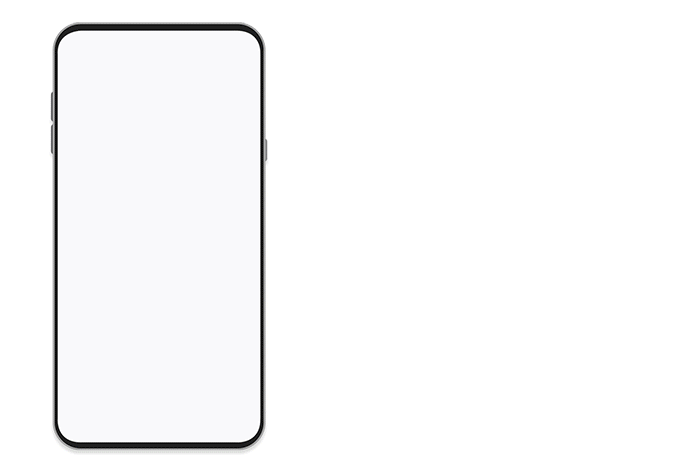 Talk to us
Complete the form below, or contact us on 1800 126 499 to speak to one of our experts today.
We make great things happen with our clients
A crucial part of how we operate at Professional Advantage is ensuring you achieve more from your technological investments. For over 30 years have helped businesses realise cost savings, achieve process efficiencies, secure their IT infrastructure, and minimise project risks. We make that happen by taking the time to understand your needs and working collaboratively with you to help you achieve your desired business outcomes.
But don't just take our word for it. You can read the stories that our clients happily shared about our work on these solutions:
We're a Microsoft Cloud Solutions Partner!
Professional Advantage has earned a Microsoft Cloud Solutions Partner designation for proficiency across six designations: Modern Work, Business Applications, Data & AI Azure, Infrastructure Azure, and Digital & App Innovation Azure.