Looking to achieve more for your organisation?
You're in the right place.
For over 30 years we have been solving business challenges and delivering scalable, secure, technology solutions that help you increase revenue, reduce costs, engage your customers and employees, and sharpen your business decision making.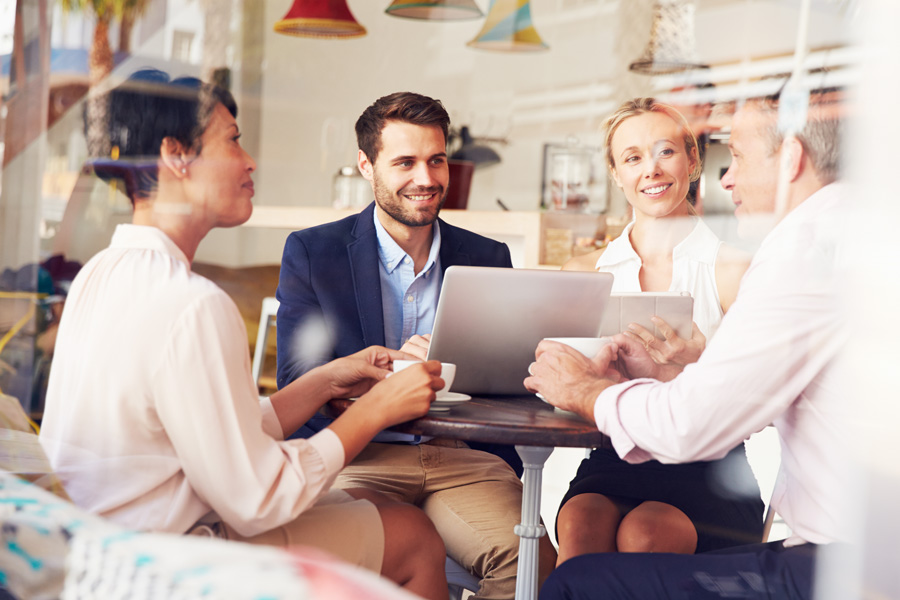 Helping... it's in our DNA
You're here because you have a business challenge, and we're here because we have the experience to help you solve it.
Our passion for holistically understanding your technology needs is what separates us from other partners. It's why our clients love our people, and it's why we hear time and again of our team going above and beyond to understand and expertly assist with the business challenges our clients face.
9.7 years
Average client retention
10.9 years
Average staff tenure
Our technology life cycle approach
We are strongly invested in delivering the best experience to our clients throughout the technology life cycle. From proposal and planning, to post-implementation support and optimisation, we are there every step of the way to meet the evolving needs of your organisation and add value to every situation.
Evaluation and advice
We take the time to understand your business needs and tailor the optimal solution to meet your unique strategy and budget.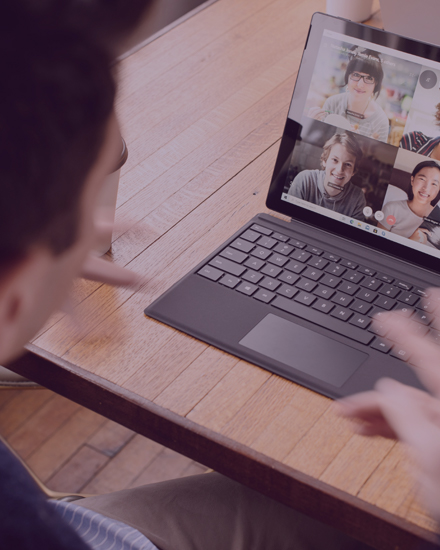 Architecture and planning
We balance your big-picture vision with the small detail view that only experienced consultants can bring, delivering the best results from the start.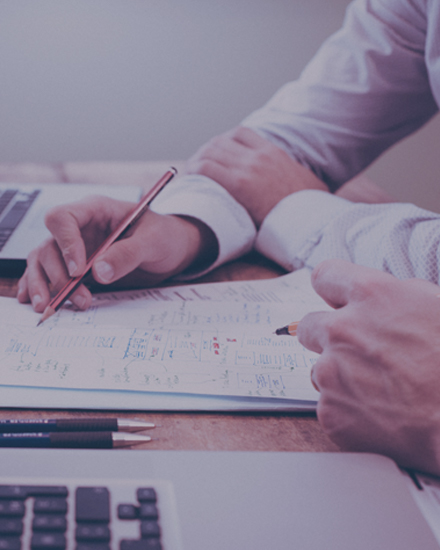 Implementation and migration
Our tried and tested methods ensure your project is delivered on time, within budget, and to the highest standard.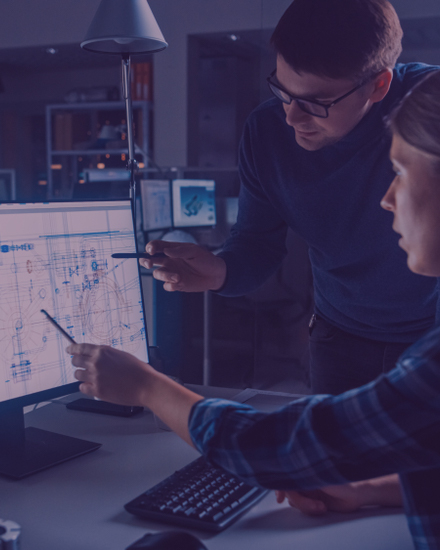 Support and managed services
Dedicated support and services staff are here to help you when you need us, taking away the stress and hassle when problems arise.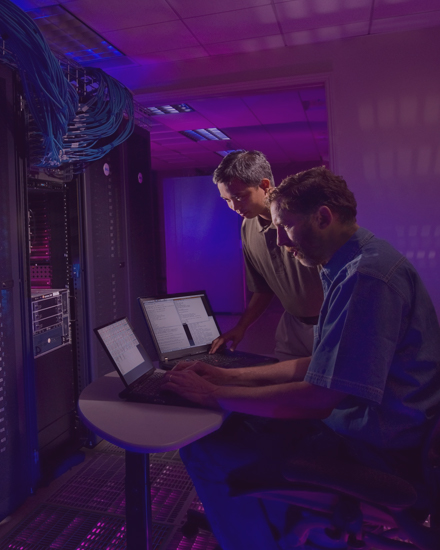 Optimisation
As your business needs change and grow, we are here to optimise and adapt your systems to keep your investment delivering value well after 'go-live'.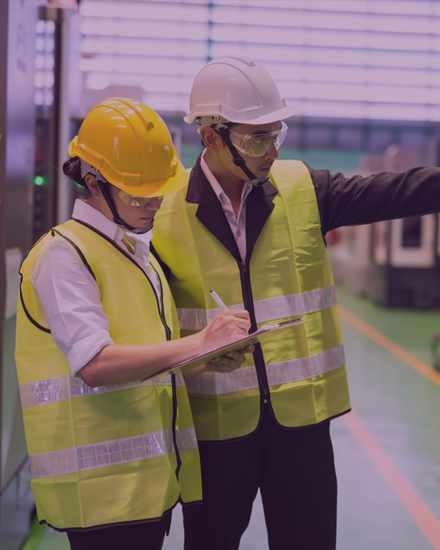 Our broad technology portfolio means we have the right solution to complement your unique business requirements.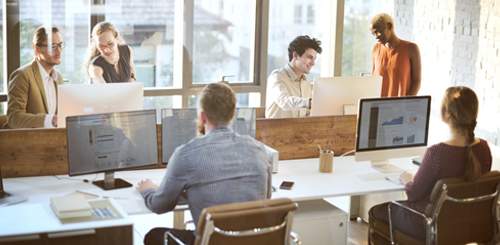 Business Applications
Our modular approach to business applications means that we can deliver lasting impact in financial management, enhancing your operational capability, building strong client relationships, or planning for the future.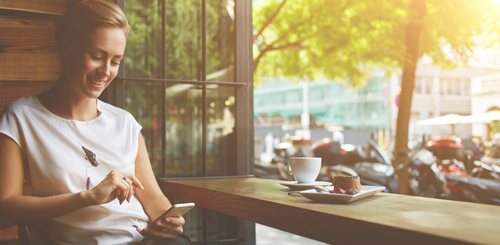 Cloud Platforms & Tools
We offer solutions to enhance your existing ERP and business systems, and tools to bring agility, a data-driven culture, and a secure, collaborative, and productive work environment to your organisation – onsite, or on the go.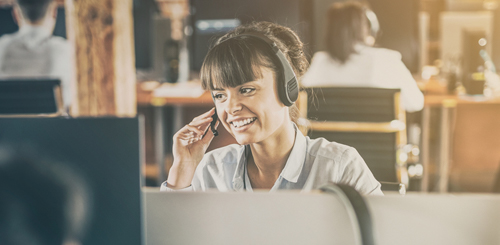 Cloud Services
Whether it be accessing a dedicated team of support engineers, securing your IT environment, or getting a better understanding of your Microsoft CSP licensing, our additional IT services will ensure you can make the most of your technology investment.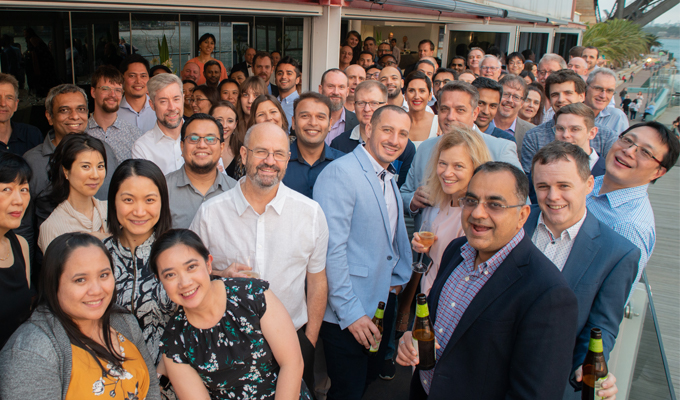 So... how can we help?
Looking to kick off a project, or thinking of moving to the cloud? Perhaps you have licensing questions, or your current technology partner doesn't meet your requirements.
Whatever your questions, our team would love to talk you through your business challenges and discuss how we can help you achieve more with technology.