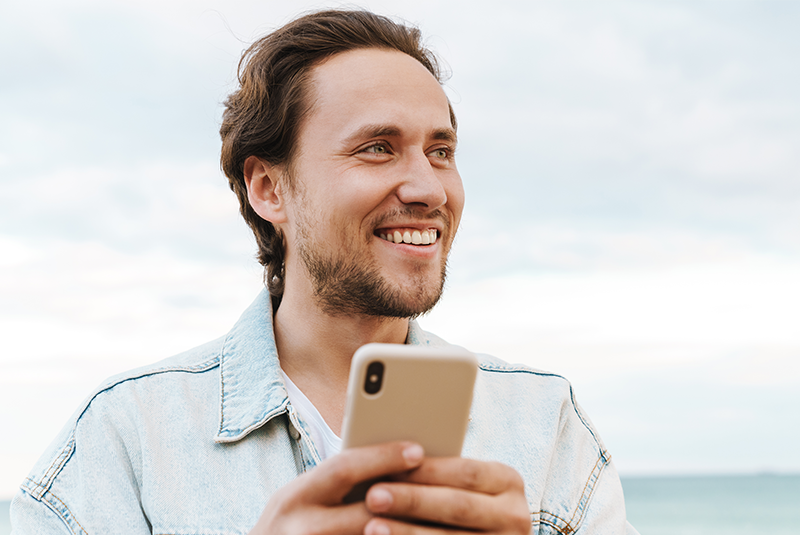 Don't let your manual business processes hold your business back from growing and meeting market demands. Innovate quickly and easily using a single platform that connects your data, automates workflows, and leverages the power of artificial intelligence with Microsoft Power Platform.
Microsoft Power Platform is a set of robust solutions that allow your people to build apps using no-code to low-code technology, enabling your business to streamline and automate processes without complex IT projects. It enables even non-technical users to extend and build business apps rapidly by connecting to various data sources and third-party apps.
Power Platform is the collective name of five powerful products designed to democratise application development: Power Apps, Power Automate, Power BI, Power Virtual Agents, and Power Pages.
Automate your business processes with Microsoft Power Platform
Power Apps
Build web and mobile apps without even writing codes. Connect your data, apply business logic, and design the user interface to build custom apps that your users need.
Learn more
Power Automate
Optimise your business processes by automating repetitive and time-consuming tasks. Use process automation templates in Power Automate to build and simplify workflows fast.
Learn more
Power BI
Interact and interrogate your business data easily with the power of a self-service business intelligence tool. Use rich data visualisation and reporting to make informed decisions confidently.
Learn more
Power Virtual Agents
Build an AI-driven conversational agent that assists your clients or responds to inquiries the natural way. Use no-code to low-code chatbots to free up your people from responding to repetitive questions.
Power Pages
Create, host, and administer rich external business websites with ready-to-use, customisable templates using Power Pages, the newest member of the Power Platform product family, now available in preview.
Learn more
Integrate with hundreds of apps and data sources.
Optimise your business processes, create better client experiences, and empower your people to do more with less resources with Power Platform.
It easily integrates to hundreds of apps and data sources, including the following:
Real-world Power Platform examples.
 Our clients improved their form completion and approval turnaround time by 70%, and automated five of their paper-based forms and checklists in less than two weeks. Here are more real-world examples we developed for our clients that may inspire you.
Policy Read Acknowledgement.

Return to Office Requests.

Online Uniform Shopping Cart.

SMS Work Request/Allocation.

Vehicle Safety Inspection.
Invoice Approvals.

New Project Requests.

New Microsoft Teams Requests.

Artwork Request Processes.

Grant Funds Management. 
Invoice Tracking
Stop manually encoding invoices and start automating your data recognition.
Expense Tracking
Quickly launch an app to monitor your expenses easily on any device.
Onboarding and Offboarding App
Automate the onboarding and offboarding process for your staff, volunteers, or even member organisations.
Our Power Platform Services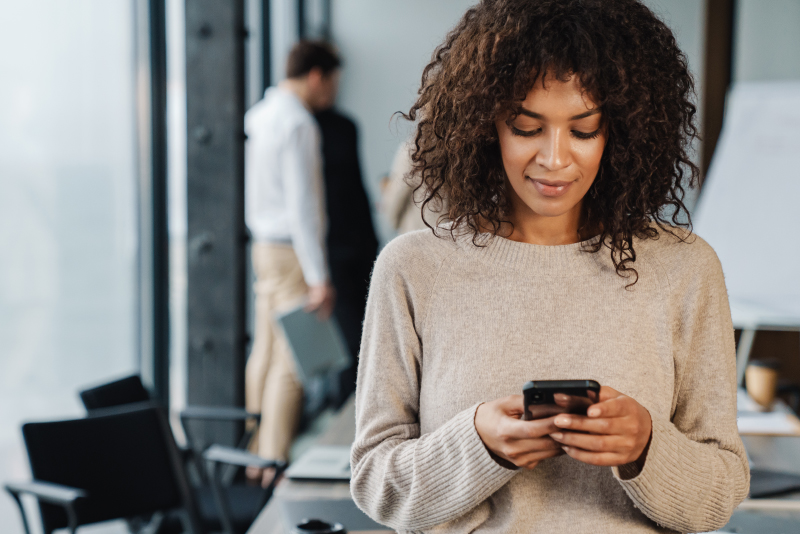 Consulting
We have a team of Solution Architects that deliver workshops to further understand the business outcomes you want to achieve.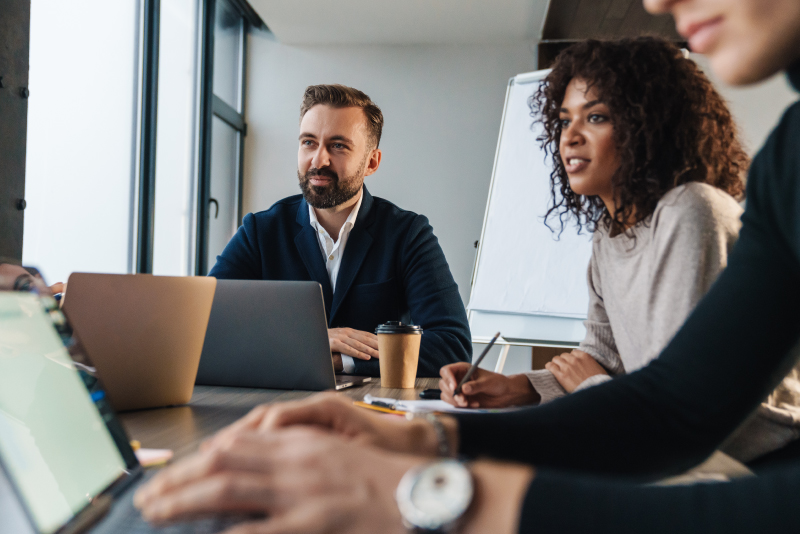 Development
We will assist with planning, developing, and testing your apps, and training your users to maintain your applications.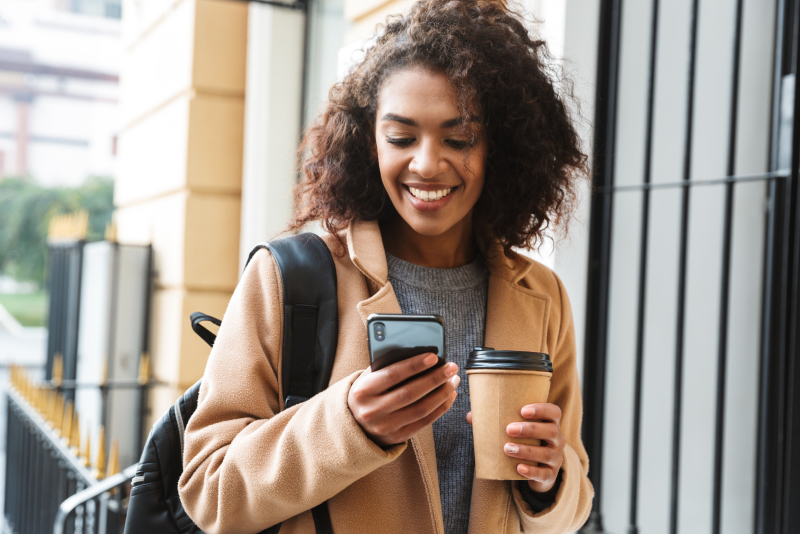 Licensing
A Tier 1 CSP, we will help you determine and procure the most suitable license that meets your business needs.
Learn more
Get started with Power Platform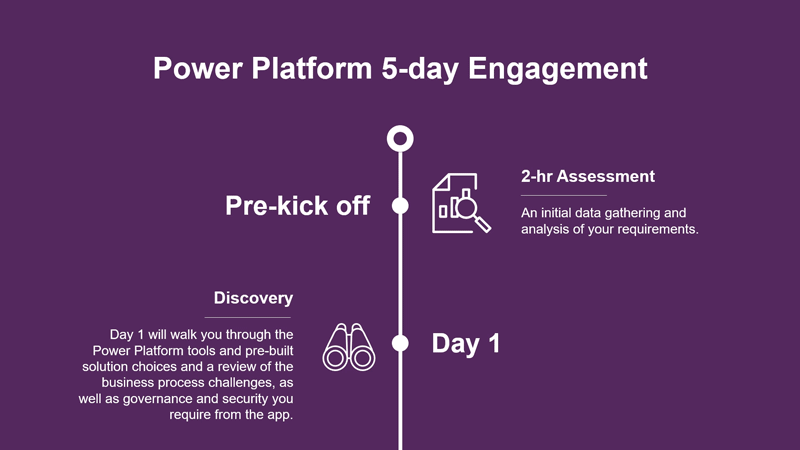 Professional Advantage's 5-day Power Platform Proof of Concept (PoC) is a limited engagement that will assist in your application ideation process and will produce concrete deliverables to help you achieve your desired business outcomes.
Key benefits:
Discover what is possible with Power Platform and Microsoft 365.

Test the feasibility of your solution within 5 days of development.

Demonstrate future benefits of your solution to the business.
Download the datasheet below to learn more about this offer.
Download Datasheet
Let's talk!
Complete the form below to book a 1-hour consultation, or contact us on 1800 126 499 to speak to one of our experts today.
Power Apps for Not-for-Profit
Explore these cloud solutions as part of the Microsoft Cloud for Nonprofit program that is purpose-built for your industry.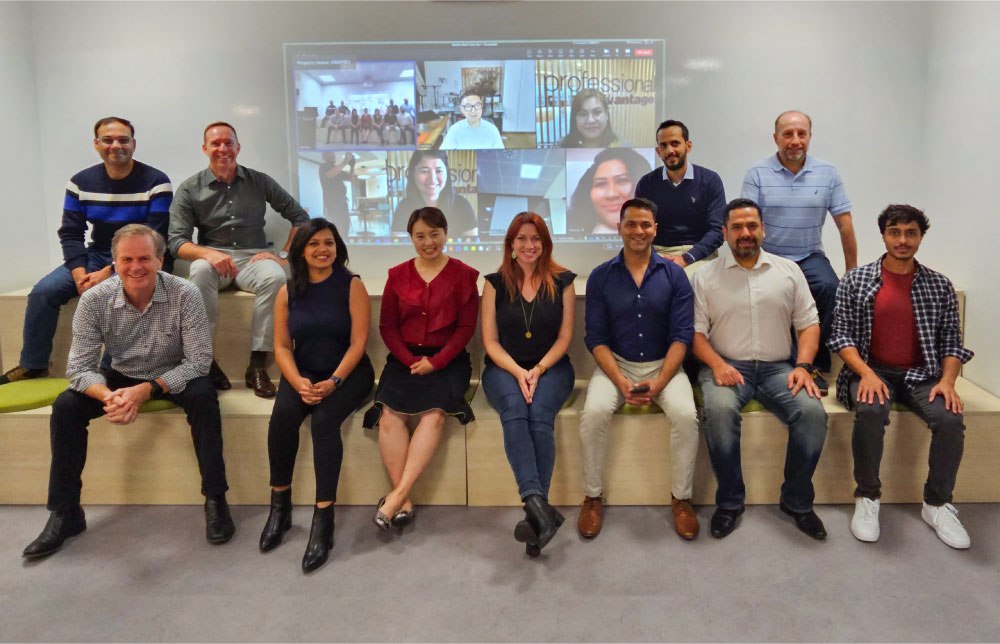 We make business process automation easy.
We help Australian organisations automate their manual business processes in the most hassle-free, cost-effective, and quickest way possible. We have unmatched understanding and experience of Microsoft Power Platform and its full potential when integrated to your existing Microsoft software investments such as Dynamics 365, Teams, SharePoint, or Power BI. Combined with our proven implementation methodology, we help you save on IT costs and mitigate your project risks by delivering your project right the first time!  
As a Microsoft Solutions Partner for Modern Work, and a Tier 1 CSP , we have the expertise, experience, and infrastructure to support your end-to-end software, services, and support needs. This is something unique to only a few Microsoft Solutions Partners that offer comprehensive IT services.
Some of our recent Power Platform projects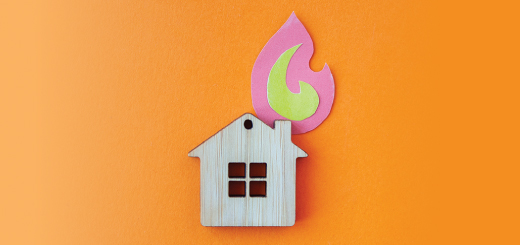 Energy Water & Ombudsman NSW
Not-for-profit EWON modernises its team scheduling process in only 4 days using Microsoft Power Platform.
Read success story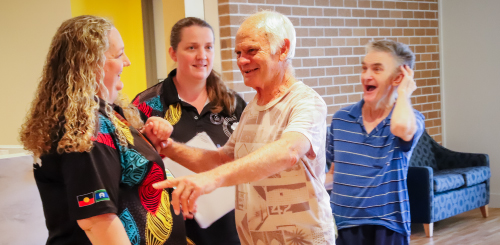 ATSICHS Brisbane
Queensland's largest Indigenous community healthcare organisation rapidly embraces digital transformation with Microsoft 365.
Read success story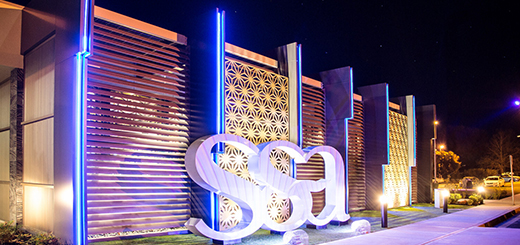 SS&A Albury
SS&A Albury break the mould and identify beyond the visualisations of Power BI, utilising the tool for key calculations within the business.
Read success story
Top recommended resources for you.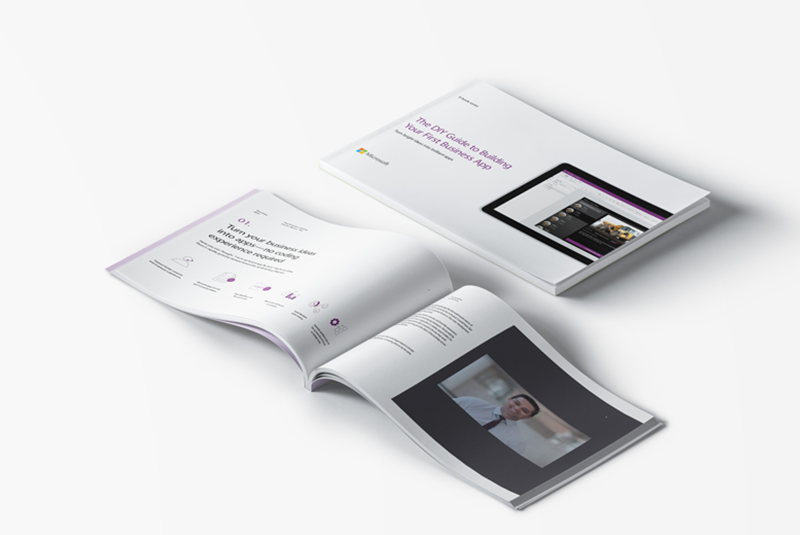 The DIY Guide to building your first business app
Have you ever thought, "I wish we had an app for that?"
You're not alone. You might think that building apps like that would require teams of developers to write the code line by line. In the past, it would have. But today, with an innovative approach known as "low-code" development, you can build them yourself.
If you are a business user looking to turn your bright ideas into apps, here's our free guide on how to start building your first business app with Microsoft Power Platform. Download your free copy below to get started with low-code apps in 5 simple steps.
Download now