Need access to your files or meet online on the go?
Stay productive and secure no matter where your people are or what device they are using. Empower a modern digital enterprise with Microsoft 365 – a bundle of services that combines the power of productivity tools from Office 365, the familiarity of using a Windows 10 operating system, and the security of Enterprise Mobility + Security, all in a cloud-based platform.
Office 365 is now Microsoft 365
Still confused about the changes in Office 365 and its difference with Microsoft 365? Understand the changes in this short video.
Microsoft 365 is the leader in office productivity.
Microsoft 365 the top business productivity platform worldwide, providing organisations access to these suites of tools and services at a cost-effective, per user per month fee. It also has not-for-profit plans too.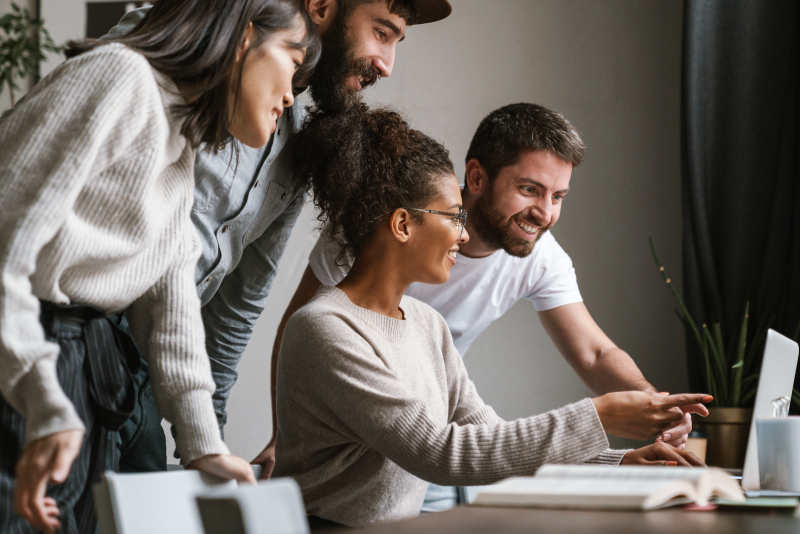 Enterprise-class email, calendar, document management, and file storage in a single platform.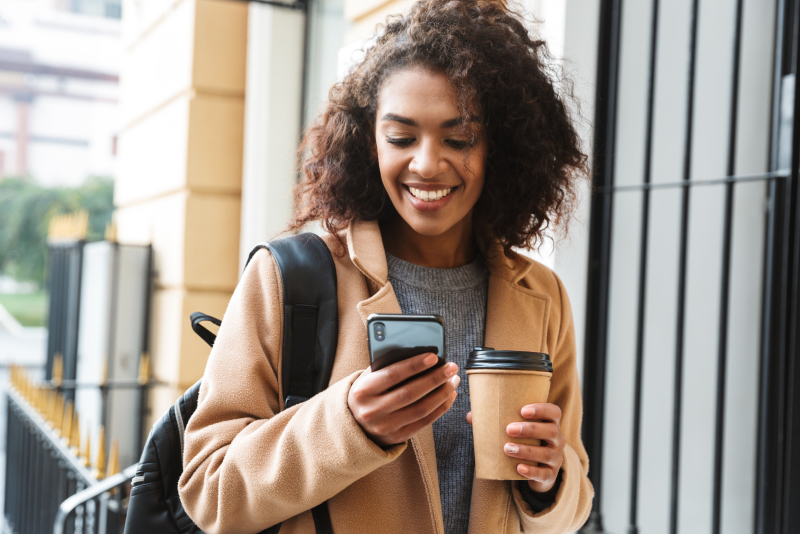 Access files on the go, on any device. Chat, call, meet online, and collaborate from anywhere.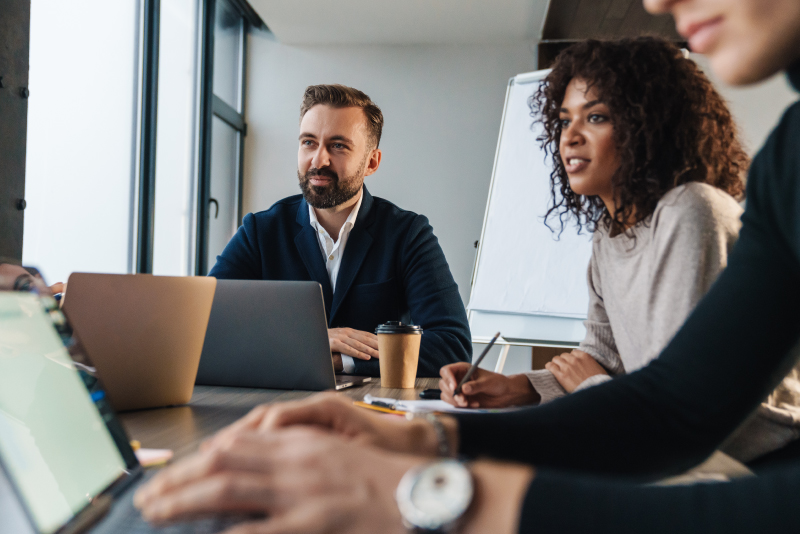 Secure your corporate data with built-in data loss prevention, multi-factor authentication, e-Discovery, and more.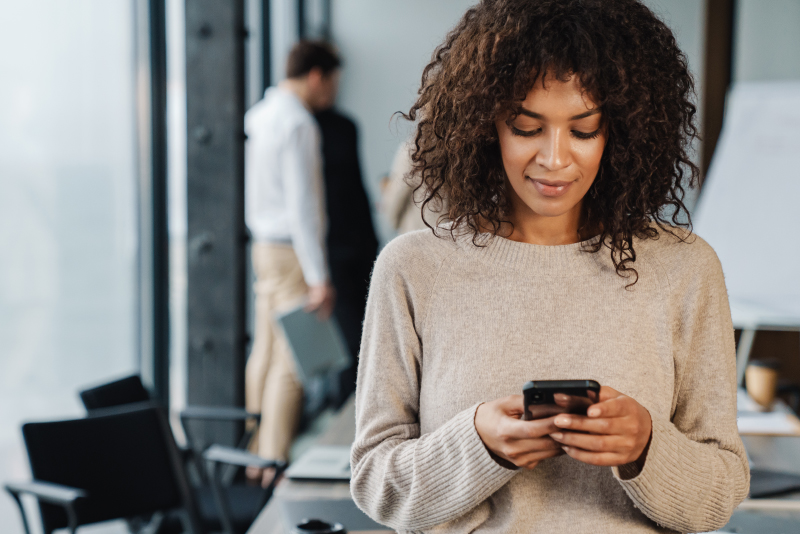 Access value-added apps to automate business processes, enable self-service analytics, and more.
Migrating to Microsoft 365 for
the first time?
We have collated our advice for seamless migration into a helpful eBook, within which you will learn:
Mistakes you need to avoid on your first Microsoft 365 migration.
Key things you need to prepare to avoid disruptions to your migration process.
Best practices for a successful migration.
Tips on how you can make your migration journey a seamless experience for your users.
Run your business in the cloud.
Whether this is your first time to migrate to Microsoft 365, or you want to mature your cloud adoption, we can help.
Mailbox and File Migrations
Move to a business-class email platform with Exchange Online. Migrate your file shares to a secure, accessible anytime and anywhere location in OneDrive, SharePoint, or Teams. We can help you plan, migrate, and support you on Microsoft 365.
Content & Collaboration
Streamline company-wide communications, empower real-time collaboration, and manage and store documents in a single place with a platform that unifies them all: Microsoft 365 SharePoint.
Read more >
Teamwork Hub
Chat, call, meet online, and collaborate on documents all in a single teamwork hub. Empower secure remote working with a trusted team collaboration platform: Microsoft Teams.
Read more >
Security & Governance
Implement the built-in security tools in Microsoft 365 and follow the recommended cybersecurity strategies by the Australian Signals Directorate (ASD) to prevent data loss or ransomware attack.
Read more >
Process Automation
Automate your manual, paper-based business processes rapidly with the power of no-code to low-code application development platform: Power Apps and Power Automate.
Read more >
User Adoption
Get more value from your Microsoft 365 investment by helping your people learn the new technology. We can help with managing change and providing user adoption training sessions.
You can do so much more with Microsoft 365.
Migrating to Microsoft 365 is just the beginning of your digital transformation. Further harness its power when you integrate it with these apps and services.
Microsoft Viva
Bring together content, knowledge, communications, and insights in one place and help your people to become the best at work with Microsoft Viva, the first employee experience platform of its kind.
Learn more >
Secure Remote Work
Enable your people to work from anywhere, securely. Learn how you can enable simplified identity and access management, threat protection, and cloud security in our complimentary workshop.
Learn more >
Modern Device Management
Automate the way you provision, deploy, and secure devices to your users with Windows Autopilot and Intune. Watch this on-demand webinar to learn how you can modernise your device management.
Watch now >
The industry trusts Professional Advantage.
We have been helping organisations adopt Microsoft's cloud platform since Office 365's first release in 2011. For more than a decade, we have kept our competency as a Microsoft Gold Partner for Cloud Productivity (Microsoft 365) and Tier 1 CSP partner status. This means we are in a prime position to take care of your Microsoft software, services, and support needs. We are one of the few multi-skilled Australian Microsoft Cloud Partners (Azure, Microsoft 365, and Dynamics 365) that can help you to integrate or deploy various software in Microsoft 365 to help you fully maximise your investment. 
With offices in North Sydney, Melbourne, Perth, and Queensland, our team is proud to have been trusted by these featured organisations to modernise their workplace and achieve their desired business outcomes:
Microsoft 365 Not-for-Profit
Professional Advantage provides discounted consulting NFP rates to eligible NFPs, and they can get access to up to 10 free seats of Microsoft 365 through Microsoft's NFP grant. Learn how we help not-for-profits with our Microsoft 365 consulting services.
Ready for Microsoft 365?
Complete the form below, or contact us on 1800 126 499 to speak to one of our experts today.
FAQs
Here are the top frequently asked questions about Microsoft Azure. View the full list here.
Recommended Microsoft 365 resources for you

Can we help you with something else?