Achieve more from a Modern MSP
With your business operating with remote workers and leveraging cloud-based platforms, does your managed service provider (MSP) do more than just keep the 'lights on' for you? Do they provide more than just fixing your network, servers, or desktops like most traditional MSPs do? Can you engage your MSP quickly to help your organisation innovate, reduce risks, and work more effectively while responding to your evolving business needs?
Go beyond the traditional services of an MSP and switch to a modern one that combines enablement services, dedicated support, and leading-edge monitoring tools so you can: ​
Take full advantage of Microsoft 365 to transform your business digitally.
Utilise Microsoft 365 and Azure's security tools to guard against cyber threats.
Ensure your staff's PCs are running smoothly and securely.
Safeguard your network and IT infrastructure security and run optimally.
---

Our Modern Approach to Managed Services
Our modern approach to managed services combines our ENABLEMENT expertise to provide you with a vision to adopt and embrace the tools in Microsoft 365 and Azure that you are already licensed for, on top of providing helpdesk and cloud management SUPPORT using leading-edge monitoring TOOLS.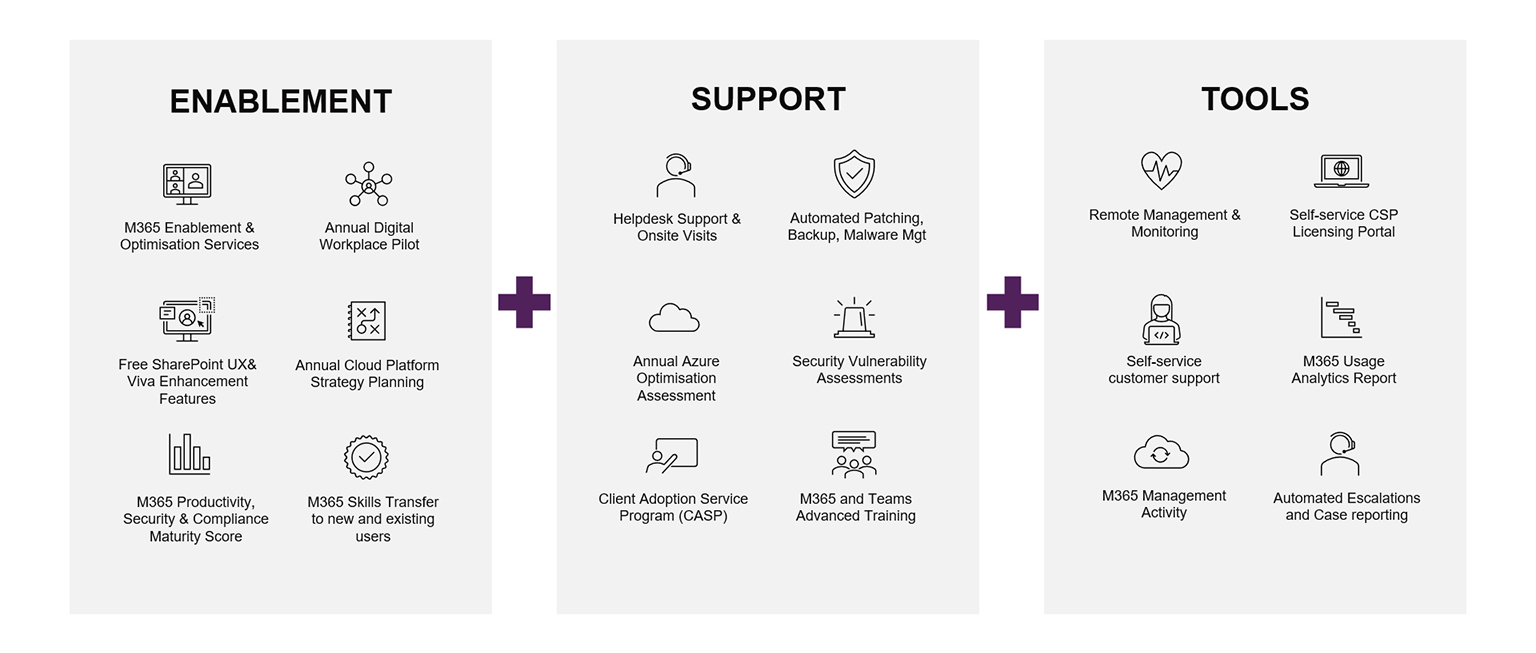 Managed Services designed to support your modern workplace
Explore our range of Managed Services offerings.
1 | Cloud and Application Support Services
Take full advantage of Microsoft 365 to transform your business digitally. Our Modern MSP services include:
Microsoft 365 apps adoption and change management.
Microsoft 365 deployment, management, and monitoring.
SharePoint and Teams technical and end-user support.
Microsoft Azure management, security, and optimisation.
Optional: Microsoft Dynamics business apps support.
Talk to us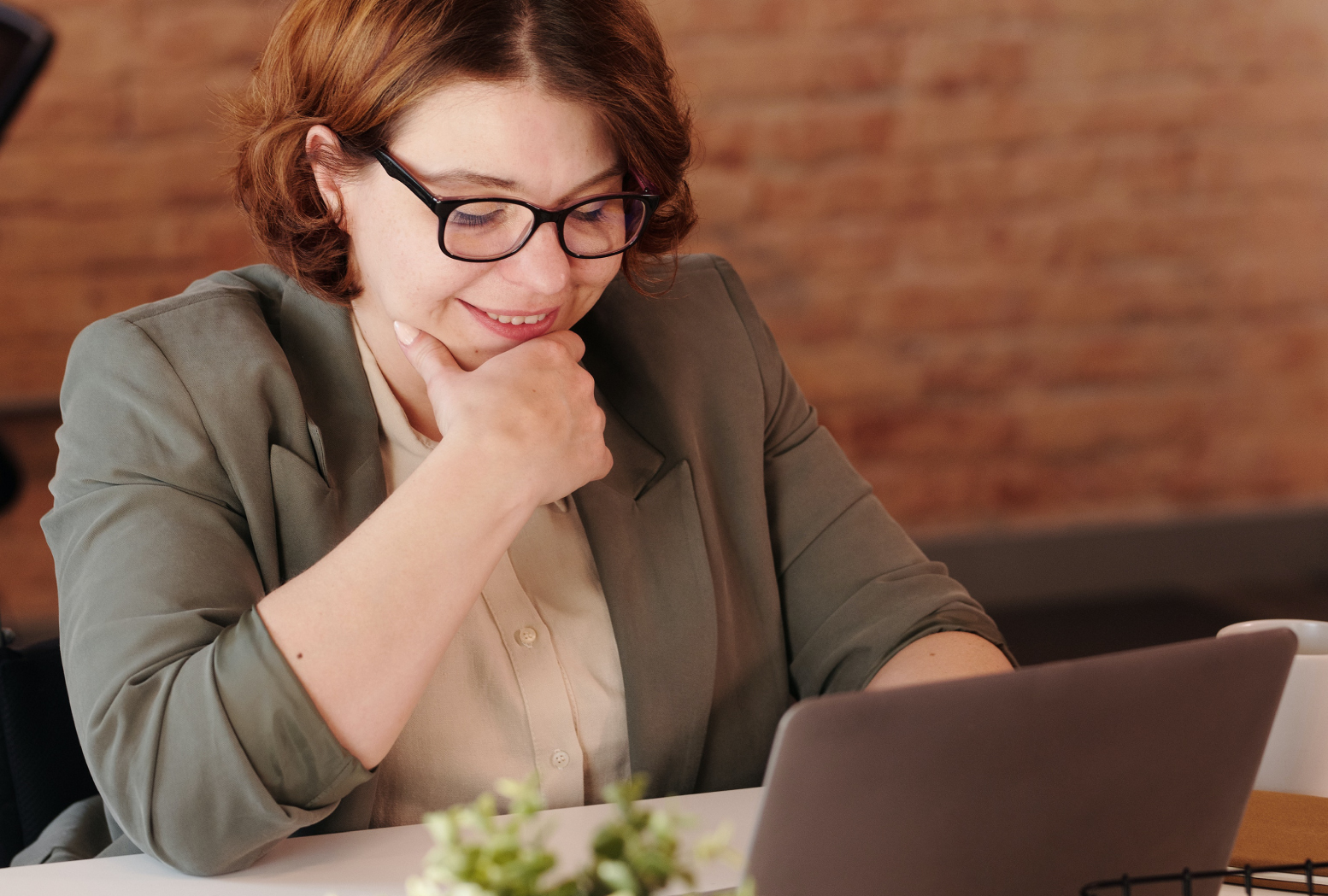 2 | Managed Security Services
Utilise Microsoft 365 and Azure's security tools to guard your business against cyber threats. Our dedicated team of support engineers and security professionals will help to manage your:
Mail and web threats.
Mobile phone, laptop, and tablet security policies.
Identity and endpoint protection.
Cloud apps security.
Network and VPN monitoring.
User password and identity management.
Anti-virus and malware updates.
Microsoft Security updates.
Firewall management.
Download Datasheet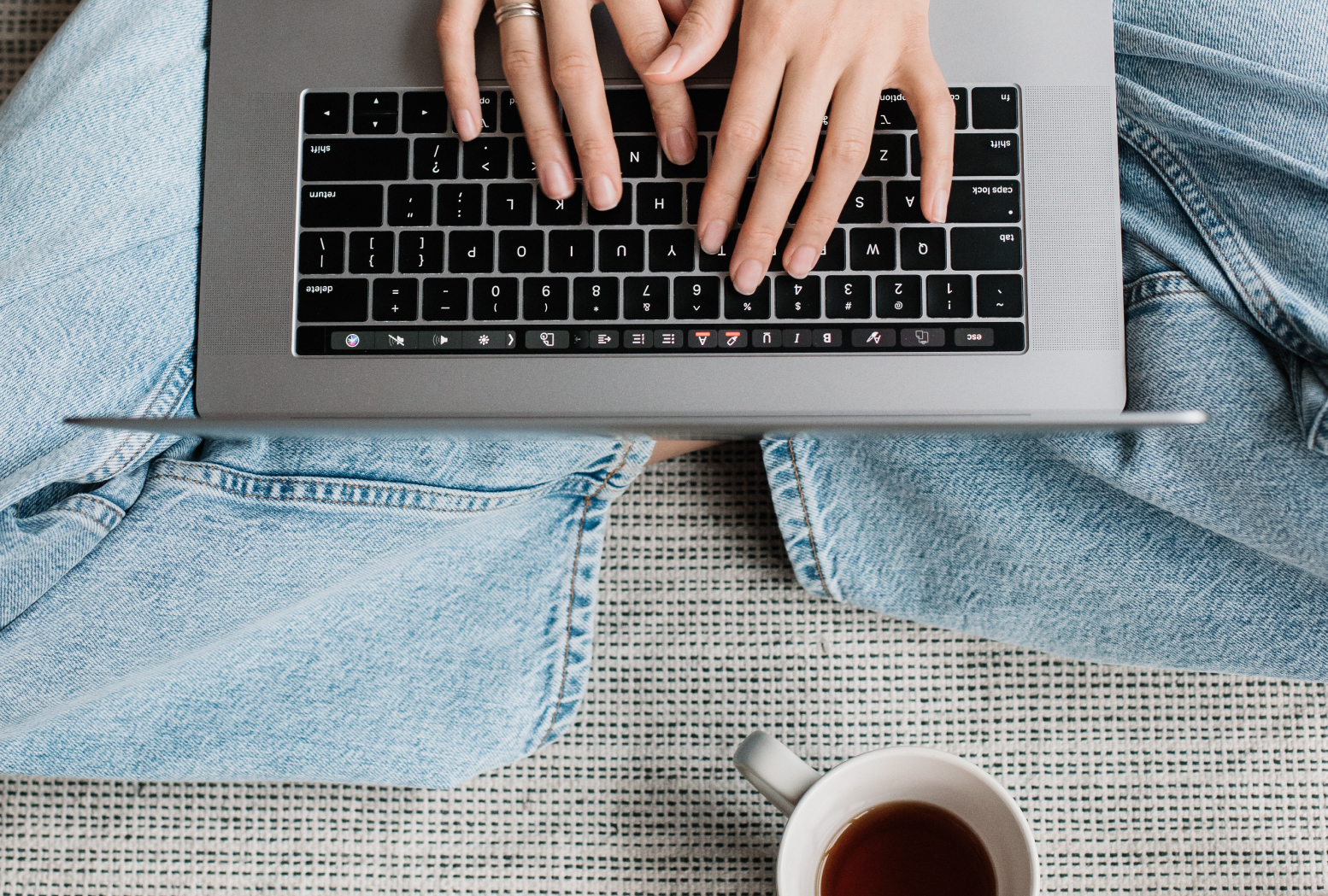 3 | End-User/Desktop Services
We keep an eye on your staff's PCs to ensure they're running smoothly and securely, covering:
Critical OS patches.

Risk / threshold alerts.

Hardware preventive maintenance.

Desktop PC management.

PC and laptop hardware issue resolution.

Mobile phone and tablet email issues.
Discover more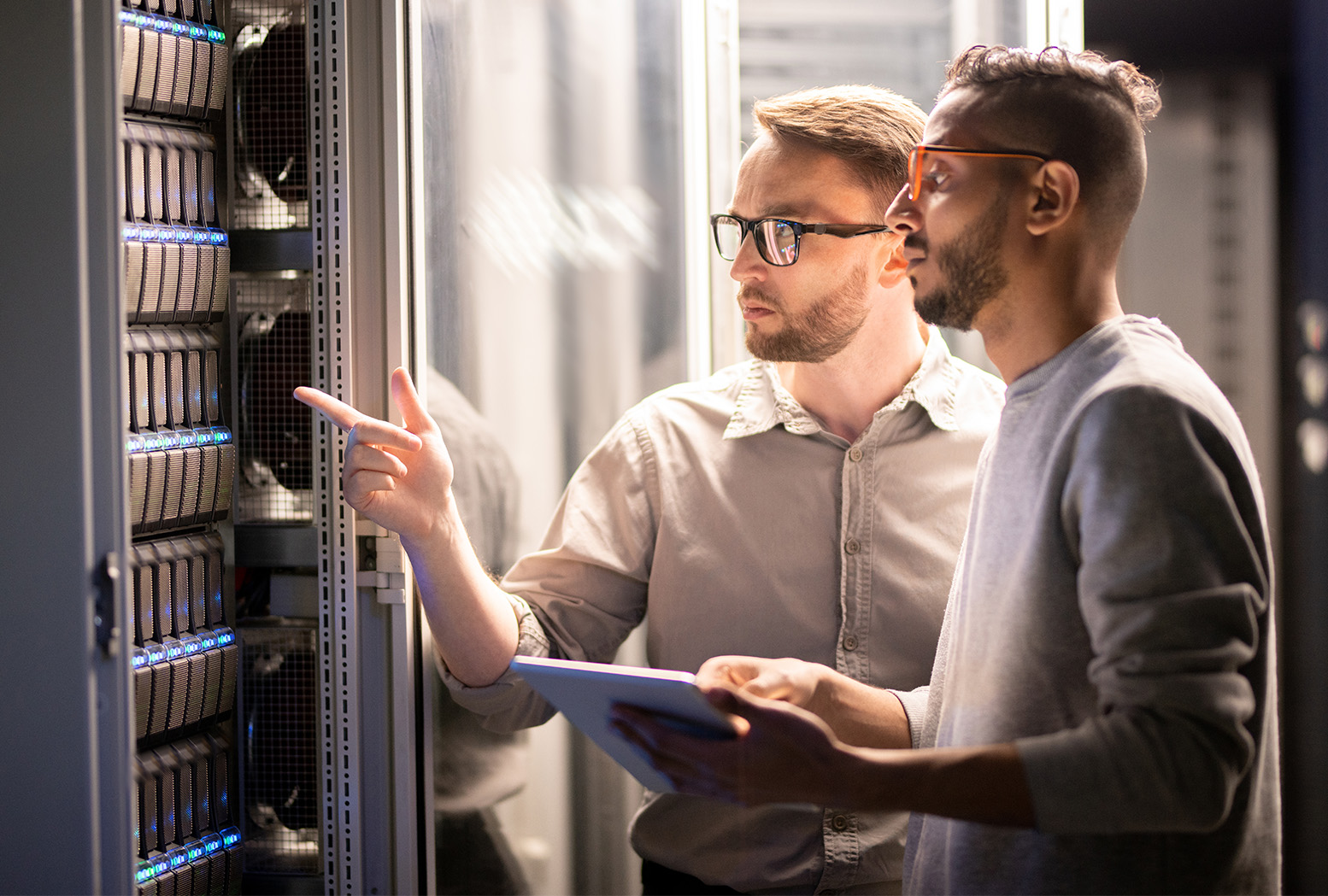 4 | Server and Network Services
We help ensure that your network and IT infrastructure are secure and running optimally by helping you manage:
Critical OS patches.

Hardware preventive maintenance.

Virtual machine management.

Citrix and remote desktop performance maintenance.

Performance monitoring, alerting and preventive maintenance.

Windows services.

Network monitoring and security.

Storage and backup performance.

Proactive issue resolution.

Enhanced security.
Download datasheet
One of the best IT project rollouts
I've been involved with
John Boyd, CIO, TEEG
Could it be time to switch to Modern Managed Services?
Take a close examination of how your current MSP is supporting you today. If you are experiencing any of the five signs we described in this resource, it may be time to explore working with a Modern MSP.
Benefit from partnering with a Modern MSP in Sydney and Melbourne
The combined technical expertise, use of leading-edge monitoring tools, our local presence in Sydney and Melbourne, and our proven operational processes make us an ideal modern Managed Services Provider to support your ever-evolving IT needs. Our Microsoft Cloud Solutions Partner designation and Tier 1 CSP status uniquely position us to provide modern managed services while guiding you on the Microsoft licenses you need and helping you to maximise the existing ones you already have.
Partnering with us delivers better value for your business:
Achieve more from Microsoft technology.
We have in-depth knowledge in implementing and supporting Microsoft 365, Dynamics 365, and Azure, helping your organisation to take full advantage of the platform's latest enhancements.
Reduced costs.
We can help you utilise Microsoft 365 for an integrated security solution while providing you instant access to some of the industry's most qualified support engineers and cybersecurity professionals.
Stellar client support.
We boast 82+ net promoter score and an average of 9.7 years average client retention across the business, made possible by our dedicated and experienced consulting and support teams.
Built-in security.
Get proactive systems monitoring using the Microsoft Defender suite that covers incident response, threat detection alerts, endpoint protection, security monitoring, and vulnerability management.
Flexible payment plans.
Choose from monthly, quarterly, or annual billing agreements. Our invoices are transparent and easy to understand, detailing the service inclusions of what your business is paying for.
Monthly reporting analysis.
Make sense of what transpired in your support tickets with our monthly reporting analysis, investigation reviews, and findings discussion with your key business stakeholders.
Some of our clients leveraging our expertise
Tap into our expertise
Explore what our combined Enablement, Support, and Tools approach to providing Modern Managed Services can do for your business. A 30-minute call with one of our Cloud and Infrastructure strategists is all you need to discover your various options.
Complete the form below, or contact us on 1800 126 499 to speak to one of our experts today.
Looking for other services?
Check out what else we have to offer in line with providing modern support services for your business.
FAQ
Find the answers to the most frequently asked questions about Modern Managed Services.
Check the FAQ
Datasheet
Download this quick summary of how you can benefit from our Modern Managed Services.
Download datasheet
Client Success
Learn how we're transforming and supporting modern workplaces in Australia.
Check it out
Managed Services Blogs
Read our latest blogs to learn more about our Modern Managed Services.
Read blogs
IT and Security Blogs
Read our team's latest insights, best practices, and tips about IT and security.
Read blogs
Discovery Call
Let's talk about your Managed Services needs. Book your 45-minute Discovery Call.
Contact us