"My IT team is overloaded with managing user complaints,
about system downtime and troubleshooting application issues."
Your organisation does not have the advanced tools or skills to guard against cyberthreats. You rely on the reactive or break/fix support services of a part-time IT consultant that is turning out to be more expensive. You don't have a long-term strategic IT plan to future-proof your business or take advantage of new technologies.
Does this scenario sound familiar? You may be missing out on effective ways to manage your IT. It's time to transition from a break/fix model to proactive maintenance by partnering with a reliable and experienced Managed Services Provider.
Count on us to take care of your IT challenges.
You can rely on our team to keep your IT systems running as it should, safe from cyberthreats, and provide impeccable support for your end-users. Our clients benefit from our Managed Services in these ways: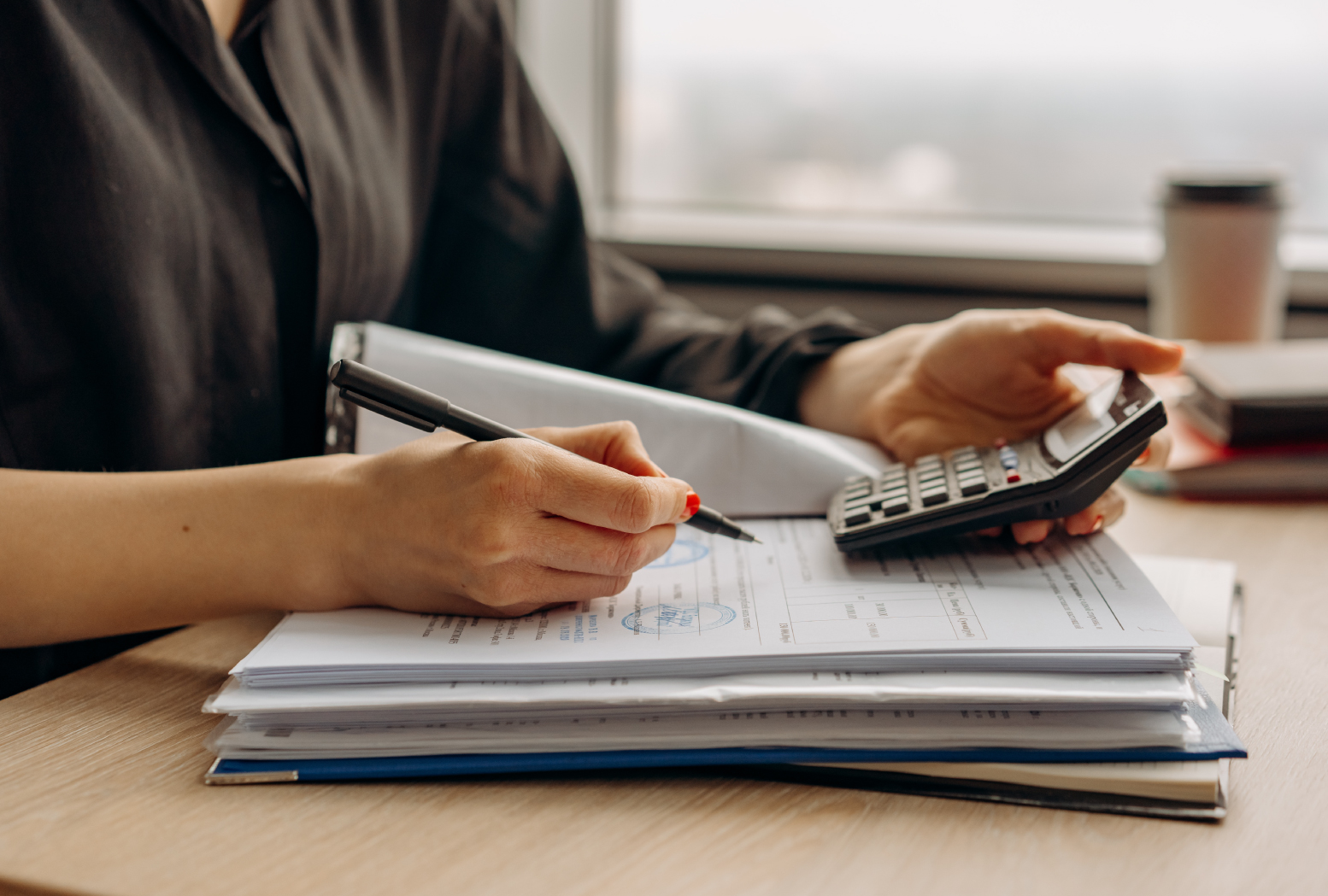 Complete fixed cost IT management.
Worry-free managed services with fixed monthly fees and no hidden costs. Predictable monthly subscription or upfront payment option.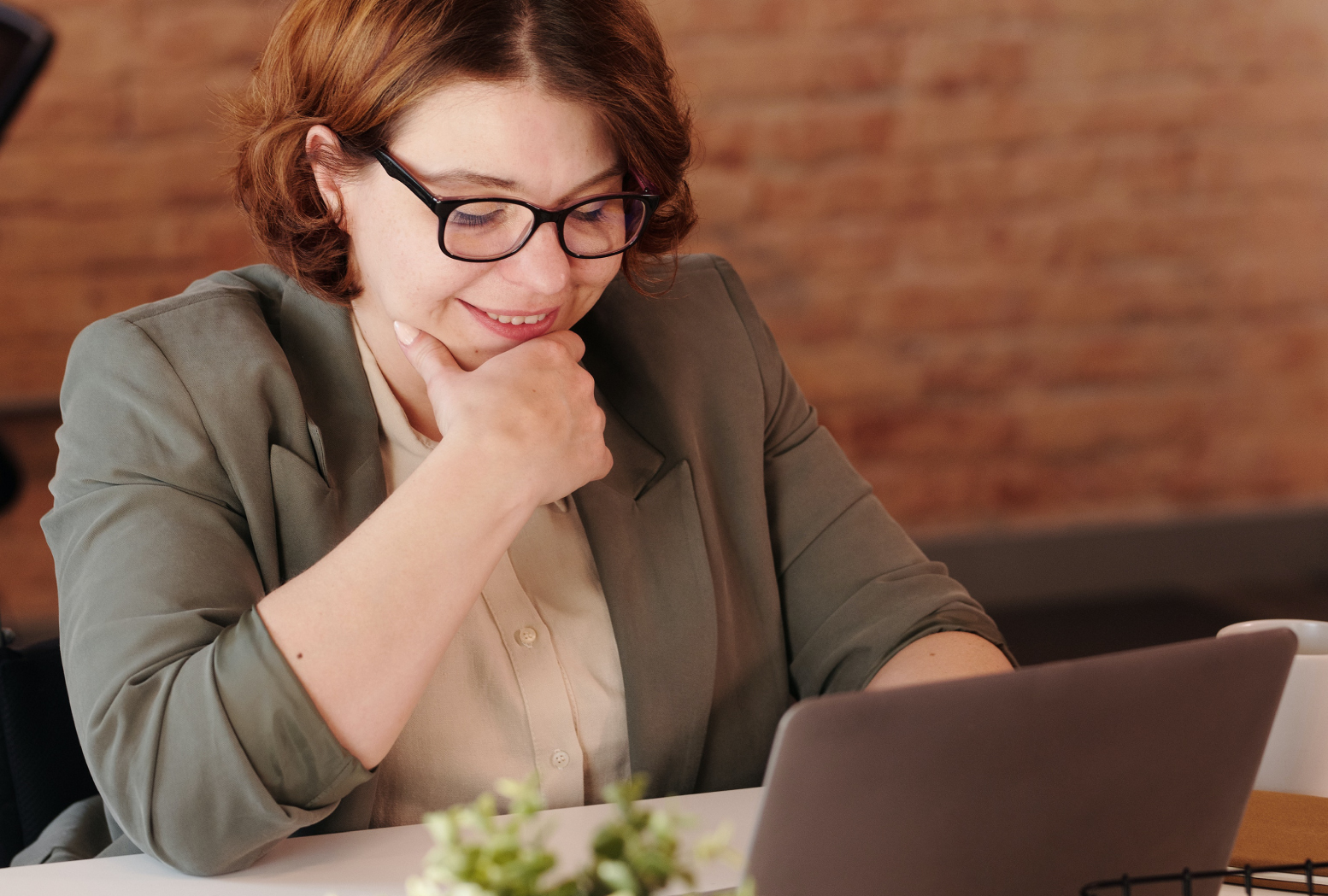 Proactive and automated incident management.
Leading-edge monitoring and management software with self-healing capability ensuring that your systems continue to run optimally. Get easy to understand monthly asset and health management-level reports.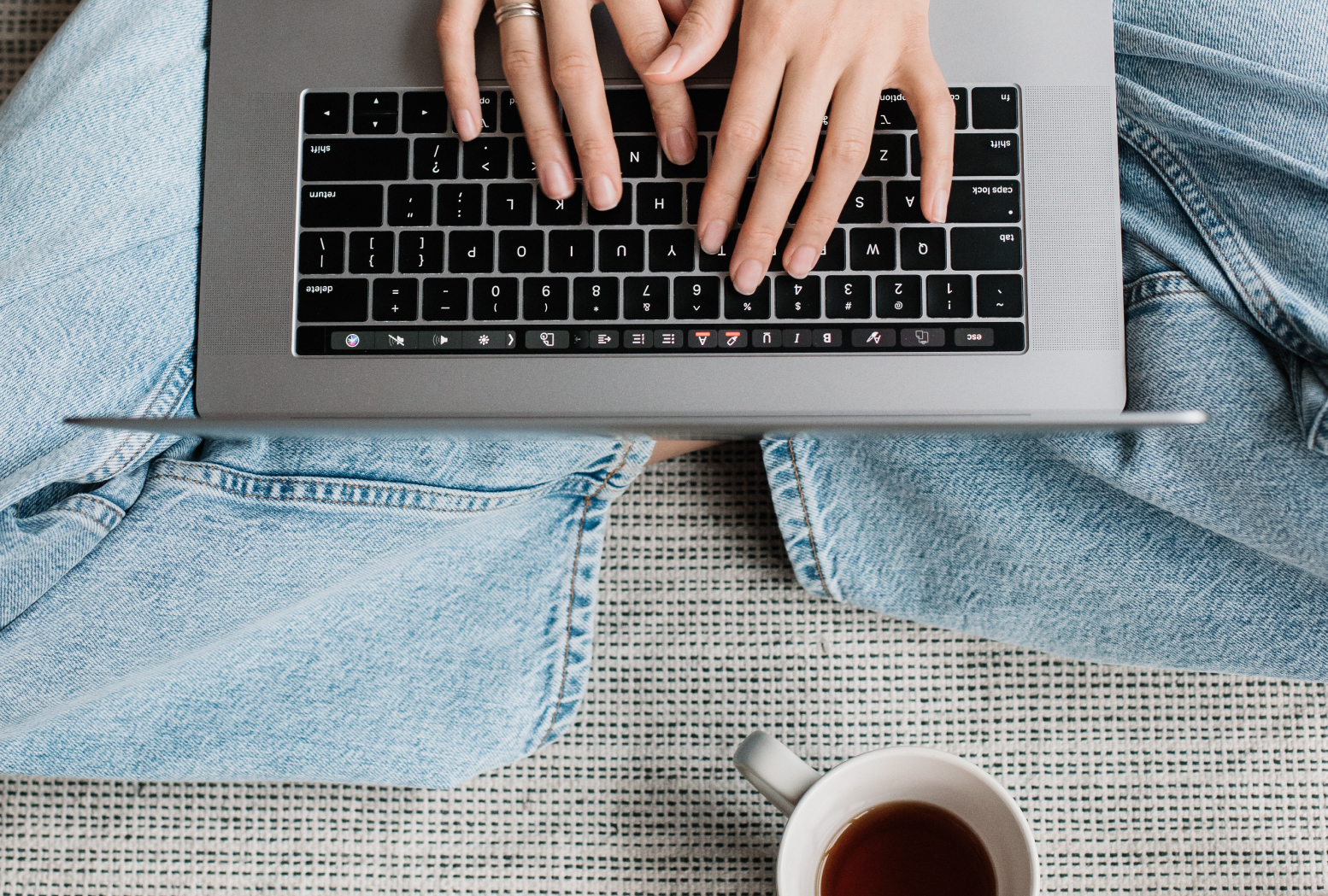 Monitoring of all servers and desktop computer systems.
24x7 proactive monitoring of managed systems, and where possible, issues are resolved before users are affected. Installed software is tracked to ensure compliance with company policies.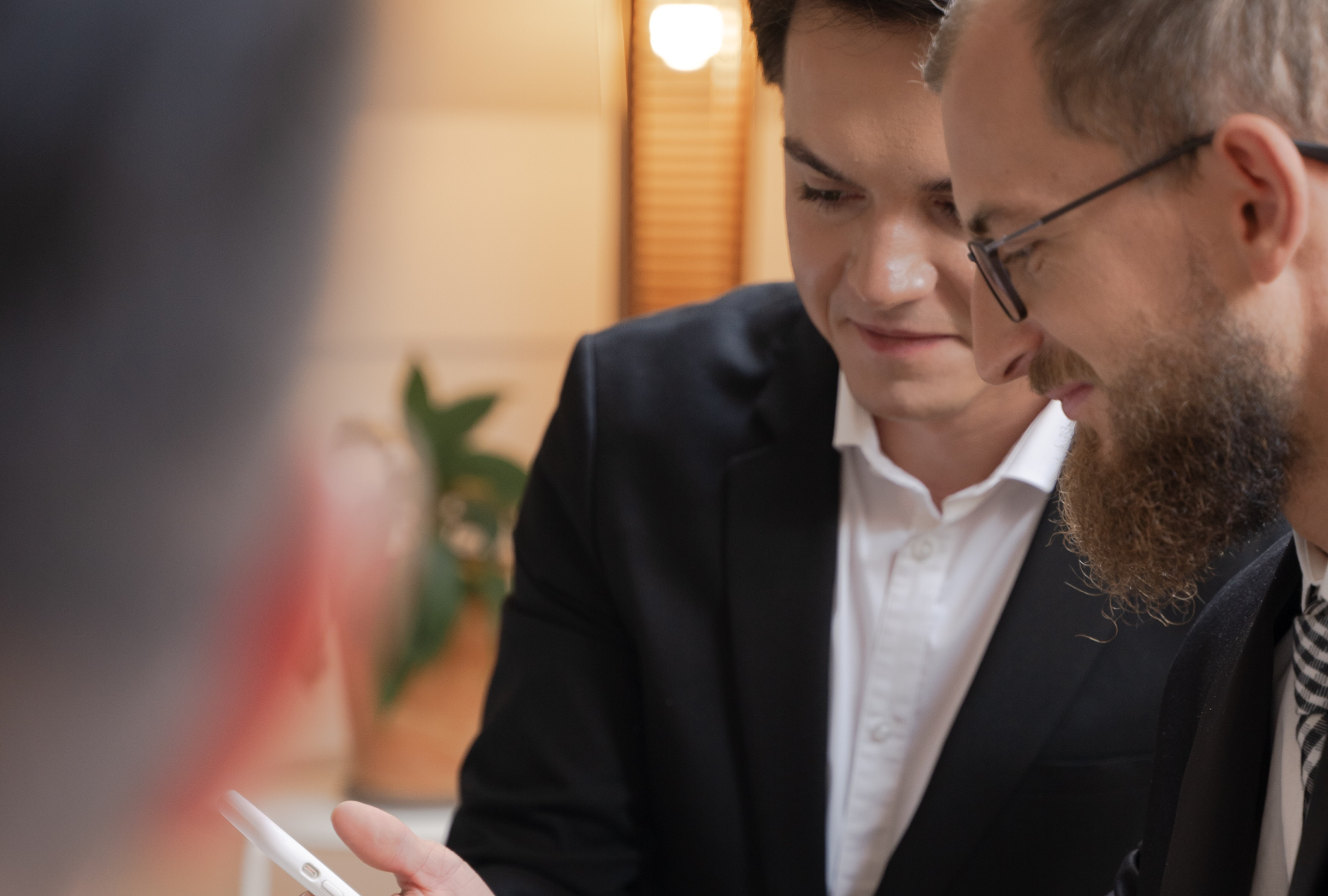 Access to a senior IT executive.
Go beyond the usual technical support and complement your IT team with the strategic guidance of a senior IT executive with our Virtual CIO – all without the hiring hassle or the hefty salary that typically comes with a full-time headcount.
Access to experienced, local helpdesk personnel.
Top-rated, certified support engineers located in Sydney and Melbourne man your enterprise desktop and server infrastructure. You also get quarterly access to a senior consultant for IT strategy planning and monthly onsite visits.
IT strategist on-demand
with Virtual CIO.
A CIO is crucial for setting the stage in your organisation's digital transformation strategy, help you to make cost-effective IT decisions, or improve your
IT maturity. Unfortunately, most SMEs lack this role because of the hiring constraints that go with expensive talent.
With our Virtual CIO (vCIO), every organisation no matter the size or industry can get access to a senior IT executive without hiring for a full-time
position. Our vCIO brings value to your organisation by helping you:
Formulate long-term strategic IT goals, priorities, initiatives, and identify the budget to meet these goals.
Work with your senior management team to provide guidance on regulatory and compliance matters.
Provide effective processes and methods to drive modernisation and security in your organisation.
Anticipate tech trends to help your organisation stay on top of advanced and modern technologies.
Flexible managed services to suit your current business needs.
We can work with your existing IT team as first-level support or your point of escalation, or we can be a complete extension of your business to help you manage your IT environment. Our managed IT services are flexible to suit what your business requires.
Network
We can provide you with a single point of contact and a dedicated team of support engineers to proactively manage all your LAN/WAN/WLAN/VPN network installation and configuration needs, as well as network security.
Server
Our team of system administrators will help ensure your server uptime and minimise incidents of service outages. We can take over the responsibility of managing, monitoring, and securing your servers.
Desktop
We keep an eye on the things that ensure your end-users' PCs are running smoothly —– be it common requests or large-scale program installation, OS updates and patches, hardware preventative maintenance and more.
Disaster Recovery
Reduce downtime risks and data loss and ensure your mission-critical applications are running in the event of a disaster with our DR specialists managing and backing up your data and IT environment.
Security
Let our security experts manage your firewall, user password, and identity; establish device management and security policies; and ensure that your anti-virus and malware protection are updated and installed.
Application
Provide your users with a go-to support partner for their enquiries, troubleshooting, or bug-fixing needs across your Office 365 apps, SharePoint, Dynamics GP, Business Central, and Infor SunSystems.
Local presence, world-class quality Managed IT Services.
We can provide you with seamless maintenance for all your IT systems so you can dedicate your attention more to running your business than troubleshooting your IT issues. Our team of dedicated support engineers located in Sydney and Melbourne, who support over 3,000 users and devices internationally and proactively manages 19 enterprise applications and numerous third-party apps and integrations, are more than capable of providing the support that your business needs. 

Helping Australian organisations achieve more with technology since 1989, we use leading-edge technologies and take a unique approach to support your business to ensure your IT systems' availability, security, and compliance.

We are trusted by some of these featured organisations to support their IT infrastructure and applications.

Talk to our experts.
Complete the form below, or contact us on 1800 126 499 to speak to one of our experts today.
FAQ
Here are the top frequently asked questions about our Managed Services. You can view the full list here.
Recommended resources for you
Other helpful links you might be interested in.