There is constant pressure to work smarter with fewer resources in the public sector. Every year, there is a balancing act between saving on costs and providing more services to the general public. However, when you don't have the right set of tools to help you modernise your service delivery, that balancing act becomes even more challenging.
Our extensive experience with federal, state, and local government clients helped the public sector in addressing challenges with:
Integrated planning and reporting (IP&R) framework, IFRS compliance, treasury reporting, and other government reporting requirements.
Improved timeframes and data integrity for budgeting and forecasting, planning, and reporting across very long timeframes.
Aligning strategic plans with financial and operational results, decentralising day to day processes, approvals, and budgeting.
Creating an efficient workplace using tools that enable your people to easily collaborate and stay connected.
Our Solution Offerings for the Public Sector
Learn how we can help improve your operations
Complete the form below, or contact us on 1800 126 499 to speak to one of our experts today.
Discover how our clients are succeeding with our solutions
As a trusted partner to many organisations, we continually deliver solutions that meet the evolving business needs. Take a look at some of our featured clients who we helped in achieving more through effective delivery of their IT Projects. More success stories here.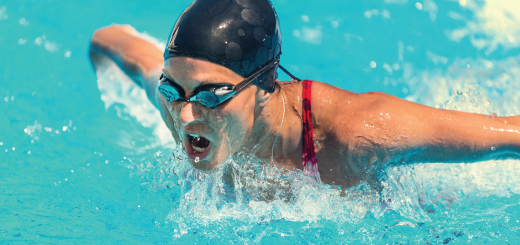 Finding files and storing documents is made easier with a document management solution built on top of Microsoft SharePoint.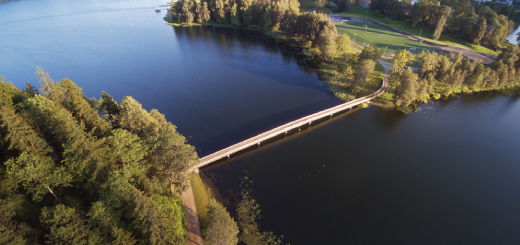 Infor ION BI allowed GTCC to move beyond an annual budget process. This will ultimately assist GTCC to meet its wider planning and performance needs.
Read more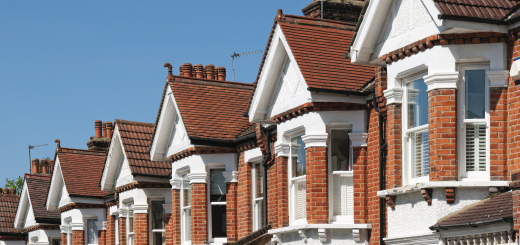 Wandle Housing Association makes procurement as efficient as the rest of its accounting approach with Infor SunSystems.
Read more