We understand the importance of having a reliable IT infrastructure in ensuring a smooth business operation. However, setting one up can be an expensive and risky exercise if not done properly. Ensuring that your cloud, on-premises, or hybrid IT architecture works together can be challenging, as can providing ongoing support for it.

That's why at Professional Advantage, we provide expert technical assistance to help you to evaluate, plan, migrate, support, or optimise your IT environment. We are here for you every step of the way.
Choose your starting point
1 | Identity and Access Management
Most of our IT projects start with a comprehensive analysis of your organisation's current IT architecture. Whether this is your first time to move to Azure or Microsoft 365, or you are looking to mature your cloud adoption, we can help to strategise and create a prioritised roadmap to ensure the success of your cloud migration.
With experience in private, public, on-premises, or hybrid cloud solutions, our team can design the most appropriate and cost-effective solution based on your current business needs. Take the first step in planning your Azure cloud journey or securing your remote work environment by taking the short assessment below.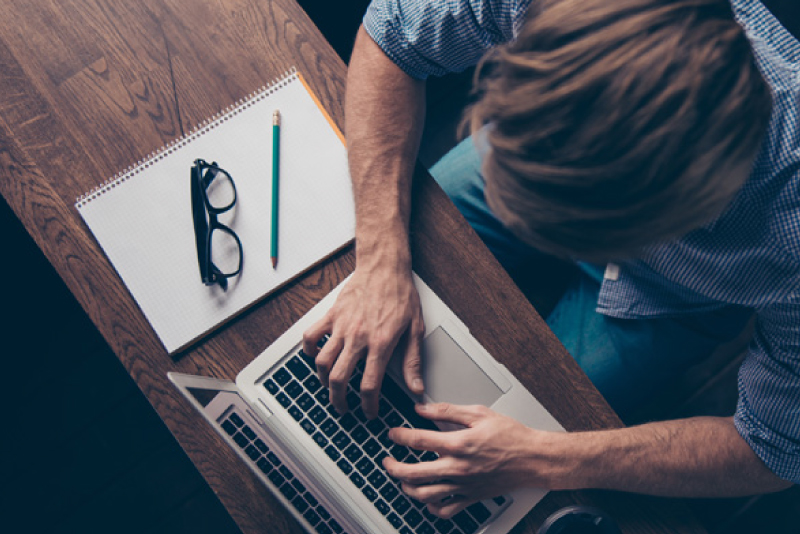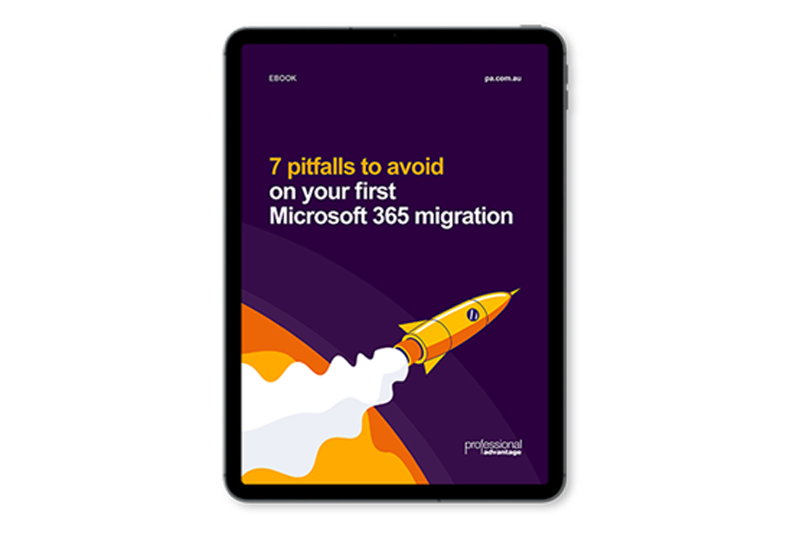 2 | Cloud Adoption & Migration
Moving your legacy on-premises apps and IT infrastructure to Azure and Microsoft 365 requires deep deployment expertise to ensure the success of your migration. From system upgrades, domain migrations, disaster recovery, or straightforward lift and shift, we can help design and implement a robust yet optimised IT infrastructure for you.
First time moving to Microsoft's cloud platform? Get started with preparing for your migration with some of our recommended resources below. You can also reach out to us for professional assistance or advice on your cloud migration and adoption plan.
3 | Cloud Management & Support
From workstations to mobile devices, to server and network equipment, we can complement your IT team or act as an extension of your business to proactively manage and support your entire IT environment. With Professional Advantage as your Managed Services Provider, you can take advantage of our intelligent monitoring systems, SLA-driven service delivery, access to dedicated support engineers or senior IT executives, and unparalleled service quality levels, all in a fixed price support package.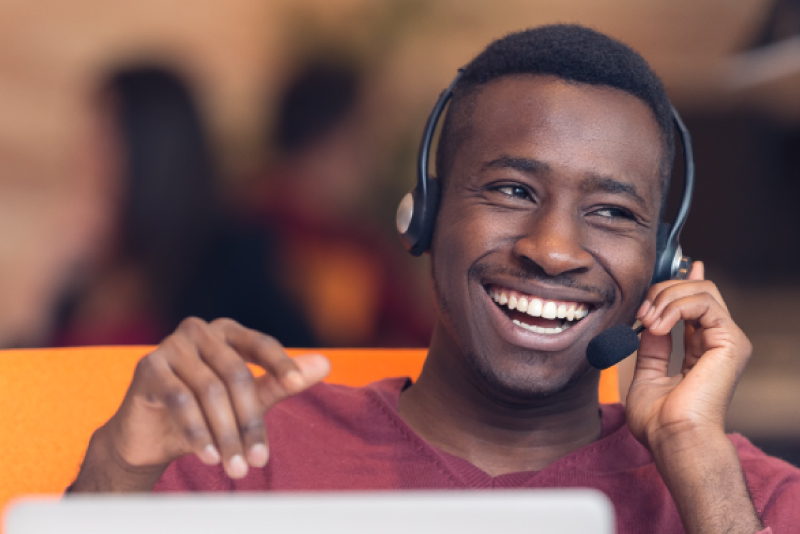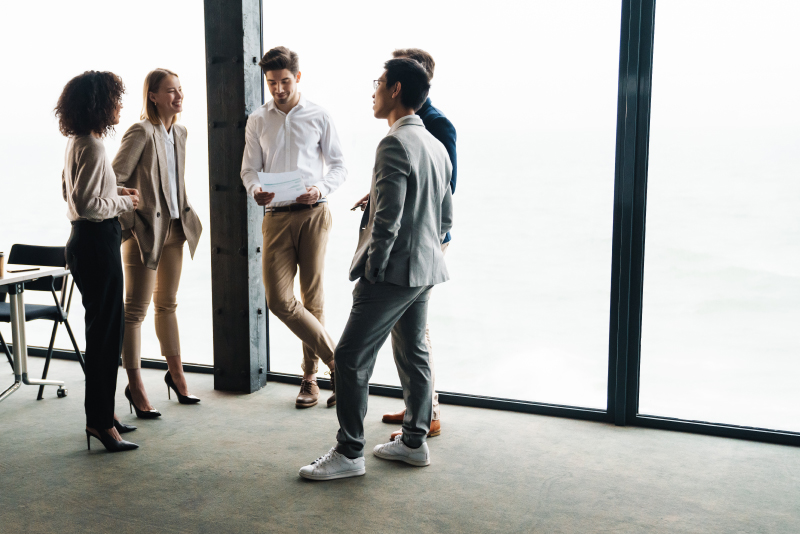 4 | Cloud Infrastructure Optimisation
A crucial part of our cloud infrastructure services is helping you to keep your Azure spend under control, ensuring it is configured optimally so you are not paying for unnecessary or underutilised resources. We also assist with assessing and improving your security posture by enabling the technologies in Microsoft 365 and Azure that help you effectively guard against sophisticated cyber threats.
We've got tips for you on how to optimise your Azure costs in our free e-book below and we offer a complimentary 4-hour workshop that can help you secure your remote work environment.
Talk to us
Complete the form below, or contact us on 1800 126 499 to speak to one of our experts today.
We make great things happen with our clients
A crucial part of how we operate at Professional Advantage is ensuring you achieve more from your technological investments. For over 30 years, we have helped businesses realise cost savings, achieve process efficiencies, secure their IT infrastructure, and minimise project risks. We make that happen by taking the time to understand your needs and working collaboratively with you to help you achieve your desired business outcomes.
But don't just take our word for it. You can read the stories that our clients happily shared about our work on these solutions:  
We use industry-recognised implementation methodologies on every project we deliver, work with several of the best cloud infrastructure and security experts, and keep up with Microsoft's latest technological advancements. Our passion and dedication for our craft is evident in some of our recent achievements and competencies: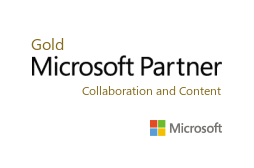 Gold Partner that can bring together Microsoft's 3 Clouds: – Azure, Microsoft 365, Dynamics 365.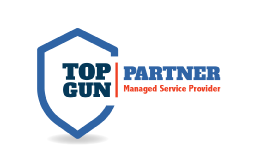 Microsoft Top Gun Partner for Intelligent Cloud and Modern Work in FY21 and FY22.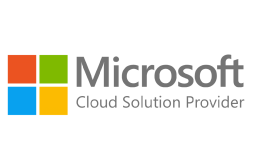 One of the few Microsoft Gold Partners with Tier 1 CSP competency.
Explore our technology and industry expertise