21% of SMBs* do not have a reliable data backup or disaster recovery solution in place. Are you one of them?
*Infrascale Study 2020
If you are, then you risk not being able to recover your critical data and apps in case of a disaster or cyber-attack or when your backups fail due to storage or software issues. Mitigate these risks with a backup and disaster recovery (DR) readily available in a cost-effective solution using Microsoft Azure.
Overview of Azure Site Recovery
Companies using Microsoft Azure's disaster recovery capabilites experienced these additional benefits
(source: IDC Whitepaper)
337%
Return on Investment
over five years.
66%
Deduction in average
data recovery time.
51%
Improvement in efficiency
of IT teams.
Smart and secure backup and DR starting at $30/month (AUD).
Backup and DR solutions are typically expensive because they are mission-critical for any business. But did you know that by adding as little as $30/month (AUD) on your Azure subscription, you can protect your data and apps against disasters and cyber threats, avoid costly disruption, and recover your data quickly when you need it? It doesn't matter what type of data, virtual machine, or application you want to backup, Azure can cover it and Professional Advantage can implement it for you. Watch this short explanation from our team on how Azure DR works from a cost perspective.
Let's simplify your backup and disaster recovery
We have been helping Australian organisations adopt the Microsoft Azure cloud platform since its initial release in 2008, and we have kept our Microsoft Gold Certified Partner for Cloud Platform since then. We have since added our Tier 1 CSP Partner status and, most recently, became a Top Gun Partner Program Member—a unique position for only a handful of partners that means we can provide you with the complete software, services, and support on Microsoft Azure technologies.
Delivering IT solutions for more than 30 years, our team of experienced and certified engineers and solution architects are trusted by organisations across Australia to keep their Azure environments optimized and secure.
Get started with Azure Backup & Recovery
Complete the form below, or conatct us on 1800 126 499 to speak to one of our experts today.


Explore more of our services on Microsoft Azure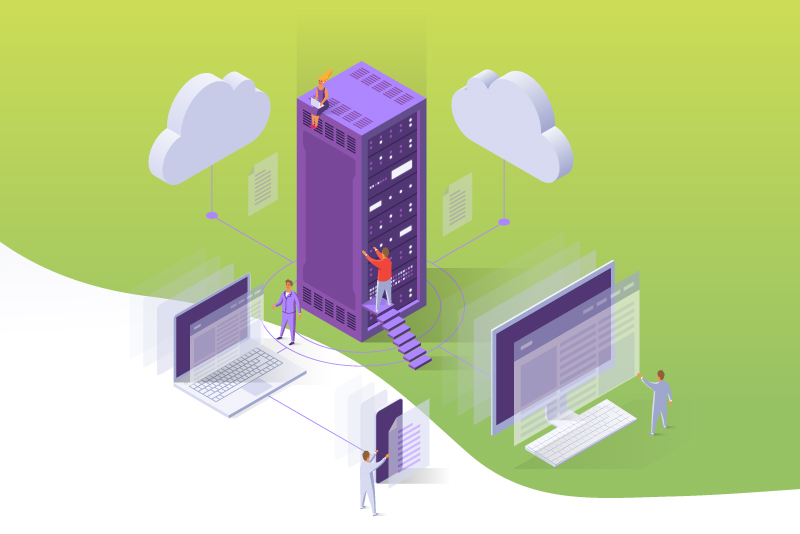 Desktop & App Virtualisation
Provide the same resources and experience to your users while working from home, even when they are using their personal devices. Desktop and app virtualisation with Windows Virtual Desktop is the cost-effective answer to your secure remote working needs.
Learn more >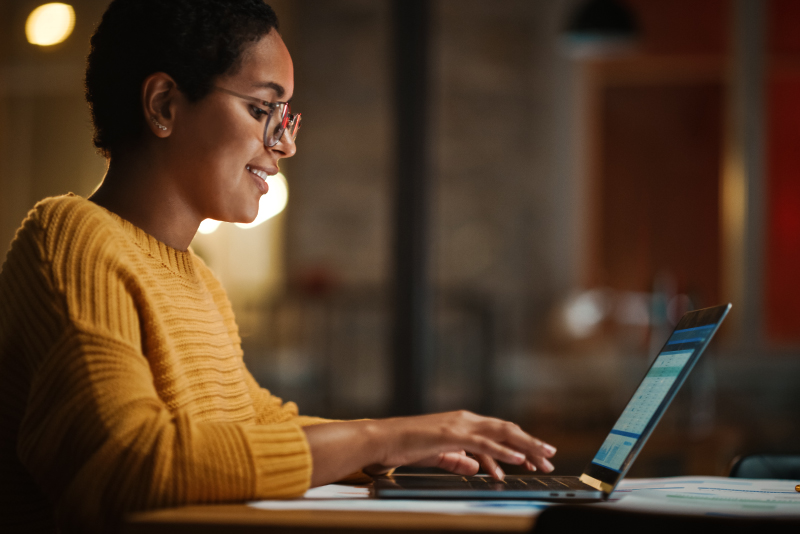 Hybrid Cloud Security
Enable real-time visibility, control, detection, and blocking of cyber security threats, whether for your workloads in the cloud or on-premises. Use Azure's built-in intelligent security with our proven methodology to help you secure your hybrid cloud environment.
Learn more >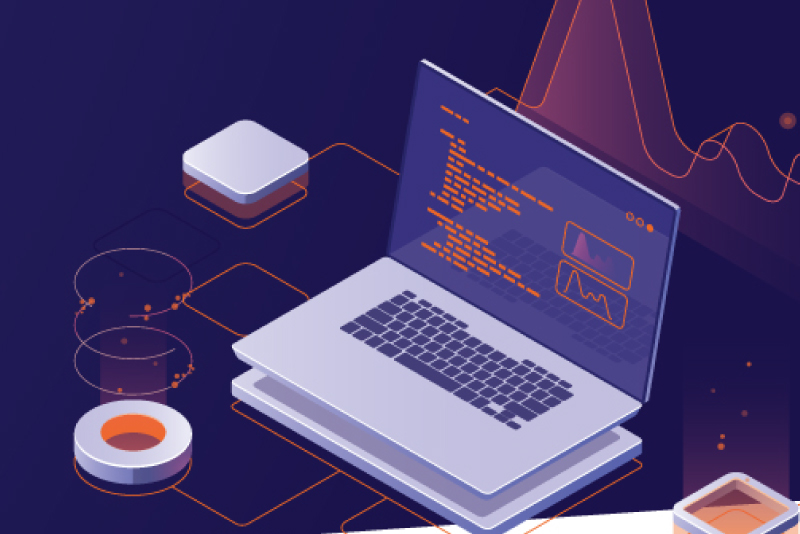 Azure Managed Services
Get proactive remote monitoring, security management, and IT helpdesk support for your Azure environment. Partner with a Managed Services provider that can give you end to end services from implementation to post-production support services.
Learn more >
Top resources we recommend for you to check out
Other helpful links you might be interested in