Automating and standardising your business processes and workflows and integrating them with other critical applications used in your organisation is now easier than ever, thanks to business process management (BPM) solutions. BPM can be applied to a full range of processes from the large, complex, and complicated, to the small, isolated, day-to-day processes that keep your business running.
Business rules
Make process routing decisions based on predefined business rules.
Escalations
Automatically escalate a task to a designated person if it hasn't been attended to after multiple notifications.
Notifications
Set up custom SMS, email, or chatbot notifications on a process-by-process basis.
Business activity monitoring
Monitor key business process KPIs in real-time to identify bottlenecks and ensure compliance with SLAs.
Streamline your business processes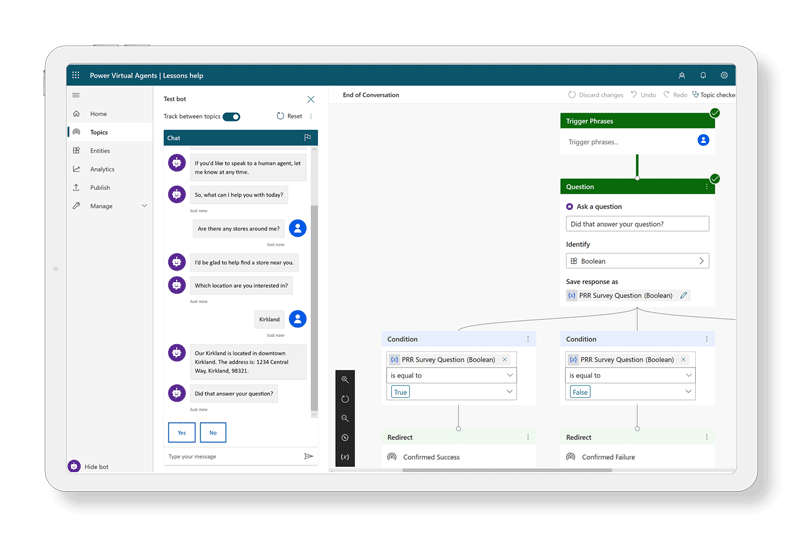 Microsoft Power Platform
Build agile business processes with the power of low-code technology.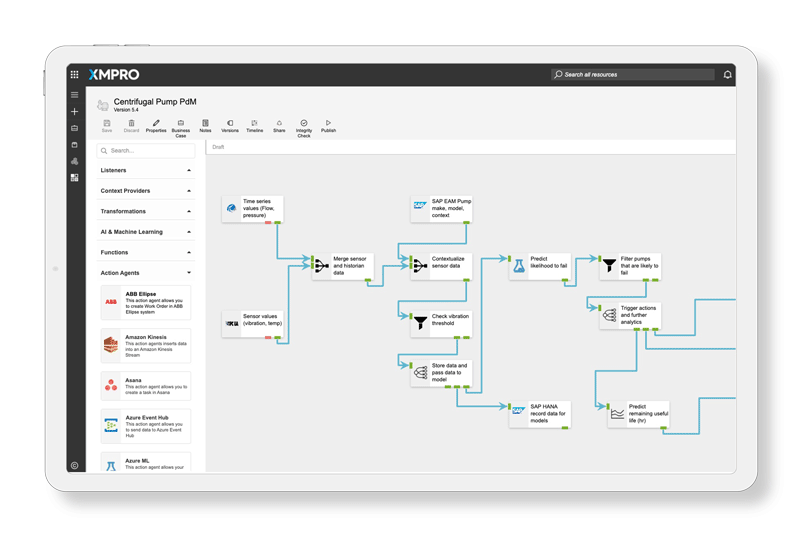 XMPro
Build and deploy digital twins, event intelligence apps and digital processes.
Empower your SMEs with intelligent integration.

AI and advanced analytics.

Visually orchestrate your data flow.

Embed interactive 3D models in your digital twin apps.

Trigger prescriptive recommendations when critical events happen.
Talk to us!
Complete the form below, or contact us on 1800 126 499 to speak to one of our experts today.
Better together with these IT solutions
Improve user experiences and further optimise your workflows when you connect your business processes with these technologies.