Office 365 (now known as Microsoft 365) is a software as a service (SaaS) offering from Microsoft that empowers your modern work with productivity and collaboration tools and secures your digital enterprise. It has integrated applications designed to help you streamline communication, boost productivity, empower team collaboration, and secure your IT environment.
Work anytime, anywhere with Microsoft Office 365. Whether this is your first time to migrate to Office 365 or you have already implemented it and now looking to further your cloud adoption, we can assist.
Office 365 is now Microsoft 365
Did you know that Office 365 is now known as Microsoft 365?

A lot has changed especially from a security standpoint but if you are still unaware of the core differences, don't worry.

We tackled them in this short video. Watch it to understand the changes.
Need help navigating Microsoft Office 365? 

We understand that Office 365 has quite a diverse set of apps and solutions that it can get confusing to understand how each of them work. But our team can help you find the best combination of Office 365 tools and services to empower and secure your hybrid workplace.
Employee Experience
Bring together content, knowledge, communications, and insights in one place with Microsoft Viva.
Learn more
Built-in Security
Protect your user's identity, data, device, and apps by leveraging Office 365's built-in security capabilities.
Learn more
Secure File Storage
Securely access your files and documents on the go, on any device with OneDrive for Business.
Enterprise Social Networking
Encourage a social corporate culture and simplify company-wide communications with Microsoft Yammer.
Comprehensive Office 365 Consulting Services 
We can support you on a wide range of Office 365 services to help you maximise your software investment – no matter where you are in your cloud adoption journey.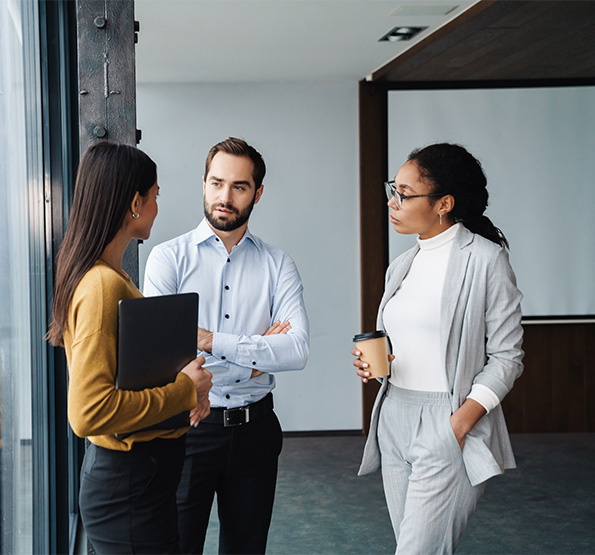 Office 365 Consulting & Migration Services
Planning to migrate to Office 365? We highly recommended you engage someone who knows the ins and out of Office 365 to ensure the success of your migration with minimal downtime. A long-time Microsoft Office 365 partner like Professional Advantage can provide consulting services so you can:
Assess your current IT environment and identify migration roadblocks.

Identify appropriate Office 365 migration strategies and licenses.

Implement Office 365 services based on your current needs.

Gain expert assistance in rolling out Office 365 to your users.

Provide ongoing post-production support for your users.
Office 365 Integration & Customisation
Looking to integrate Office 365 to your line of business (LOB) apps? We got you! In our experience, migrating your mailbox and file share to Office 365 is just the beginning of your digital transformation journey. Most of our clients get more out of Office 365 by:
Integrating custom-built apps to SharePoint or Teams.

Developing low-code custom apps and forms using Power Apps and Power Automate.

Integrating ERP, CRM, HRIS and other LOB apps to SharePoint.

Creating industry-specific apps such as not-for-profit or construction.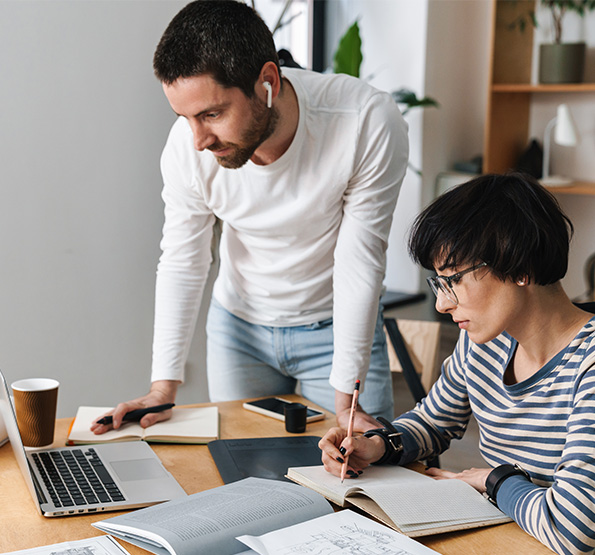 Change Management & User Adoption
Need assistance with rolling out Office 365 end-user training? We can help! Our user adoption services go beyond just providing a virtual training on how to use or navigate the apps in Office 365, or providing tips and best practices. We combine our Office 365 technical expertise with PROSCI, a globally recognised change management framework to help you:
Analyse and prepare your change management strategy.

Develop your change management plan.

Identify the deliverables on each stage of the change management plan.

Ascertain your change management success metrics or desired outcomes.

 
Security & Governance
Need to secure your users' identity, device, data, and apps? If you're struggling in this area especially in a remote work scenario, we can help. Microsoft 365 has built-in integrated security services that can protect your business against cyber threats.
Identity and Access Control.

Threat Protection.

Threat Insights and Automated Response.

Information Protection.

Endpoint Protection.
Combining Microsoft 365 with Essential Eight, the baseline security recommendations from the Australian Signals Directorate (ASD) can help you effectively improve your security posture and guard against cyber threats. Learn how we can help you implement Microsoft 365 Baseline Security by clicking below.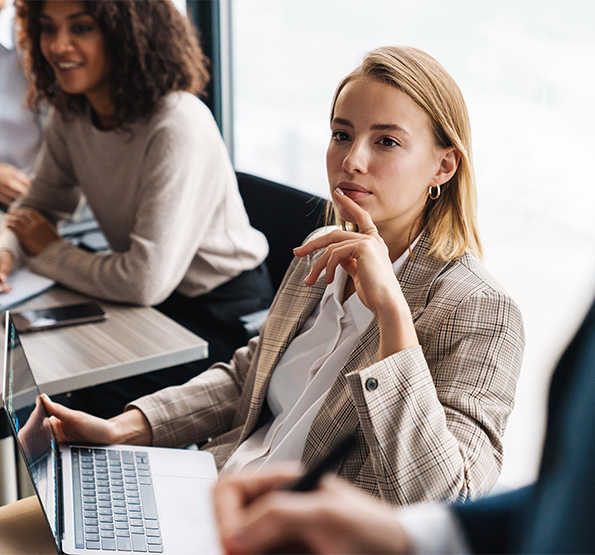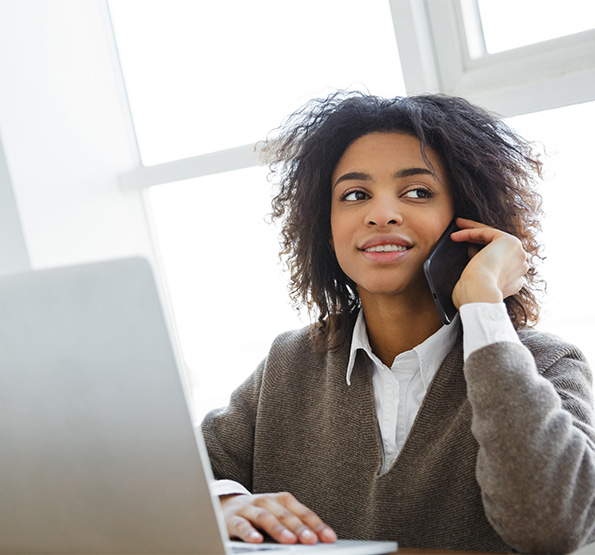 Office 365 Software Licensing
Which Office 365 is right for you? You can count on Professional Advantage as your one stop IT consulting, services, and software shop. As a Microsoft Tier 1 Cloud Solution Provider (CSP), we can provide guidance on the most appropriate cloud software and licensing needs across Microsoft's 3 clouds – Microsoft 365, Dynamics 365, and Azure.
Depending on your number of users, your organisation's industry, and productivity solutions or level of security that you need, we can help you identify which makes more sense for your business – be it Microsoft 365 Business, Enterprise or stand-alone licenses.
Some of our Office 365 Projects
We work with a wide range of industries – from not-for-profits, construction, healthcare, manufacturing and supply chain to banks and financial institutions. No matter what business you are in, we can help you migrate and maximise your Office 365 investment. Explore some of our featured Office 365 projects below.
"Being able to access a unified solution that has the scalability, security, and governance that Office 365 does; there's no competitor that can do it in the same way."
Jarryd Aleckson, IT Manager, ATSICHS Brisbane
Let's make great things happen together

Come to us for your productivity, content, collaboration, or security challenges and at the end of the project, you will leave with your desired business outcomes. That's because, at Professional Advantage, we work collaboratively with our clients to ensure we align with your goals and priorities.
We are proud to work alongside some of the best Office 365 solution architects, developers, and consultants whose experiences and skills are validated by Microsoft and have demonstrated their capabilities in each of our projects. We're also proud to achieve:
We take pride in the impact we made in some of these organisations who trusted us in deploying Office 365 for them:
Get expert Office 365 advice
Complete the form below, or contact us on 1800 126 499 to speak to one of our experts today.
Recommended Resources for you


Can we help you with something else?