Struggling with securing your IT environment?
You are not alone!
78%
of IT security leaders believe their organisations lack sufficient protection against cyberattacks.
40%
of IT leaders say cybersecurity jobs are the most difficult to fill.
63%
of surveyed CISOs said their organisation had suffered a data breach over the last 12 months.
It is further made challenging by: 
Remote working and bring-your-own-device scenarios.
Work from home and allowing your employees to access your sensitive corporate data on their personal devices pose security vulnerabilities and compliance risks.
Use of traditional tools to guard against cyber threats.
Your anti-virus, firewall, and VPN are no longer enough to protect against malware and other forms of cyberattacks. You need advanced tools and practices to improve your security posture.
Policies that are either too rigid or too open.
Rigid security policies may result in stifled productivity or shadow IT. However, policies that are too laxed can lead to data loss or security incidents from privileged internal access.

Keep your business cybersafe with Microsoft 365 Security Baseline.
Microsoft Security is a leader in five Gartner Magic Quadrants and continues to offer a comprehensive range of integrated security services to protect your users' identity, devices, applications, and data. Much of this protection in depth from Microsoft is available to you with your current Microsoft 365 subscription, and elements you are not licensed for are usually affordable and can be easily implemented.
Our Microsoft 365 Security Baseline engagement takes a look at the following five pillars and your existing defence services:

Identity and Access Control
Multi-factor Authentication.
Conditional Access.
User Behaviour Analysis.
Impersonation Protection Mechanisms.

Threat Protection
Email.
Web.
Data.
Safe Attachments.
Safe Links.

Threat Insights and Automated Response
Accounts.
Activities.
Files.
Apps.


Endpoint Protection
Devices (including mobile) and Apps.

As an output of the engagement,
we will provide you with:
A summary of threat and risk points.

A Microsoft 365 Security Baseline uplift plan specific to your organisation's security and compliance needs.

Estimated costing to uplift the baseline to the recommended service levels.

A gap analysis of existing licensing against the desired end state.

The Microsoft 365 Security Baseline Engagement may recommend a range of Microsoft service configurations including:
Exchange Online Configuration Optimisation.

Azure Active Directory.

Microsoft Intune.

Microsoft Cloud App Security.

Defender for Endpoint.

Defender for Identity.

Defender for Office 365.

Microsoft 365 DLP Policy.

Microsoft Information Protection and data labels.

And other security services that aid with a Zero Trust and defence in-depth solution to protect your Microsoft 365 content and use.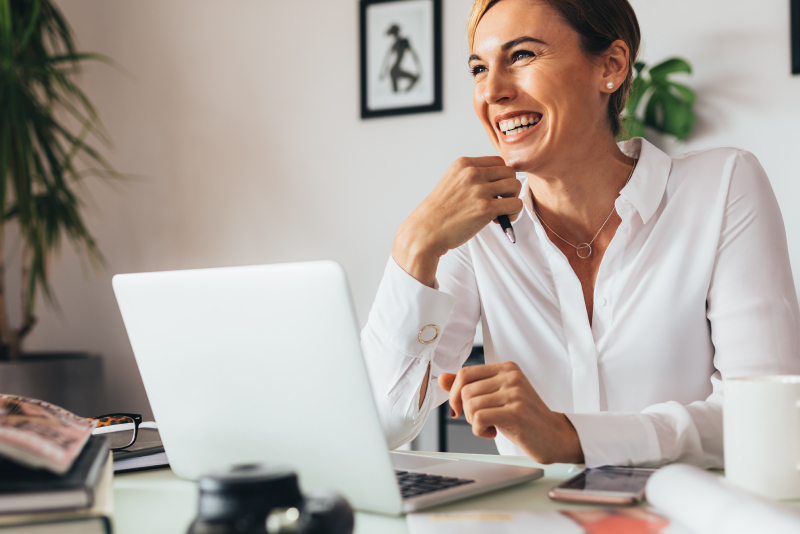 Work with a trusted security partner. 
We have been delivering IT solutions using the Microsoft technology since day 1 of our company's inception. Our combined knowledge in migrating and securing Microsoft 365 and Azure environments and the recommended strategies by the Australian Signals Directorate (ASD) and the National Institute of Standards and Technology (NIST) are keys to what makes us a trusted security partner.
We are one of the few Australian Microsoft Gold Certified Partners for Cloud Productivity (Microsoft 365), Cloud Platform (Azure), and Silver Partner for Security who is also a Tier 1 CSP. That means we are in prime position to provide you end to end software and IT consulting services to help you better maximise your Microsoft investment.
A word from some of our clients.
"Professional Advantage came across multiple times as client-focused, always listening, and paying attention to our challenges. They presented a solution that was easy for us to understand." 
Bernadette Or
General Manager Finance and Corporate Services,
Energy Water Ombudsman NSW
"I would rate Professional Advantage 10 out of 10 for their responsiveness, the trusted relationship, and the maturity of their responses."
Karen Fairbrass
IT Manager, Wine Australia
Get started with securing your digital workplace. 
Complete the form below, or contact us on 1800 126 499 to speak to one of our experts today.
Explore more of our security services.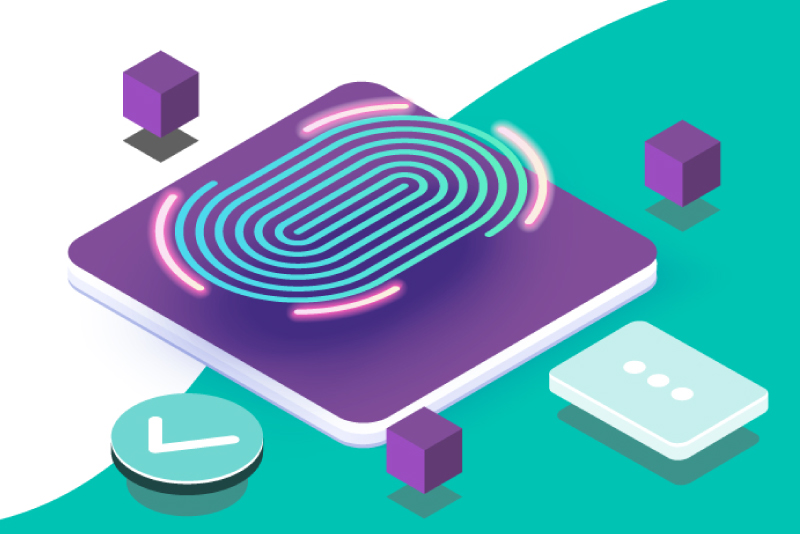 Secure Remote Work Workshop
Enable your people to work from anywhere, securely. Understand the Microsoft 365 technologies that enable simplified identity and access management, threat protection, and cloud security.
Learn more >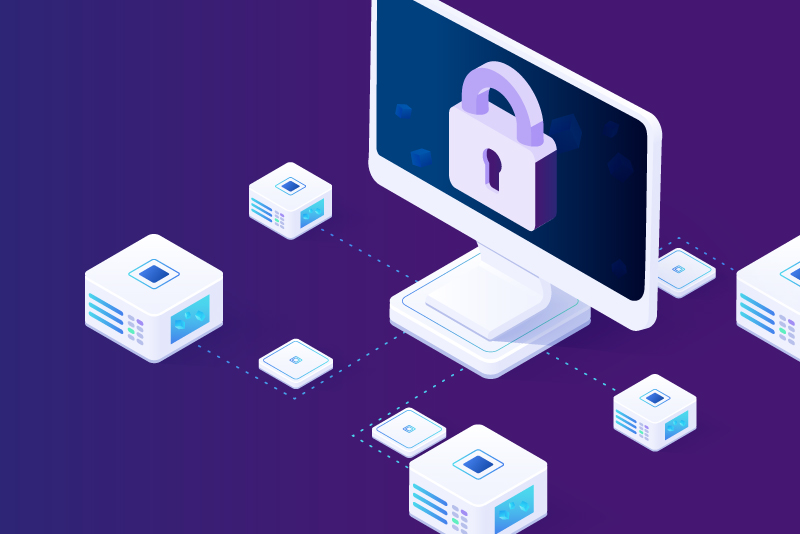 Information Security and Systems Review
In-depth and comprehensive assessment of your IT environment with a prioritised roadmap of risk mitigation strategies and associated tools.
Learn more >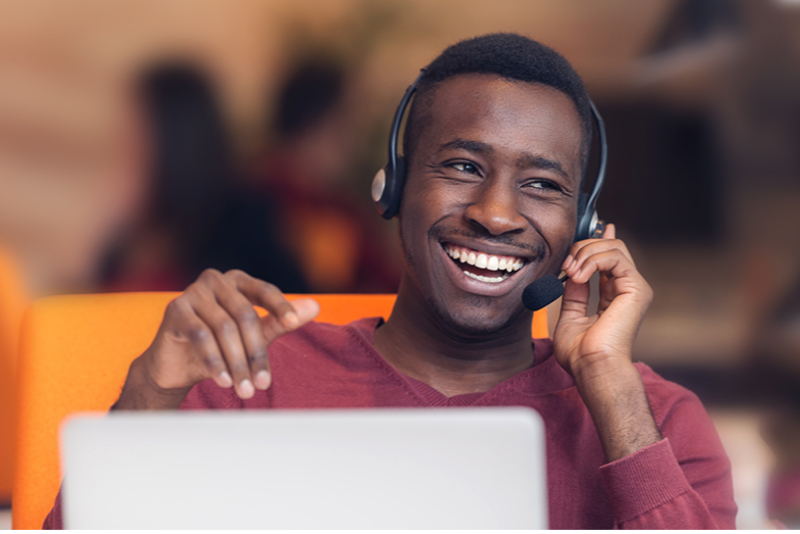 Managed Security Services
Proactive, remote monitoring and security management of your IT systems, overseen by our dedicated team of support engineers using best in class monitoring software and tools.
Learn more >
Top recommended resources for you.
Helpful quick links that you might be interested in.