Do you want to move out of your on-premises server environment to reduce operational costs, stay agile, and improve security, but have a large complex traditional environment that is holding you back?
Azure Virtual Desktop (formerly Windows Virtual Desktop) presents an opportunity for you to provide the same user experience to your staff while moving your on-premises servers to the cloud. It is a very cost effective solution in Azure that leverages your Microsoft 365 subscription to assist you in virtualising your desktops and apps while simplifying administration to enable a secure remote work environment.
---
 
Secure your remote work environment with our Azure Virtual Desktop Workshop.
This complimentary 1-day workshop will help you understand:
Business issues that Azure Virtual Desktop can address.
Standard migration processes.
How to prepare for the migration.
Azure Virtual Desktop licensing structure.
Workshop Goals
Provide you with an understanding of what Azure Virtual Desktop is, deployment scenarios, and how it can help enable secure remote work.

Arm you with the knowledge of how desktop and app virtualisation can help you simplify administration and transform IT delivery to your users.

Help you reduce VMs, OS, and hardware overhead costs while providing seamless experience to your users.

Help you understand the requirements to deploy Azure Virtual Desktop and estimated costs.
Workshop Highlights 
Interactive and structured presentation of what's possible in Azure Virtual Desktop.
Strong focus on understanding your current IT environment and objectives.
Tailored delivery of the workshop based on your use case scenarios.
Commitment-free, 100% sponsored by Professional Advantage.
Delivered by our Azure and Security consultants and workplace strategists.
Duration
8 hours
Location
Delivered virtually through Microsoft Teams.
Schedule
To be confirmed based on availability of Professional Advantage and the client.
Investment
FREE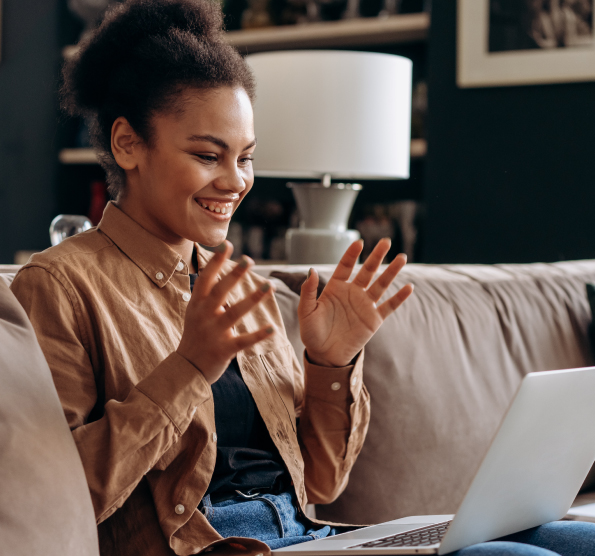 Recommended Audience
This workshop is for anyone who fits the description below:
People who are interested in enabling rapid desktop and app virtualisation for secure remote working.
People who are planning to move out of RDS or Citrix to a more cost-effective cloud-based remote desktop solution.
People who need access to critical apps that demand high resources but are using low-end machines.
People who want to simplify IT administration and enable rapid Windows desktops and apps deployment.
C-Level Business Decision Makers, IT Decision Makers.
Those dealing with systems and network administration, IT infrastructure, data governance, and IT operations.
Work with a trusted, long-time Microsoft partner.
Professional Advantage is trusted by hundreds of Australian businesses for their security, IT infrastructure, cloud migrations, content and collaboration, and business process automation needs. Our 30-year successful track record in the IT industry speaks volumes of the level of quality and innovation we deliver into every single project. 
We aim to help organisations achieve more with technology by investing in workshops that equip you to stay productive, modern, connected, and protected. We work collaboratively with you to ensure you achieve your desired business outcomes.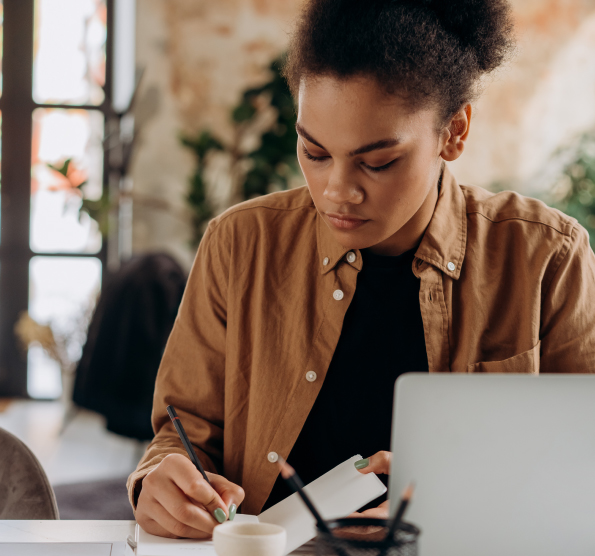 "I was very impressed with Professional Advantage.
The team got into the right level of detail about every single activity
that they needed to do and were realistic about how long that would take."
Karen Fairbrass, IT Manager, Wine Australia
Book your workshop
Complete the form below, or contact us on 1800 126 499 to speak to one of our experts today.
Are you looking for more information about Azure Virtual Desktop?
Check out these featured resources.