Does your IT spend too much admin time activating devices and assigning users to them?

Does your current device deployment strategy require your IT to frequently reconfigure devices, access on-network resources, or even need a physical presence in your office location?

Are you unable to consistently follow a set of configurations across your PCs, tablets, and phones to ensure your users have the security and access to apps that they need?

Does it concern you that your people are accessing sensitive corporate data on their personal devices?


---
If you can relate to one or more of the scenarios above,
then you should definitely register to watch our webinar!
---
Here's why:
Learn how to future-proof your IT by shifting from Traditional to Modern Device Management.
Understand what Windows Autopilot and Microsoft Intune is and how it adds value to your IT.
Learn the process behind what makes Windows Autopilot and Microsoft Intune work together.
Modern times call for a modern approach to device deployment and user management. Automate the way your IT sets up, pre-configures, repurposes, and extends data security on your users' devices with Windows Autopilot and Microsoft Intune.

Register to watch our latest Workplace Innovation webinar and we'll show you how.
Complete this form to
watch the webinar now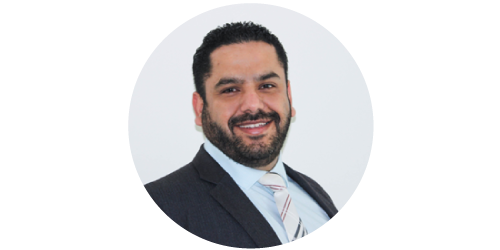 Rick Sethi, Workplace Security Strategist
Rick is a Workplace Innovation Strategist at Professional Advantage, specialising in identifying client needs and designing solutions for them. He has over 15 years of experience in business development and cloud solutions providing assistance to Australian businesses in helping them optimise their operations and achieve more through technology. Rick has expertise in the areas of workplace productivity, collaboration, and innovation.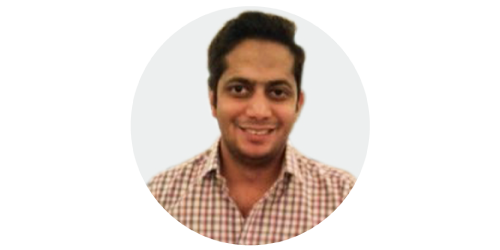 Mohsin Mahmoudi, Senior Cloud & Security Architect
Mohsin is an accomplished Azure Cloud Architect and a Senior Cloud & Infrastructure Consultant with more than a decade of field and technical experience in providing solutions for mission-critical network systems. He has proven performance history of successfully leading Microsoft cloud and infrastructure deployments and enhancements with a deep focus on information security and business continuity.
Don't miss out, watch now!