Does your organisation have matured remote work strategy that manages your unseen risks?
Compare your current status against where you should be in this video.
Whilst remote working offered flexibility and agility to your business, it has also brought security risks as a result of your people accessing your corporate data from their personal devices or accidentally opening malicious emails. Traditional security tools do not effectively protect your remote work environment as cyber threats become more advanced and harder to detect. It's time to level up and mature your remote work strategy.
Join us for our complimentary 4-hour Secure Remote Work Workshop to understand how you can enable a productive and secure remote team by learning the Microsoft 365 technologies that enable simplified identity and access management, threat protection, and cloud security.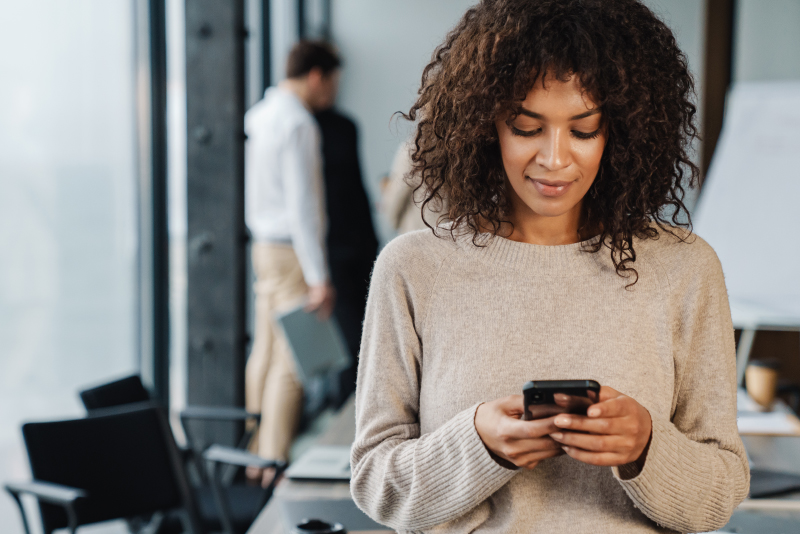 Workshop Highlights
Interactive and structured presentation of the tools in your Microsoft 365 security bundles that will enable secure remote working.
Strong focus on understanding your current IT environment and your secure remote work objectives.
Tailored delivery of the workshop specific to your use case security scenarios.
Guidance on the optimal use of your Microsoft 365 security licenses and a high-level roadmap of actionable recommendations.
It's commitment-free, 100% sponsored by Professional Advantage.
Delivered by our Microsoft 365 and Security consultants and workplace strategists.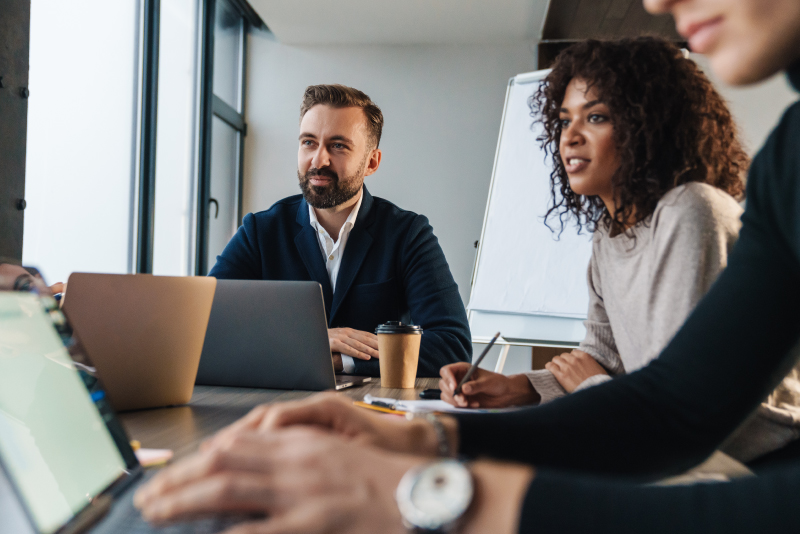 Who is this for?
This workshop is highly beneficial for any of the following:
People who want to learn how to establish the modern strategies for an effective secure remote work environment.
People who enabled remote working at the height of the pandemic, but are now challenged with ensuring the security of their corporate data estate, especially with their staff accessing it from their personal devices.
Organisations that are only using traditional security tools such as firewalls, anti-virus, and VPNs to guard against cyber threats.
C-Level Business Decision Makers, C-Level Information Security, or IT Decision Makers.
Those dealing with IT security and compliance, data governance, IT risk management, and operations.
Work with a trusted, long-time Microsoft partner.
Professional Advantage is trusted by hundreds of Australian businesses for their security, IT infrastructure, cloud migrations, content and collaboration, and business process automation needs. Our 30-year track record in the IT industry speaks volume of the level of quality and innovation we deliver into every single project.
We aim to help organisations achieve more with technology by investing in workshops that equip you to stay productive, modern, connected, and protected. We work collaboratively with you to ensure you achieve your desired business outcomes.


"I was very impressed with Professional Advantage. The team got into the right level of detail about every single activity that they needed to do and were realistic about how long that would take."
Karen Fairbrass, Acting IT Manager, Wine Australia
Book your workshop

Complete the form below, or contact us on 1800 126 499 to speak to one of our experts today.
Are you looking for more information about secure remote work?

Check out these featured resources.