Can you quickly resolve business-critical issues on SharePoint when it happens?
Do you have the right support infrastructure in place when your SharePoint has:
Downtime?
Low or slow performance?
Poorly implemented updates?
Data breach or a cybersecurity incident?
When your business relies on mission-critical processes within SharePoint, it is crucial to have experts on hand. You can rely on Professional Advantage to support your SharePoint environment.
SharePoint Support Services we can help you with.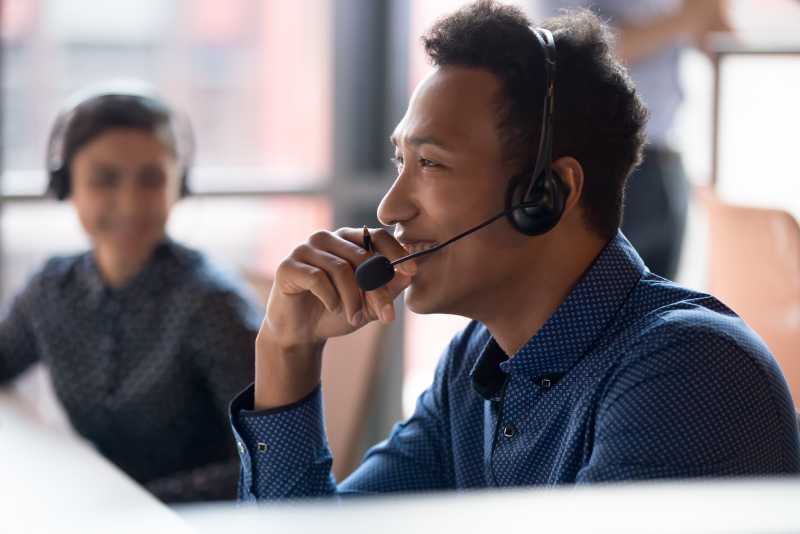 Helpdesk Support
8x5 phone and email helpdesk support.
Remote issue resolution.
Proactive health checks.
Client support case logging and portal access.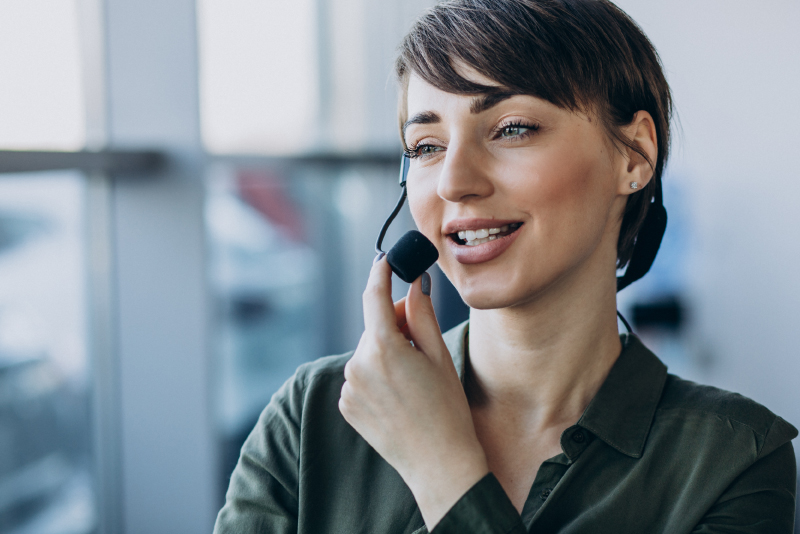 Strategic Consulting
Scheduled platform consultation and optimisation activities.
New feature or function deployment and consideration.
Onsite, complex configuration and integration assistance.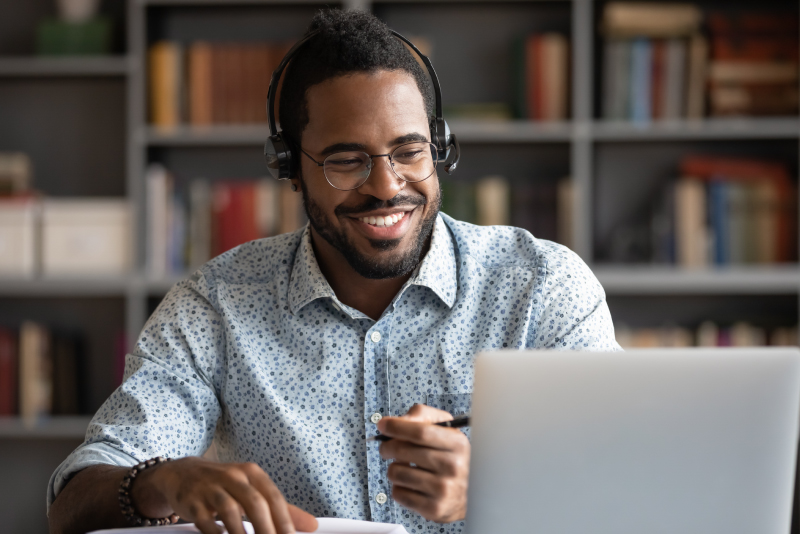 Change Management
Ad-hoc end-user or IT admin skills transfer.
Periodic review of user experience and adoption.
Success planning and change management.
A reliable SharePoint Support partner like Professional Advantage can help you to:
Avoid costly disruption to your business.
Ensure your SharePoint's peak performance.
Compliment your IT with expert SharePoint guidance.
Get guaranteed response times to your concerns.
Have a predictable annual spend on support services.
Get support no matter what type of SharePoint deployment.
Need SharePoint Support?

Complete the form below, or contact us on 1800 126 499 to speak to one of our experts today.
Experience real-world SharePoint Support with Professional Advantage
Organisations can come to us for a SharePoint project rescue. SharePoint is an incredible platform, which means it also needs incredibly skillful SharePoint pros to turn things around. We have been providing SharePoint Support and Maintenance Services for our clients since Microsoft introduced SharePoint in the market in 2001. This translates to a wealth of expertise and real-world experience that our clients have access to when they partner with us for their SharePoint support needs. We have the credentials that make us a strong and ideal partner to support your SharePoint environment:
30+ years in the IT industry.
>1,000 Australian organisations served.
Innovative, leading-edge SharePoint implementations since 2001.
Multi-skilled, multi-awarded Microsoft partner.
Microsoft Solution Partner for Modern Work and Infrastructure (Azure).
Recommended resources for you