Migrate to SharePoint with confidence no matter the source

Migrating your existing SharePoint on-premises environment to Microsoft 365 can be intimidating and tricky, especially when you don't have the right skills or expertise and your data sources are coming from various locations.
Moving to SharePoint on Microsoft 365, however, will help you to:
Reduce your IT costs with no expensive servers to maintain.
Make your data accessible securely anytime, on any device.
Get access to SharePoint that is always up to date with Microsoft's latest enhancements.
Provide seamless user experience with your SharePoint integrated to Teams and other Microsoft 365 apps.
Migrate content from any source
We support migrating your content from these sources in the safest and most efficient way. Not finding your legacy enterprise content management system on our list? Contact us to learn how we can help.
SharePoint 2007/2010/2013
iManage to SharePoint Online
EMC to SharePoint Online
File shares, Network shares
Dropbox, Google Drive
Desktop PCs
Modernise your document management system from iManage to SharePoint Online
Do you find that iManage is bug riddled and clunky and doesn't fully leverage the more robust office productivity tools available in your Microsoft 365? Are your actual files stored in the iManage file share, but your metadata sits in various databases in SQL Server that makes it more difficult to manage for your IT team?

We shared our experience solving this kind of business challenge with our homegrown solution hoping to help other organisations in a similar situation in our latest blog.
Read blog
Proven SharePoint migration approach

Our typical SharePoint migration approach will take you through these key phases.
1.
Analysis & Design
Understanding your business drivers.
Closer look at your current environment.
Defining the project's success metrics.
Drafting of the solution design and migration plan.
2.
Build & Deploy
Tenant configuration for site collection and site provisioning.
Branding and theming development for the new User Interface.
Assistance in migrating and securing content.
Training for end users, power users, and site owner/admin.
End to end testing.
Allocation for UAT.
Documentation of technical design updates.
3.
Ongoing Support
Post Go-Live Support. 
Ad-hoc refresher training for power users or site owners. 
Strategic consulting, site optimisation. 
Our proven SharePoint migration approach and methodologies help you reduce your risks and save on IT costs by getting your project right the first time. We can help you rapidly migrate your data to a new SharePoint environment with no downtime and ensure the right data security protocols and practices are implemented.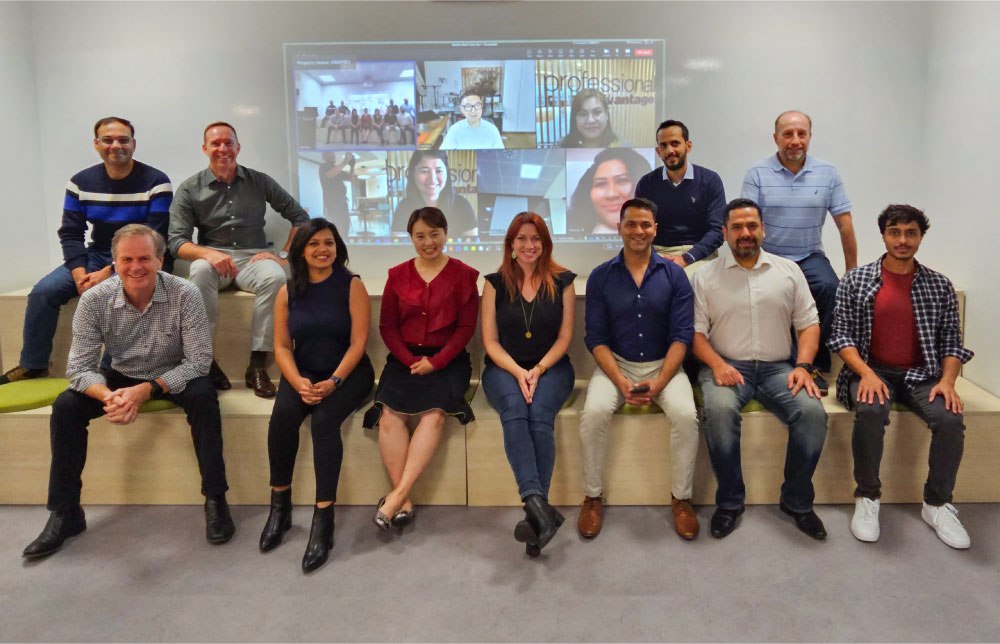 Modernising workplaces with SharePoint since 2001

We helped hundreds of organisations modernise their workplace since SharePoint's first release in 2001. We bring in over 20 years of hands-on experience into every SharePoint project that we deliver for our clients.
Professional Advantage is one of the few Microsoft Modern Work Solution Partners that is also a Tier 1 CSP and have multi-skills across various Microsoft workloads. This helps our clients get the most from their software investments by working with a single partner that can provide the software, services, and support that they need.
We are proud to be chosen and trusted by the following Australian organisations to help them modernise their workplace with SharePoint:
Get help with your SharePoint Migration.

Complete the form below, or contact us on 1800 126 499 to speak to one of our experts today.
Do so much more with SharePoint

Migrating your SharePoint environment to the cloud is just the beginning of modernising your workplace.
Integrating SharePoint with these solutions can help you do so much more.