Paper-based processes, new digital business models, limited agility, IT skills shortages and budget, time, and resource constraints are just some of the business and IT challenges that are holding your people back. Power Apps and Power Automate can help you address this gap.
Power Apps provides you with a rapid application development environment that you can use to build custom apps. It is a suite of apps, services, connectors, and a data platform that enables users to create rich, custom business apps without the traditional coding skill. Power Automate is a service that automates workflows between your favourite apps and services to synchronise files, get notifications, collect data, and more. Combined or stand-alone, they deliver impactful cost-effective business transformations.
Achieve more even with less resources
with Power Apps and Power Automate.
Our clients achieved 70% reduction in form completion to approval time, developed 6 apps in less than 2 weeks, and can manage staff shifts from 2 hours to a mere 10 seconds daily—all because of Power Apps and Power Automate. Forrester's Total Economic Impact states the following benefits of using Power Apps:  
188%
ROI over three years.
74%
Reduction in app development costs.
3.2 hours/week
Average improvement in line-of-business
employee productivity.
Power Apps and Power Automate can help you to:
Develop unique low-code applications that address the specific needs of your users, quickly and efficiently, without the need for complex IT development.

Create simple but powerful apps that integrate with Teams, SharePoint, Dynamics 365, and hundreds of other third-party apps.

Streamline business processes without the additional license costs by maximising your existing Microsoft 365 E3 subscription.
Automate your business processes in a few simple steps.
Power Apps and Power Automate are intuitive and easy to use. Even your non-technical users that don't have traditional coding skills can build no-code to low-code apps using these simple steps.
Design
Form the logic and process behind your application and lay out a user-friendly interface right on Power Apps.
Automate
Use Power Automate to automate your process workflow from simple approval steps to updates made to another application or report.
Integrate
Connect to a wide range of data sources to interact with your Excel files, SharePoint lists, Dynamics 365 data, SQL Server database, and more.
Book your personalised demo.
Complete the form below, or contact us on 1800 126 499 to speak to one of our experts today.
Power Apps for Not-for-Profit.
Empower your not-for-profit to achieve more by using relevant and innovative cloud solutions purpose-built for your industry.
Volunteer Management
Better manage your daily processes around your volunteers with an application that provides you with a 360-degree view of your volunteers. Make the most of their skills, make it easier to recruit, onboard, and retain volunteers, and manage the volunteering events with Volunteer Management.
Volunteer Engagement
Show your volunteers all your volunteering opportunities available, and the information they need to decide if they can participate. They can then accept or apply, which is available for the volunteer manager to see.
Learn more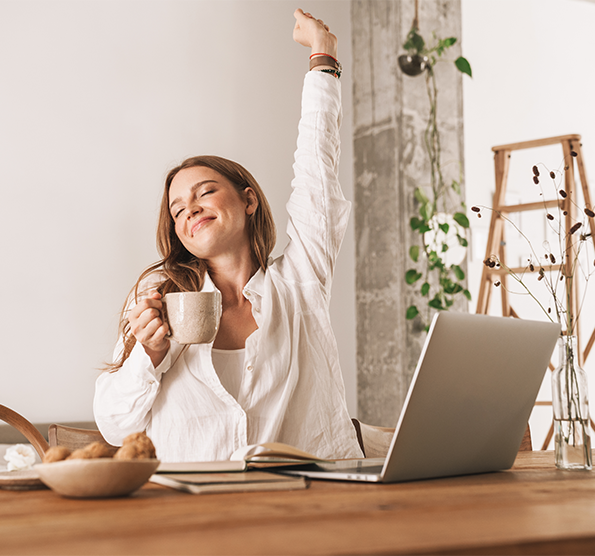 We make business process automation easy.
We help Australian organisations automate their manual business processes in the most hassle-free, cost-effective, and quickest way possible. We have unmatched understanding and experience of Microsoft Power Platform and its full potential when integrated to your existing Microsoft software investments such as Dynamics 365, Teams, SharePoint, or Power BI. Combined with our proven implementation methodology, we help you save on IT costs and mitigate your project risks by delivering your project right the first time!  
As a Microsoft Gold Certified Partner for Application Development, Cloud Productivity, and Content & Collaboration, and a Tier 1 CSP, we have the expertise, experience, and infrastructure to support your end-to-end software, services, and support needs. This is something unique to only a few Microsoft Gold Partners that offer comprehensive IT services.
FAQ
Below are the top frequently asked questions about Microsoft Power Apps and Power Automate. View the full list here.
Top recommended resources for you.
Other helpful links you might be interested in.