The worldwide adoption of public cloud services and the shift to hybrid work models have rendered perimeter-based security models obsolete. What organisations need to keep their business cybersafe is to transition to a boundaryless security, more commonly known as Zero Trust.
Zero Trust security model follows a "trust nothing, verify everything" approach where all users are required to be authenticated, authorised, and inspected, regardless of whether the users are within or outside the organisation's networks. Access is granted based on a dynamic evaluation of the risk associated with each request. The same security checks are applied to all users, devices, applications, and data every time.



Microsoft's Zero Trust
Guiding Principles
Verify explicitly

. Always authenticate and authorise based on all available data points including user identity, location, device health, service or workload, data classification, and anomalies.

Use least privileged access

. Limit user access with Just-In-Time and Just-Enough-Access (JIT/JEA), risk-based adaptive policies, and data protection to protect both data and productivity.

Assume breach

. Minimise blast radius for breaches and prevent lateral movement by segmenting access by network, user, devices, and application awareness. Verify end-to-end encryption and use analytics to get visibility, drive threat detection, and improve defences.
Mitigate risks
Be prepared for breaches so you can plan for it, avoid it, and recover from it if it happens.
Empower secure remote working
Keep your people secure and productive anytime, anywhere, on any device.
Improved monitoring
Stay in control of who can access your resources by maintaining continuous monitoring of user activity.
Getting started with Zero Trust
Your journey to Zero Trust starts with securing your identities and endpoints. Begin your Zero Trust journey with any of the options below.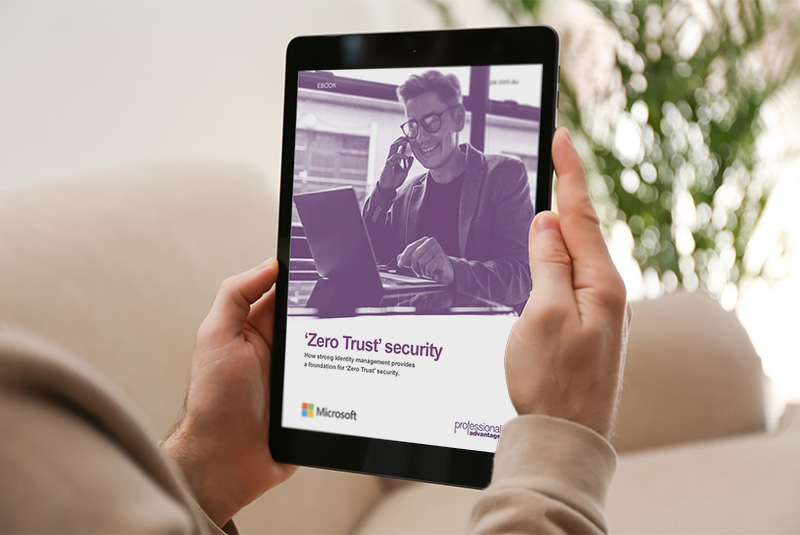 1 | Equip yourself with an understanding of Zero Trust.
Access the free eBook below to learn the critical steps in the Zero Trust journey, the four requirements for implementing a strong identity, and the Microsoft 365 technologies that can help you implement.
Download now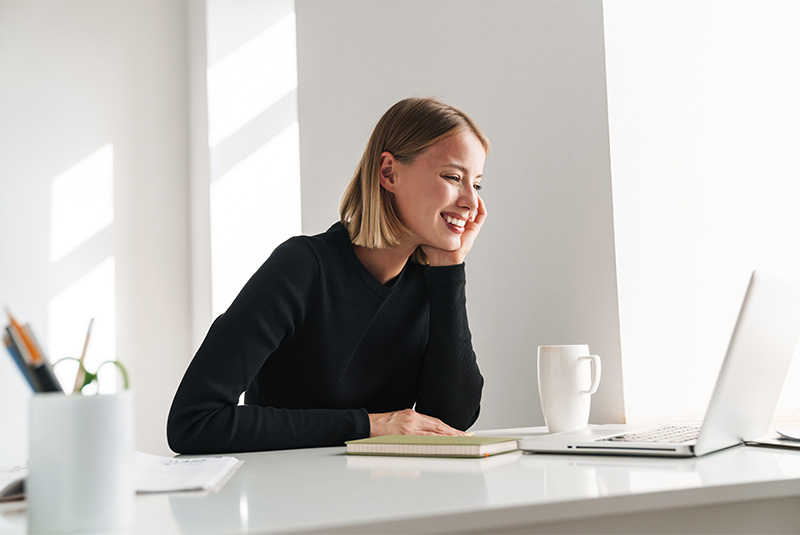 2 | Sign up for a complimentary 4-hour Secure Remote Work Workshop.
Understand how you can enable a productive and secure remote team by learning the Microsoft 365 technologies that enable simplified identity and access management, threat protection, and cloud security. Book your commitment-free workshop below.
Sign me up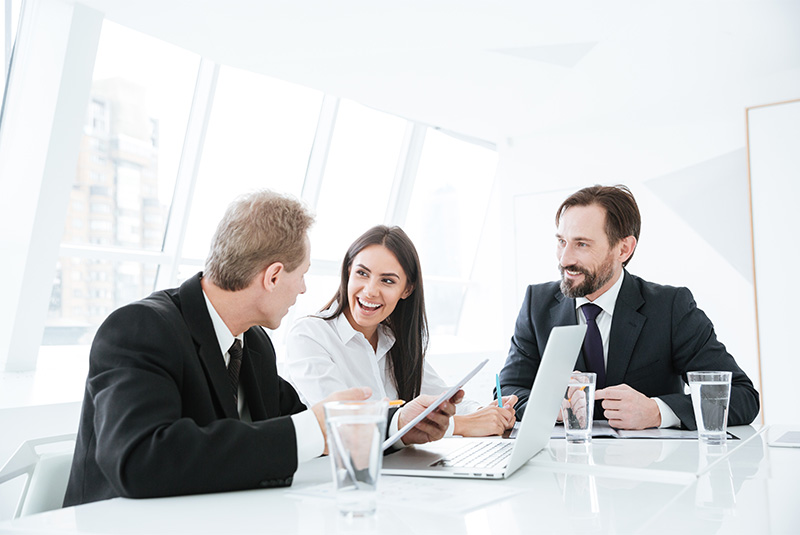 3 | Consult with one of our Security and Cloud specialists.
Got a specific requirement in mind or looking to reinforce your current infrastructure? Please reach out to us to speak to one of our Microsoft Security and Cloud specialists.
Consult with us
Trusted Microsoft Gold Partner
Professional Advantage is passionate about Microsoft's cloud solutions because they help our clients save on costs, boost productivity, and secure their hybrid workplaces. Our passion for helping our clients leverage the power of Microsoft 365 to secure their hybrid workplace is evident in some of these achievements:
+82
Consistently high net promoter score.
9.7
Years average client retention.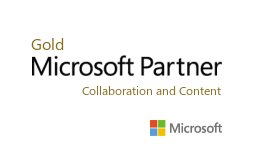 We are proud to work with several of the best Microsoft 365 and Security consultants and experts in the industry who serve our clients in Sydney, Melbourne, Brisbane, and Perth. They are the reason that we consistently achieve a net promoter score of +82, have an average client retention of 9.7 years, and are trusted by some of the most recognisable Australian brands: 
Build a strong Zero Trust Foundation today!
Complete the form below, or contact us on 1800 126 499 to speak to one of our experts today.
Recommended Microsoft 365 resources for you.
You may also read our latest insights on our Blog page or watch our latest videos on our YouTube channel.
Can we help you with something else?