"One of the best IT project rollouts I've been involved with."
John Boyd, CIO, TEEG
Local Office 365 experts in Sydney
Headquartered in Sydney, Professional Advantage is a multi-skilled Microsoft Gold Partner with proven experience and expertise in the planning, deployment, and maintenance of Microsoft Office 365 (now Microsoft 365). With a proven track record helping numerous Sydney-based organisations across a wide range of industries, Professional Advantage is well placed locally to help your business migrate to Office 365 and get the most out of it.
What is Microsoft Office 365 and what makes it a top business productivity platform of choice by most organisations?  
Office 365 (now Microsoft 365) is a cloud-based productivity platform that allows you to access and work on documents on any device, from anywhere, and at any time. In addition to the Office applications you're already familiar with, Office 365 includes several powerful collaboration and communication tools such as SharePoint Online, Yammer, Exchange Online, Teams, and business class email. It will boost your productivity, enhance your collaboration, and reduce your IT costs. It is the ideal solution for businesses that want to get more done in less time.
Get the Office 365 consulting expertise that you need
Office 365 comes in a variety of subscription plans, and we can help you determine which plan is the right one for your organisation. Our Office 365 experts in Sydney can work closely with you to understand your business and technology needs and deliver any of these solutions that get you up and running quickly with minimal disruption: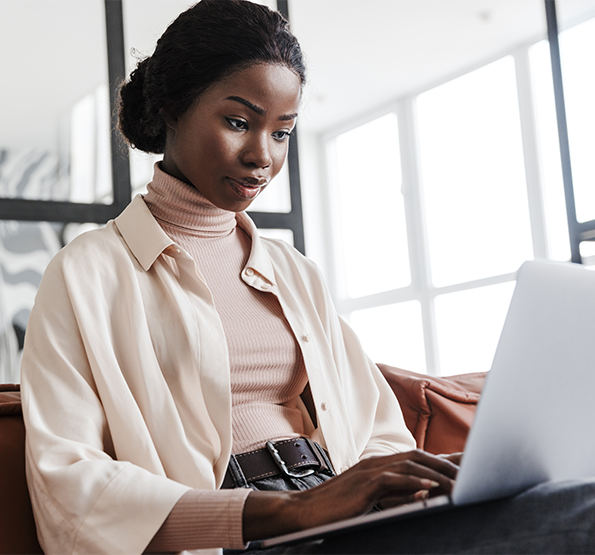 Microsoft Office 365 partner of choice in Sydney
For over three decades, Professional Advantage has been providing business management solutions to businesses of all shapes and sizes. The unmatched skillset of our consultants ensures a successful project delivery every time. They are the reason why we have an excellent track record in the IT industry:
9.7
Years Average Client Retention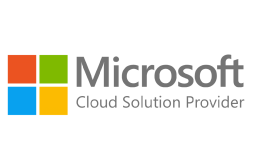 See how these featured organisations have benefited from our Office 365 expertise:
Let's talk!
Complete the form below, or contact us on 1800 126 499 to speak to one of our experts today.
Recommended Office 365 resources for you
You may also read our latest insights on our Blog page or watch our latest videos on our YouTube channel.
Can we help you with something else?