If you experience any of the following, Integrated Business Planning (IBP) could be for you
Annual plans are outdated by the time they're approved
Senior executives make planning decisions based on incomplete data
Your Planners plan and Finance Budgets, both are ineffective and disparate
Current budgeting and sales and operations planning (S&OP) processes don't catch all business performance shortcomings
Strategic, Financial and operational plans are not aligned
You want to improve simulation, modelling and decision-making
Data is everywhere but in the right place and the right time
Download Whitepaper to know more about IBP
Conventional approaches to business planning are no longer flexible, or advanced enough, to respond to the rapidly changing business environment.
Increased data complexity, digital advances and an increasingly global marketplace make it challenging to plan ahead with accuracy, or consider all variables when making decisions.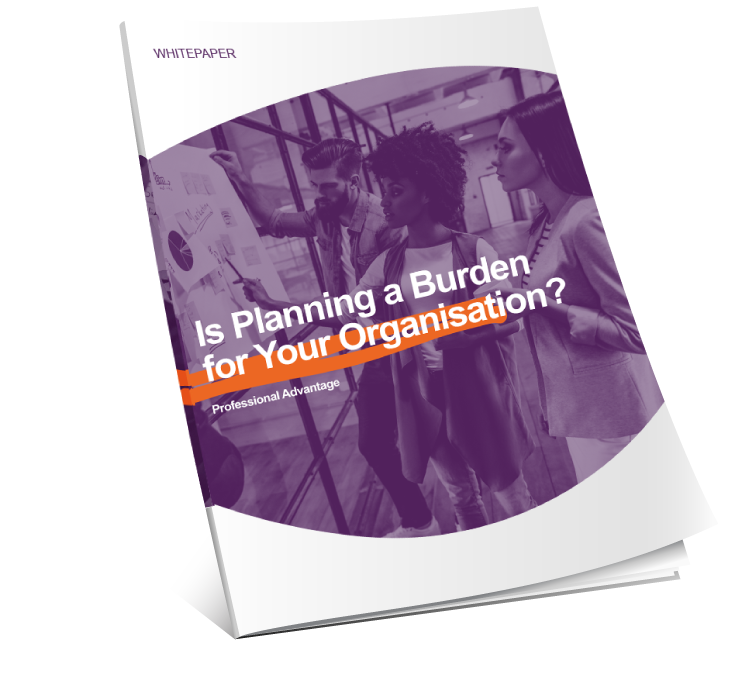 What is Integrated Business Planning?
Extend the principles of planning to deliver one seamless management process
Smarter streamlined integrated framework to plan and manage enterprises in the long-term
Make decisions with established methodology; link strategic plans to operational plans based on all available information
A complete and holistic view of organisation's performance for strategic, medium to long - term planning
What are the benefits of Integrated Business Planning?
Integrate your key business processes
Gain control of your supply chain
Stay ahead of demand - and the competition
Deploy and align your people behind your business strategy
Identify performance gaps early
Business scenario modelling
Establish the optimum plan for your business
Rolling business plans with 24-36 month horizon
Full financial appraisal of rolling business plans
Sustainable growth
Improved profitability
Why Professional Advantage?
When it comes to developing, implementing and maintaining your IBP solution, we won't install a piece of software and walk away. With decades of planning experience, our consultants know success depends on three critical factors:
A sound understanding of your key processes
A commitment from senior executives to embrace new planning methods
An expertly implemented, industry leading technology platform
We work with every client to develop a robust, sustainable and low-risk solution that enables your IBP best practices. We prioritise user adoption at a project's earliest stage. And we continue to offer support in the months and years after go live. No matter what industry you're in, you can trust Professional Advantage to deliver.
Integrated Business Planning
Complete the form below, or contact us on 1800 126 499 to speak to one of our experts today.
Want to know more? Read our blogs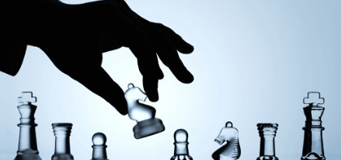 Why IBP is the next big thing
Integrated Business Planning (IBP) is a management process, which enables effective decision-making and control throughout an organisation.
Read blog