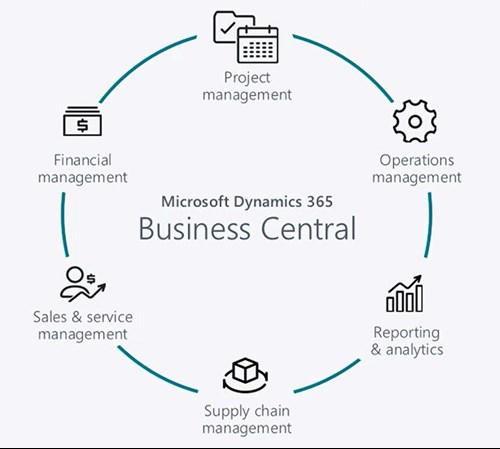 In case you hadn't heard, Professional Advantage now offers Microsoft Dynamics 365 Business Central (Business Central) within its solutions library.
In July 2018, Microsoft released this newest ERP offering, and to mark both the release and Professional Advantage offering this solution, we completed a blog telling you a little bit more about Business Central and highlighting five things you need to know. If you haven't already read it, you can find that blog here.
As the momentum of this solution kept on flowing, we released another blog to keep you informed; within this blog we focussed upon the cloud and details of hosting Business Central within the cloud.
This solution has definitely been growing, and we have team members across Australia—our Sydney, Melbourne and Perth offices all have the buzz of Business Central about them.
To keep you informed, our next blog dealt with 'Business Central within the ERP landscape' and offered detailed comparisons between Business Central and other top rating ERP systems.
If you are interested in Business Central and want to know more, contact us today!
Telephone: 1800 126 499
Email: enquiries@pa.com.au
Business Central Product Page