Following the announcement that Professional Advantage would be collaborating with Oliver Wight Asia Pacific, we have been working with Stuart Harman, partner at Oliver Wight. As Oliver Wight are knowledge leaders in respect of best practice around Integrated Business Planning (IBP), we took this opportunity to delve further in to IBP with a video series on the topic. 
"We are delighted to be working more closely with the team at Professional Advantage," said Harman. "The videos are workshops offer the perfect step for businesses looking to improve their processes in order to be a success in today's ever-changing environment. We look forward to developing our relationship with Professional Advantage and offering companies the best solutions to help them deliver real sustainable business results."
The series comprises of the videos:
IBP in a Nutshell.
What we see in Australian Business.
A game for all the family.
Why aren't spreadsheets a long term solution.
Lead Time for Effective Change.
Key problems with the annual budgeting process.
Signs and symptoms of a disorientated planning environment.
IBP and technology.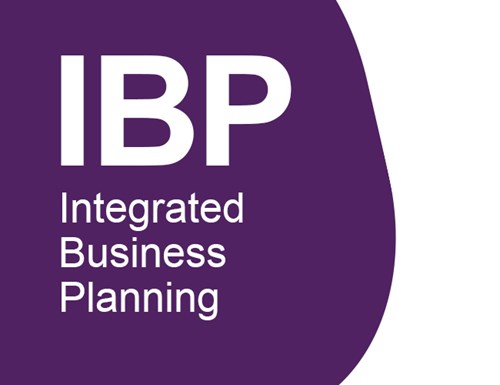 About Professional Advantage:
Professional Advantage is one of Australia's most awarded technology providers, with over 20 years' experience in helping organisations deliver more though its portfolio of industry leading software solutions. Our 250-strong team in 6 offices across Australia and internationally has successfully worked with over 1,000 organisations.
About Oliver Wight:
Oliver Wight has a 40-year track record of helping some of the world's best-known organisations reach and sustain excellent business performance. They created the Oliver Wight Class A Checklist for Business Excellence and originated Sales & Operations Planning (S&OP) in the 1980's. Oliver Wight has worked with clients to evolve S&OP into Integrated Business Planning (IBP). IBP is a best practice model for aligning a company's plans every month and allocating their critical resources - people, equipment, inventory, materials, time, and money - to most effectively satisfy customers in a profitable way.