News
Professional Advantage UK busy as ever
Error loading MacroEngine script (file: paNewsThumbnail.cshtml)
Monday, 4 April 2011
The team in our UK office has been very busy in April. Deals announced in April include: Gala Kunststoff- und Kautschukmashinen GmbH (B4B - Banklinks for Business), BP International Ltd (Iraq) (B4B - Banklinks for Business), Broxbourne Housing Association (Advanced Inquiry), Orthet Ltd (B4B and eRemit), Wilhelm Schulz GmbH (B4B - Banklinks for Business).
Professional Advantage UK has also exhibited at the 2011 National Housing Federation Conference and will also be at the ICAEW conference in May. The team had a great day supporting a client and important charity, Shelter, with a cake day at the Professional Advantage offices.
For more details of our deals in the UK, click here
Upcoming Events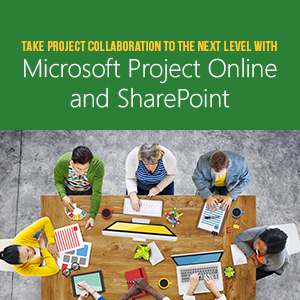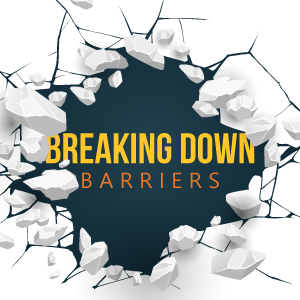 Breaking Down Barriers
Thursday, 23 February 2017
Start breaking down boundaries and uncover the potential of CRM and ERP in one application. All you need to know about Microsoft Dynamics 365. Get to know the new Dynamics 365 and register now!
Click here to register