News
Professional Advantage support Cancer Council's Biggest Morning Tea
Error loading MacroEngine script (file: paNewsThumbnail.cshtml)
Monday, 30 May 2011
As part of Professional Advantage's support of a range of Australian charities, we are proud to support the great work that the Cancer Council does. The Council works to minimise the threat of cancer to Australians through successful prevention, best treatment and support.
Professional Advantage has staged the event in our Sydney. Melbourne and Brisbane offices for four years and this year we raised a total of $696.
Upcoming Events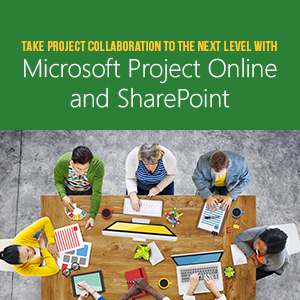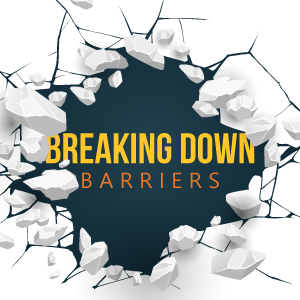 Breaking Down Barriers
Thursday, 23 February 2017
Start breaking down boundaries and uncover the potential of CRM and ERP in one application. All you need to know about Microsoft Dynamics 365. Get to know the new Dynamics 365 and register now!
Click here to register