News
BFB Pty Ltd selects Infor Performance Management with Professional Advantage
Error loading MacroEngine script (file: paNewsThumbnail.cshtml)
Monday, 7 March 2011
BFB Pty Ltd is a multi-discipline, multi-property agriculture and logistics business ranging from farming, cropping, piggery activities to grain storage and transport.
BFB will be implementing Infor Performance Management with Professional Advantageto address budgeting, forecasting, reporting and capital equipment utilisation planning. The solution will provide BFB with significant time savings and timely analysis.
Other recent implementations of Infor Performance Management conducted by Professional Advantage include Landcom (NSW), Patersons Securities and Barker College.
Upcoming Events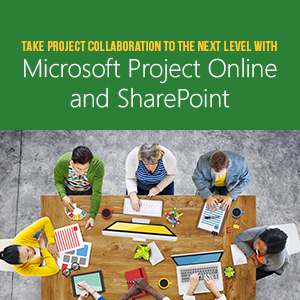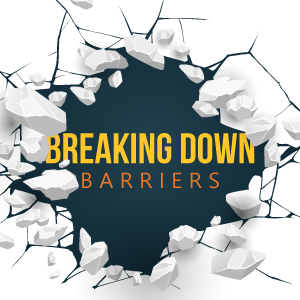 Breaking Down Barriers
Thursday, 23 February 2017
Start breaking down boundaries and uncover the potential of CRM and ERP in one application. All you need to know about Microsoft Dynamics 365. Get to know the new Dynamics 365 and register now!
Click here to register