For finance professionals, the fast pace of change in technology and business landscapes means there's always new systems to adopt and learn. Often in your role as finance leader you need to adapt to change at the same time as driving change within the organisation.
Automation of the reporting process and enabling users with rich data-visualisations that provide clear and timely insights is an initiative we see driven by finance leaders. A common misconception we observe amongst finance professionals is that data analytics is highly technical and requires coding or IT skills. With this in mind, we have designed this webinar to introduce you to Power BI and to show you how you can get started with data analytics with Power BI's easy to use report authoring capabilities.


WATCH TO LEARN:
What is Power BI?
Why should you consider using Power BI and in what ways can Power BI support the finance role?
Demo of Power BI including how to use the folder source function to extract data from source systems.
How does Power BI licensing work?
How to get started on your Power BI journey?
Complete this form
to watch the webinar
Simplify complex reporting processes.
Gain a real-time, total financial view of the business.
A cost-effective reporting service, which integrates with other Microsoft tools.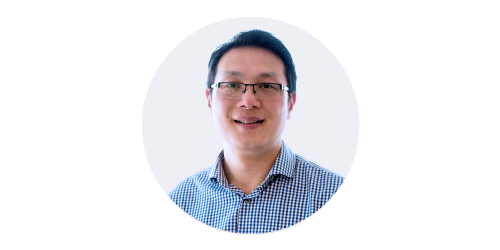 Greg Long
Senior Business Intelligence Consultant
Greg has worked at Professional Advantage for the past 16 years. His current role is as a Senior Business Intelligence Consultant focused on implementing business intelligence solutions to deliver greater insight and knowledge to clients with their data. Previously Greg worked as a Dynamics GP Consultant specialising in procurement and service-based industries.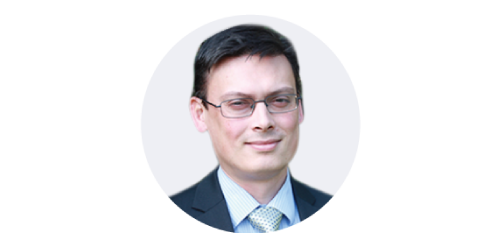 Chris Catto
Solutions Lead
Chris is a Solutions Lead at Professional Advantage. His career spans over 20 years and includes various senior financial and management reporting roles for industry leading organisations. He has a passion and proven experience in managing and improving software applications, cash flow, team performance, budgeting, forecasting, executive management reporting, and product development.
The reporting process does not need to be long and cumbersome. 
Power BI simplifies data gathering for a more efficient reporting process.
Join us to learn how.