Budgeting season is upon us. 
How did your process work out last year? Did you promise yourself to make improvements this year?
When spreadsheets are required to prepare budgets, there is always a lingering doubt about the accuracy of consolidated numbers. This doubt creates more pressure for time-consuming re-checking. There is loss of confidence in the numbers and how reliable they are for decision making.
Budgeting and Forecasting is more important than ever in this time of rapid change.
If you are looking to improve your budget and forecasting process, join us for this upcoming live event. We will address the most common budgeting challenges of the finance team.
You will learn how to:
Reduce the number of spreadsheets that you are currently using.
Use built-in checks and controls to make sure that your budget data is as accurate as possible.
Significantly cut down the time it takes to complete the budget cycle.
Increase collaboration across your organisation so budgeting is a team exercise and not just a finance team burden.
Use data as the basis of your assumptions to achieve a more effective budget.
Don't miss the opportunity to address your annual budgeting process again this year. Watch now!
Complete this form
to watch the webinar now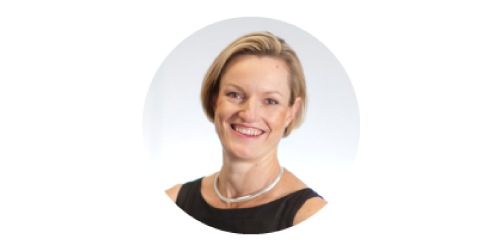 Rebecca Gatehouse
Business Development Manager
Rebecca is dedicated to helping organisations improve via the application of technology. With an understanding of their organisation, roadmap of improvements, and target business outcomes, Rebecca advises on best approach and technologies that will deliver outcomes. Rebecca has over 12 years of experience working with customers to find, and get the most out of, the best technology to support their business.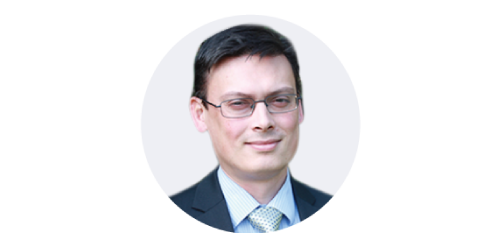 Chris Catto
Solutions Lead
Chris is a Solutions Lead at Professional Advantage. His career spans over 20 years and includes various senior financial and management reporting roles for industry leading organisations. He has a passion and proven experience in managing and improving software applications, cash flow, team performance, budgeting, forecasting, executive management reporting, and product development.
Don't miss out, watch now!