Is your data in Microsoft Teams at risk?
If you are currently using or considering Microsoft Teams for communication, collaboration, and document repository, then it essentially houses sensitive and confidential information that you need to protect against cybersecurity incidents. You need to ensure that you are utilising Teams' built-in security features and complementing it with advanced tools to secure your data further.

Watch this 60-minute recorded webinar as our Workplace Innovation team answers these questions for you:

What security scenarios affect Microsoft Teams that you need to watch out for?

What are the best practices in security and governance in Microsoft Teams?

How do you maximise Teams' built-in security features?

What are the advanced tools available to protect Teams against phishing, malware, data breach?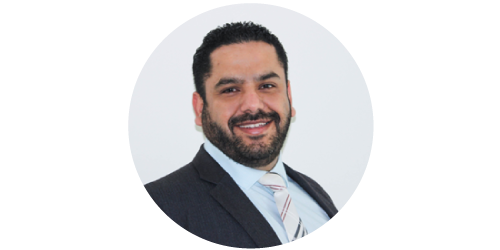 Rick Sethi
Rick is a Workplace Innovation Strategist at Professional Advantage, specialising in identifying client needs and designing solutions for them. He has over 15 years of experience in business development and cloud solutions providing assistance to Australian businesses in helping them optimise their operations and achieve more through technology. Rick has expertise in the areas of workplace productivity, collaboration, and innovation.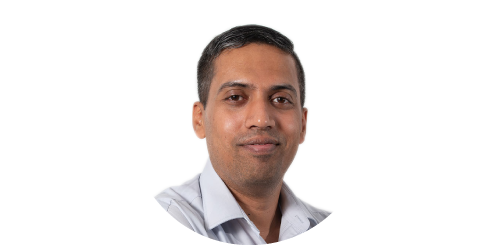 Asish Padhy
Asish is one of Professional Advantage's Workplace Innovation Specialists with a 15-year track record and extensive experience in architecting, implementing and developing cloud-based, productivity solutions for medium and large enterprises. His area of expertise is around SharePoint, Office 365, Azure Cloud Services and Microsoft 365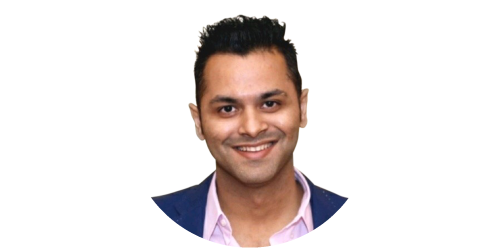 Kiran Somaya
Kiran is also a member of the Workplace Innovation team at Professional Advantage, with technical expertise in designing, implementing, and supporting solutions in SharePoint, Office 365 and the Power Platform. With over 20 years of experience in cloud and enterprise architecture, he has deep technical expertise to design solutions that solve complex business problems using the Microsoft technology.
Ensure that your Microsoft Teams is secured and
protected against possible future cyber security incidents