Poor inventory management is a costly problem that has a direct impact on your cash flow. Having an inaccurate inventory will hurt your business, and could lead to shortages, delays in fulfilment, and over or under stock levels. These issues will ultimately result in diminishing the satisfaction of your customers. But you can adequately decide on what you will order and how much.
Watch this on-demand webinar to learn how Microsoft Dynamics 365 Business Central enables companies to manage their inventory and requisition.
in this session, Rolf will cover:
Inventory configuration.
Requisition worksheet and re-ordering policy.
Costing methods.
Serial and lot tracking.
Item variants and attributes.
Complete this
form to watch the webinar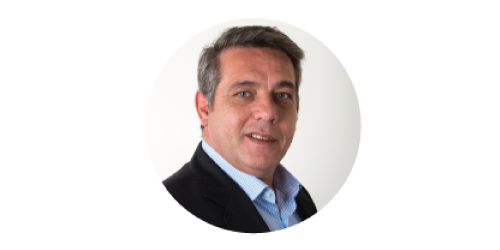 Brian Pelser
Business Development Manager

Brian is a Business Development Manager at Professional Advantage who has a primary focus on Microsoft Dynamics 365 Finance and Operations. He has worked in a variety of industries both in senior financial and operational positions resulting in a strong foundation and is a testament to the business acumen that he brings to a customer or prospect engagement.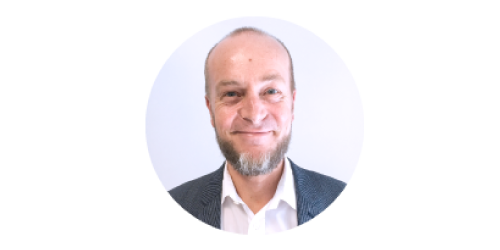 Rolf Kalkman
Dynamics 365 Business Central Consultant

Rolf has worked with Microsoft Dynamics products for over 15 years, both internationally and in Australia. Before working as a consultant with Dynamics 365 Business Central, Rolf worked with its predecessor Dynamics NAV. Next to consulting, Rolf has worked in development, as a trainer, project manager, and business analyst.
Find out more about the Microsoft Dynamics 365 Business Central solution to gain a competitive advantage in 2020!