Voyages Indigenous Tourism Australia offers experience-based holidays in some of Australia's most iconic locations, including Ayers Rock Resort at the iconic Uluru in the NT and the Mossman Gorge Centre in tropical North Queensland. 
As part of their finance transformation journey, the team at Voyages chose Microsoft Power BI to fulfil their reporting and data analysis requirements. Voyages built models that incorporate data from their newly implemented accounting platform, Microsoft Dynamics 365 Business Central, making financial data readily available for users to slice and dice the data and find answers to their questions.
Join us for this webinar with guest speakers Des Dockery, Chief Financial Officer, and Aoife Dolphin, Group Financial Controller at Voyages, as they share their ongoing journey of enabling a data-driven culture with Microsoft Power BI and the positive impact this initiative is having on their business. 
AGENDA
An overview of the organisation.

Embracing the finance transformation journey.

Engaging with Professional Advantage for Dynamics 365 Business Central and Power BI.

The adoption of Power BI and instilling a data-driven culture.

Looking ahead and Voyages' plans for continuous improvement.
Complete this form to
watch the webinar now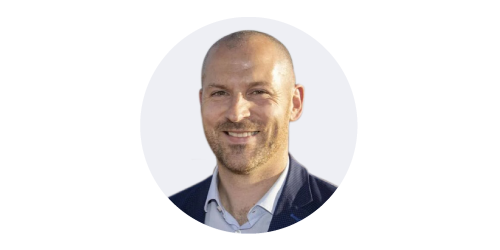 Des Dockery
Chief Financial Officer
Voyages Indigenous Tourism Australia
Des Dockery has worked in senior finance positions in Europe, Australia, and New Zealand for more than 15 years, in industries including aviation, telecommunications, corporate finance, and professional services. 
Des trained with KPMG Ireland and is a qualified chartered accountant. Des has enjoyed leading large, geographically diverse finance functions during his career, driving positive change and building great team cultures. He has been Voyages CFO since July 2020. He loves being part of the Voyages organisation not only because of the amazing experiences guests can enjoy but because of the brand's mandate: changing lives through cultural tourism. Des is passionate about doing work that has a greater impact beyond the bottom line.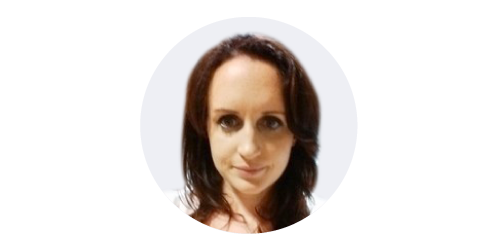 Aoife Dolphin
Group Financial Controller
Voyages Indigenous Tourism Australia
Aoife Dolphin is chartered accountant with more than 10 years' experience in senior finance roles across retail, tourism, aviation and professional services in both Europe and Australia.

Aoife trained with KPMG Ireland and during her career has been a champion of change, thriving on getting behind the numbers and allowing data to tell the story. Aoife is an established business partner with a focus on providing data driven insights and adding value across the business. She has been with Voyages since January 2021 and has really enjoyed finding new ways to add value to the business as it progresses through its digital transformation.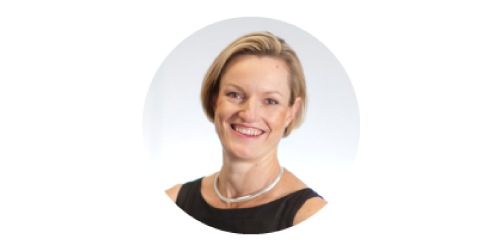 Rebecca Gatehouse
Business Development Manager
Professional Advantage

Rebecca is dedicated to helping organisations improve via the application of technology. With an understanding of their organisation, roadmap of improvements, and target business outcomes, Rebecca advises on best approach and technologies that will deliver outcomes. Rebecca has over 12 years of experience working with customers to find, and get the most out of, the best technology to support their business.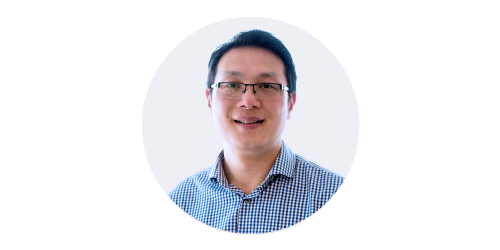 Greg Long
Senior Business Intelligence Consultant
Professional Advantage
Greg has worked at Professional Advantage for the past 16 years. His current role is as a Senior Business Intelligence Consultant focused on implementing business intelligence solutions to deliver greater insight and knowledge to clients with their data. Previously Greg worked as a Dynamics GP Consultant specialising in procurement and service-based industries.
Don't miss out, watch now!