When it comes to reporting tools, we find many finance leaders we work with have a love-hate relationship
with Excel.
On the one hand they are comfortable working in Excel and have very advanced skills. On the other hand, they are not happy with distributing Excel-based reports to the rest of the organisation.
What if you could have the best of both worlds? 
With Solver reporting for Business Central you can create reports using a modern Excel add-in. Then deliver them as on-demand reports in a flexible cloud-based web portal application.
Built 100% on Microsoft technology, Solver comes with a pre-built data connector for Business Central. This automates the loading of finance data into Solver, making it readily available for reporting.
Utilising Solver's underlying data warehouse, you can combine Business Central data with data from other on-premises or cloud-based systems. Your data is stored in one place so you don't have to do the manual export and consolidation of data in spreadsheets before you start your reporting.
You can also use Solver's Planning module to extend reporting with budgeting and forecasting capabilities.
Watch the demonstration of Solver Reporting for Dynamics 365 Business Central.


Within this webinar, we will cover:
A demonstration of Solver's Reporting and Analysis functionalities.

Learn how Solver's QuickStart implementation for Business Central accelerates your time to insight: you can access reports within one day.

How Solver simplifies the process of producing presentation-quality financial reports such as Profit & Loss, Balance Sheet, and Cash Flow.

An overview of Solver's innovative use of Excel to design your financial reports in a familiar and intuitive environment.

How the seamless integration of Solver to Microsoft technology makes it easy to use Power BI to build KPIs and dashboards and integrate them into Microsoft Teams.

An overview of the out-of-the-box reporting templates and pre-built Power BI dashboards that are available for Business Central users. 
Complete this form
to watch the webinar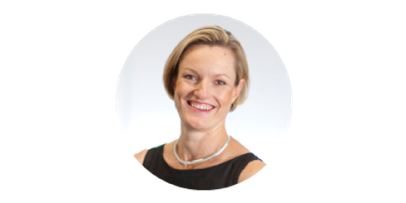 Rebecca Gatehouse
Business Development Manager
Rebecca is dedicated to helping organisations improve via the application of technology. With an understanding of their organisation, roadmap of improvements, and target business outcomes, Rebecca advises on the best approach and technologies that will deliver outcomes. Rebecca has over 12 years of experience working with customers to find, and get the most out of, the best technology to support their business.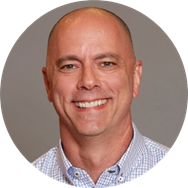 Mike Kimbrough
Managing Director, Solver APAC
Founder and Managing Director at Solver (APAC), a leading Corporate Performance Management solution provider. Entrepreneur with over twenty-five years software industry experience. Enabling World-Class Decisions for mid-market and enterprise companies across Asia Pacific, deploying industry leading CPM, BI, and ERP Cloud and On-Premise solutions.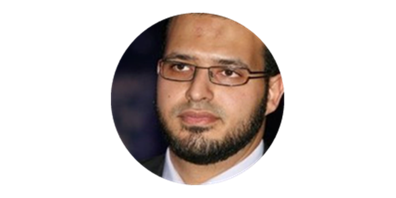 Abdallah Saleh
Senior BI Consultant
Abdallah is a Business Intelligence and Corporate Performance Management senior consultant. He has worked with large implementation projects in the Middle East, Europe, Africa, and Australia throughout his career. He challenges clients to focus on business growth and performance management by providing them with a powerful and flexible CPM solution that supports their business.
As a Business Central user, you do not want to miss this opportunity to discover how the unique collaboration between
Solver and Microsoft transforms painful manual reporting processes into secure, effortless insight.