Get up and running with Kepion's fully Integrated Financial Planning app, well before the start of your next budget cycle!
We have all heard stories about software implementation projects that go over time and budget, but it does not have to be this way. You can start using the system as soon as possible if your project team and your implementation partner are clear about the goals.
In this webinar we look at a rapid, 3-week implementation of Kepion's Integrated Financial Planning app.
Key Takeaways:
Walk-through of the Integrated Financial Planning out of the box app included in the rapid implementation covering:

Revenue Planning App.

Expense Planning App.

Workforce Planning App.

Capital Expense Planning App.

Management Reporting App.
Overview of Professional Advantage's rapid implementation approach covering:

Project Steps.

Customer Data inputs.

Project Timelines.
Complete this form to watch the webinar
Get the project foundation right.
Reduce risk with a 'What you see is what you get' approach.
Ensure you have a scalable system in place to meet future growth,
All Kepion's out of the box financial apps can be used as a starting point and tailored to suit more complex requirements.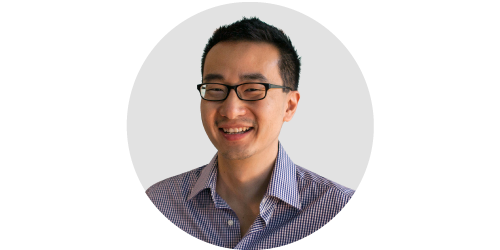 Kevin Hsu, VP Business Development, Kepion
Kevin leads business development and services at Kepion. He has over 20 years of management and technology consulting experience, specifically on FP&A and S&OP focused solutions for both global enterprises and mid-market companies. He enjoys working with organizations in developing strategic and operational effectiveness with technology and industry best practice knowledge.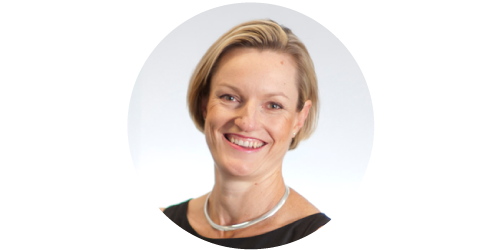 Rebecca Gatehouse, Business Development Manager
Rebecca is dedicated to helping organisations improve via the application of technology. With an understanding of their organisation, roadmap of improvements, and target business outcomes, Rebecca advises on best approach and technologies that will deliver outcomes. Rebecca has over 12 years of experience working with customers to find, and get the most out of, the best technology to support their business.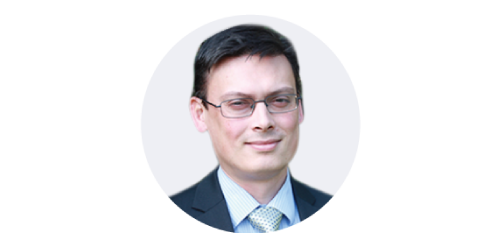 Chris Catto, Solutions Lead
Chris is a Solutions Lead at Professional Advantage. His career spans over 20 years and includes various senior financial and management reporting roles for industry leading organisations. He has a passion and proven experience in managing and improving software applications, cash flow, team performance, budgeting, forecasting, executive management reporting, and product development.
Don't miss out, watch now!