Business Central's comprehensive end-to-end supply chain management structure helps you reduce your inventory holdings whilst at the same time giving you the capability to increase Delivery In Full, On-Time (DIFOT). Automatic requisitioning and controlling requested delivery dates, drop-shipments, and special orders enables you to increase customer satisfaction.
In this webinar, Sammy and Brian take an in-depth look at how Microsoft Dynamics 365 Business Central creates an efficient supply chain, and show the critical functionality that lets organisations work together with their supply chain members.
Who Should Attend?
This webinar is intended for Australian businesses across all sectors, but specifically for:
C-Level Executives

Managing Directors

Supply Chain Managers

Finance Managers & Controllers

Materials Managers

Procurement/Purchasing Managers

Logistics Managers

IT Managers

Buyer Planners
Complete this form to watch the webinar now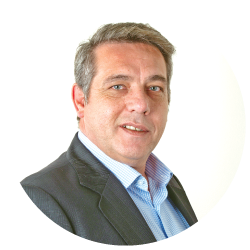 Brian Pelser
Business Development Manager
Brian is a Business Development Manager at Professional Advantage who has a primary focus on Microsoft Dynamics 365 Finance and Operations. He has worked in a variety of industries both in senior financial and operational positions resulting in a strong foundation and is a testament to the business acumen that he brings to a client or prospect engagement.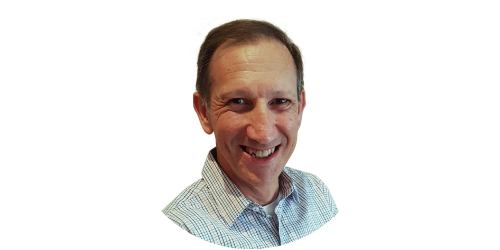 Sammy Pinkus
Senior Business Central Consultant
Sammy has been solving business problems for over 35 years through innovative thinking, consultation, and software development. He was one of the first Australians to be trained in Dynamics NAV more than two decades ago, working with NAV/Business Central ever since, and has been appointed by Microsoft to be Australia's 'Lead Microsoft Certified Trainer' in Dynamics. He has implemented and supported NAV/Business Central sites internationally, and across industries including travel, warehousing/distribution, importing, and not-for-profits.