Welcome to Professional Advantage's inaugural Business Central User Group. This is a live session designed specifically for you, our Business Central client.

What is the purpose of a user group?
A place for like minded-clients to become part of a community where you can share information.
A channel to provide feedback to Microsoft about Business Central, e.g. "It would be good if BC had a specific function".
Gain insight into the next Business Central release and what it could mean for you and your organisation.
Have informed discussions around Business Central with your peers and our experts.
Most importantly, it is Your Group to decide what you would like to hear, see, and discuss.
Our first session will be hosted by Professional Advantage, and we will be joined by Tim Shaw from Microsoft to provide at a high level what we can expect from 2021 Release Wave 2.
Complete this form to
watch the webinar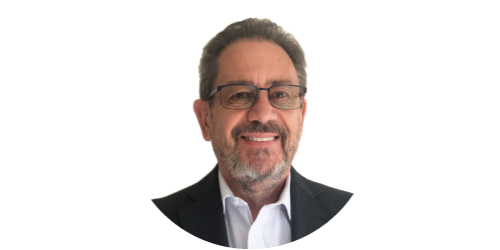 Keith Asher
Client Success Manager
Keith has over 40 years of experience within the IT sector, and 15 of those have been spent working specifically with Microsoft ERP practices. He is an experienced strategic manager involved in the development and execution of organisation plans focussed upon delivering key business outcomes.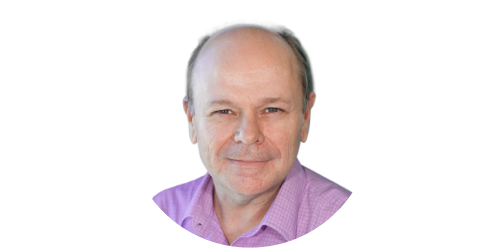 Tim Shaw
Partner Technical Architect at Microsoft
Tim Shaw is a Partner Technical Architect for Microsoft Australia with a focus on Business Applications, including Dynamics 365 Business Central. He has worked in various business roles, as well as implementing Business Apps for Enterprise and SMB customers throughout his career. Tim loves to work with the community and solve business problems with technology.​
Don't miss out, watch now!