Moving your organisation's analytics to the cloud can translate into significant business benefits. These include improvement in quality and timeliness of reporting, cost optimisation, lower security risks, and scalability.
There are many factors to consider in making the journey to cloud analytics.
Watch this introductory webinar about Microsoft Azure Analytics. This is an opportunity for you to learn about cloud data warehousing concepts and the technology layers that can be used to build an end-to-end data analytics solution in the cloud.
In this complimentary webinar, you'll learn:
Organisational factors that would indicate the need for a move to a modern data warehouse in Azure.

Stages of data maturity and how to assess your organisation's readiness to move your analytics to the cloud.

An understanding of the different layers of a modern data warehouse architecture.

How each Azure Analytics Service fits into a modern data warehousing architecture and analytics solutions.

Use cases that fit different scenarios and Azure Analytics options for SMBs.
Complete this form to
watch the webinar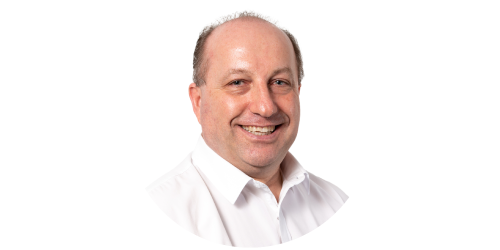 Peter Braketselos
Business Development Manager
Peter is a Business Development Manager for the Workplace Innovation and Cloud & Infrastructure teams at Professional Advantage, specialising in identifying client needs and designing solutions for them. With over 20 years of business development and consultative solutions sales experience, he has helped businesses transform into modern workplaces using the Microsoft 365 and Azure solution stack.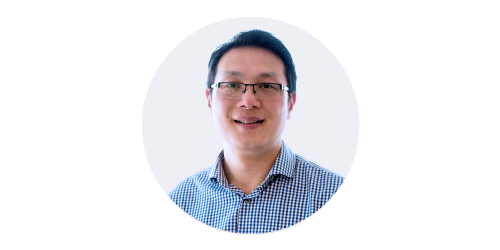 Greg Long
Senior Business Intelligence Consultant
Greg has worked at Professional Advantage for the past 16 years. His current role is as a Senior Business Intelligence Consultant focused on implementing business intelligence solutions to deliver greater insight and knowledge to clients with their data. Previously Greg worked as a Dynamics GP Consultant specialising in procurement and service-based industries.
Watch to learn how to manage and scale
your organisation's analytics with speed and simplicity.