For many of us, our first version of a data analysis tool has been Excel. We have relied on its friendly grid to sort and organise data and share outcomes for many years, and we still do.
However, as data analytics and visualisation tools continue to evolve, we recognise that although Excel has its place, it does not always measure up to modern data visualisation and reporting tools.
So how do you know which tool is the best fit for the task at hand? Well, it depends.
In this webinar we look at use cases when Power BI is the better fit for the job.
Watch to learn about when Power BI delivers better outcomes than Excel and how to use your Excel skills to shorten your learning path of Power BI.
WATCH TO LEARN:
The benefits of Power BI vs Excel for reporting.

What to consider when making the choice of whether to use Power BI or Excel for reporting.

How to leverage your Excel skills to shorten your learning curve of Power BI.

The best of both tools: when you can benefit from using Power BI and Excel together.
When to use Power BI vs Excel?
Commonalities between Power BI and Excel.
How and when to use Power BI and Excel together?
Complete this form
to watch the webinar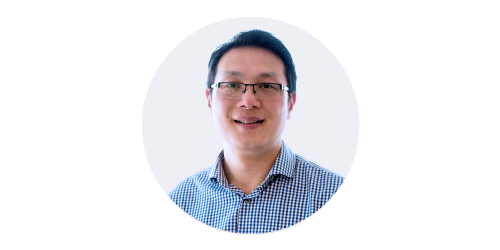 Greg Long
Senior Business Intelligence Consultant
Greg has worked at Professional Advantage for the past 16 years. His current role is as a Senior Business Intelligence Consultant focused on implementing business intelligence solutions to deliver greater insight and knowledge to clients with their data. Previously Greg worked as a Dynamics GP Consultant specialising in procurement and service-based industries.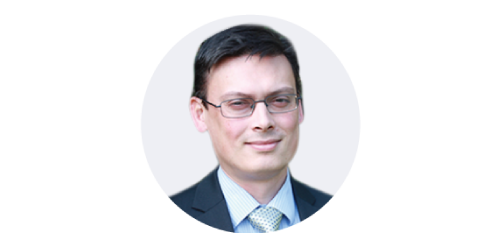 Chris Catto
Solutions Lead
Chris is a Solutions Lead at Professional Advantage. His career spans over 20 years and includes various senior financial and management reporting roles for industry leading organisations. He has a passion and proven experience in managing and improving software applications, cash flow, team performance, budgeting, forecasting, executive management reporting, and product development.
Has the question of if or when your organisation should make the transition to Power BI been on the agenda lately?
Join us to learn more.