Welcome to your community.
For the first time, we will be using Microsoft Teams for this session, so bring your logos and let everyone know who you are.
Why should you attend our third User Group?
There will be a recap of Professional Advantage's (PA) top 5 features in the 2022 Release Wave 1.

How did you find them?

Were we correct in our prediction?

We will take you through End of Financial Year closure, a session not to be missed for those who have not seen this before.

It is a place for like-minded clients to become part of a community where you can share information.

There will be open question time to provide feedback to PA about Business Central, e.g. "It would be good if Business Central had a specific function".

The opportunity to have informed discussions around Business Central with your peers and our experts.

Most importantly, it is Your Group for you to decide what you would like to hear, see, and discuss.
The session will be hosted by Professional Advantage.
Complete this form to
watch the webinar now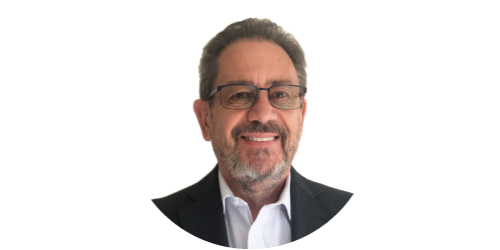 Keith Asher
Client Success Manager
Keith has over 40 years of experience within the IT sector, and 15 of those have been spent working specifically with Microsoft ERP practices. He is an experienced strategic manager involved in the development and execution of organisation plans focussed upon delivering key business outcomes.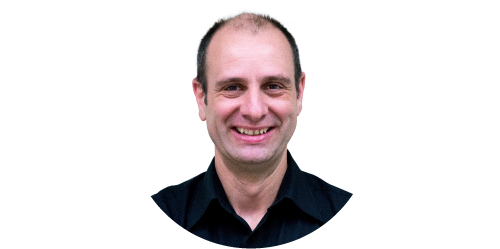 Robert Giannini
Business Development Manager &
Pre-Sales Consultant
Robert is a Microsoft Dynamics specialist and has worked on over 200 Microsoft Dynamics projects. His specialty is helping organisations improve their business systems through industry-leading software solutions.
Post your suggestions for the next User Group meetings.
Submit your ideas here.