News
Professional Advantage at AHRI HR Conference 2011
Error loading MacroEngine script (file: paNewsThumbnail.cshtml)
Wednesday, 1 June 2011
Professional Advantage exhibited at the recent AHRI National HR Convention in Sydney and it was great to see some of our clients there and meet some more people working in Human Resources and Occupational Health & Safety. Hot topics of the conference were employee onboarding, OH&S incident management and improving HR processes.
Professional Advantage works with HR professionals to improve employee-related processes such as recruitment, onboarding, training, revenue leakage, workplace health& safety and employee risk management. We can help you achieve measurable benefits in short timeframes.
Upcoming Events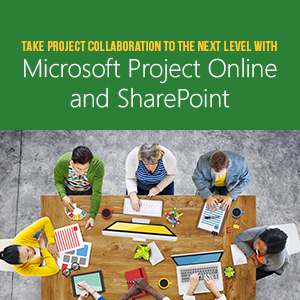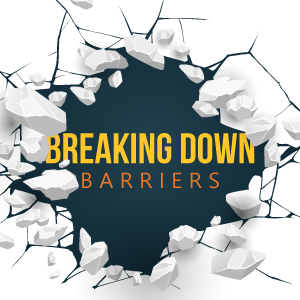 Breaking Down Barriers
Thursday, 23 February 2017
Start breaking down boundaries and uncover the potential of CRM and ERP in one application. All you need to know about Microsoft Dynamics 365. Get to know the new Dynamics 365 and register now!
Click here to register