ClubIntel
Get a clearer view of what is happening in your club
Professional Advantage understands the importance of having a clear view of what is going on in your club. With many systems performing many different functions, collecting vast amounts of information on members, ClubIntel, a business intelligence solution by Professional Advantage can help you access this information quickly and easily.
We designed ClubIntel to provide clubs an easy and cost effective start to their Business intelligence solution. ClubIntel will give you a complete view into your club operations that has not been available to you before.
With ClubIntel we can help you turn information into knowledge to make better business decisions.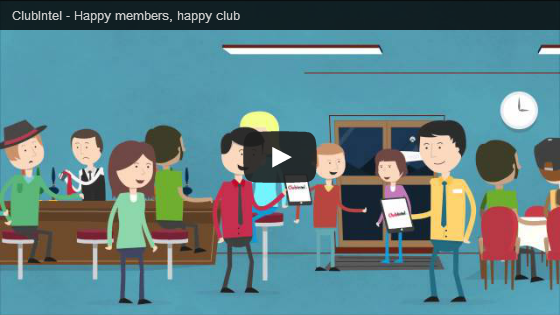 With ClubIntel we can help you consolidate your data to provide you with the information you need and the ability to: 
Capture a vast amount of information from a variety of sources: gaming systems, food and beverage and your financials
Know what sales are actually being generated from events you organise to bring people into your club
Recognise what and where people are actually spending in your club
Optimise stock levels for events
Quickly and easily measure KPIs
Benefit from being able to benchmark against other clubs
Providing our customers ongoing support is a key part of our business at Professional Advantage.
All of our ClubIntel customers can expect high quality support services through our support desk.
Professional Advantages Support Fast Facts
Over 80% of support cases are closed in 2 working days
Support Staff have over 6 years customer support experience each
Fulltime dedicated resources certified in Microsoft Dynamics solutions
No case is closed until written confirmation is received
Free value adding services - webinars, user group meetings, newsletters
Online Support Centre for self service