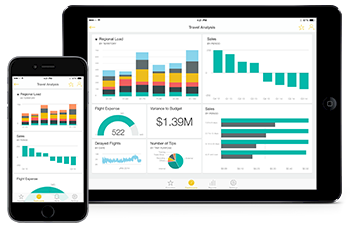 Annata 365 is an industry specific Management Solution that integrates to and leverages the standard features of Microsoft Dynamics 365 for Finance and Operations, as well as providing extensive additional features specifically designed to support the rental and hire, fleet, automotive, and equipment industries. Tracking your vehicles/machinery with a 360-degree overview, including CRM, following the full lifecycle of the vehicle/machinery from "cradle to grave".
With Annata 365, you get all the business-specific processes connected to the lifecycle of a vehicle or equipment, as well as all the standard functionality (HR, Finance, etc.) needed to run your entire business. 
All within one solution.