Get an IT Partner who gives you a VIP pass to the cloud
The cloud has already transformed the way leading Australian organisations are doing business. With the new local Australian Microsoft Azure data centres network latency to the cloud is significantly reduced. Now you can experience on-premise like application performance in the cloud, with-out the headaches of running IT. At the most basic level, the public cloud is about instantly extending your IT infrastructure. And it can offer small and midsize organisations a lot of great benefits
Break Boundaries without Breaking your Bank

You want to focus on running your business, not your infrastructure and the bottom line. With Azure, you can build, deploy, and manage applications in the cloud without worrying about the cost of purchasing new server hardware. You can easily scale up or down as needed and gain peace of mind knowing you have the added protection of multiple data backups in Microsoft-managed datacentres.

Don't let your business miss a beat

Many businesses lose critical data because they don't have a data backup solution. Azure offers simple, reliable backup for your data and applications that's affordable because you pay only for the storage you use. There are no typical infrastructure costs or per-server or data transfer fees. Plus your applications receive the same level of protection that Microsoft enterprise customers, including many of the world's largest financial institutions, receive.

Boost your customer experience

Any business can host its own website, but is the risk of poor performance, security breaches, and skyrocketing costs worth the price? With Azure, you can quickly and easily host scalable websites in the cloud. Microsoft uses multiple datacenters around the world, helping provide you and your customers with a reliable, satisfying, and secure experience that enables you to deploy your applications close to your customers.
With Microsoft's competitive pricing why aren't you moving to Azure?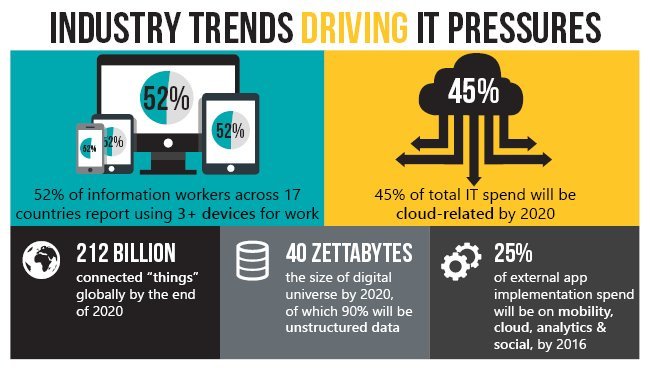 What does the Journey look like?
With two datacentres in Australia your move to the cloud can now be smoother and faster with Microsoft Azure. But how can you start this voyage?
Transform your IT budgets: Move all your systems to the cloud, or move some. Microsoft Azure is Hybrid ready so you can expand your IT options without added complexity. A hybrid solution that includes your own premises and a cloud solution is the most efficient and effective way to start your journey to cloud services.

Unlock Insights on any Data: Grow data solutions with SQL server 014, Power BI for Office 365 & Microsoft Azure. Azure provides managed SQL and NoSQL data services and built-in support for gaining insights from your data. Leverage the full power of SQL Server in the cloud and use HDInsight to build Hadoop clusters to analyze data.

Empower Enterprise Mobility: Deliver mobility with the same enterprise-tested platform that powers Skype, Bing and Office 365. With 99.95% SLA availability and 24x7 support and monitoring, enable your enterprise, anywhere, anytime, any device.

Enable Application Innovation: ABuild and deploy applications to the cloud without any downtime. This enables your developers to be braver and more creative.

Create the Internet of your Things: Azure supports any operating system, language, tool and framework so your applications and services can be connected to the cloud. By moving to a cloud-based solution and subscription-based software your IT expenses become operational expenses rather than cap-ex, meaning that you will have greater oversight of your yearly budget.

Reduce administrative overhead with simple backups: Now, with Microsoft Azure Backup, you have a simple, reliable, cost-effective option for backing up your data to the cloud. Microsoft Azure Backup encrypts and protects your backups in offsite cloud storage with Microsoft Azure, adding a layer of protection in case data loss or disaster impacts your servers. Microsoft Azure backup works with any apps and data you have, including file servers, SharePoint Server, SQL Server, Exchange, and many others.

Professional Advantage as your cloud computing partner
Professional Advantage is ideally qualified to be your cloud solutions provider with offices in Sydney, Melbourne, Brisbane and Perth. We have been delivering SaaS solutions and infrastructure hosting for more than ten years and have been a certified Microsoft reseller and integration partner for more than 15 years. With a track record that is second to none, we can guide you on the best cloud strategy for your business and then work with you to ensure you get the most from your cloud computing products and services.