Not-for-profits have been steadily the target of cyberattacks over the years because your organisation safekeeps sensitive data of your donors and volunteers. Sadly, because of constraints around time, budgets, and technical know-how, many not-for-profits are not fully equipped to protect its digital assets against advanced and persistent cyber threats. Some also commit these common cybersecurity mistakes:
Using poor password hygiene.


Not accurately managing user accounts.

Not applying software patches and fixes immediately.

Not providing enough cybersecurity education.
Not having a solid cybersecurity strategy and tools in place puts your not-for-profit at risk of a data breach, the possibility of losing donors and supporters, and having to pay for substantial amount of fines. Prevent this from happening by using the security solutions available in your Microsoft 365 subscription.

Secure your not-for-profit with Microsoft 365
Microsoft 365 not only has the business apps to keep your staff and volunteers productive but also have the tools to keep your cloud environment safe. These security tools in Microsoft 365 enable your not-for-profit to secure your digital assets with:
Multi-factor Authentication (MFA)
Increased Mail Protection Against Malware
Stop Auto-forwarding For Email
Office Messages Encryption
Safe Attachments to Protect Against Malicious Attachments And Files
Email Protection Against Phishing Attacks
Safe Links To Protect Against Phishing Attacks
Explore Zero Trust Security with Microsoft 365
In a Zero Trust model, all users and devices – both inside and outside the corporate network – are deemed untrustworthy. Access is granted based on a dynamic evaluation of the risk associated with each request. The same security is applied to all users, devices, applications, and data every time.
Download this complimentary e-Book to learn ten of Microsoft's top tips in making your Zero Trust Security journey for your not-for-profit a bit smoother.
Harness the power of Microsoft 365
for securing your not-for-profit
Microsoft 365 provides you with the tools to keep your not-for-profit safe against cyberthreats. You already have the tools, but you need a trusted Microsoft 365 partner to help you implement them. We can help you secure your not-for-profit no matter where you are in your journey:
1 | Assess your cybersecurity risks.
Discover your weakest links and learn where your not-for-profit's security gaps are by performing the Essential Eight risk assessment. It is a risk mitigation strategy recommended by the Australian Signals Directorate (ASD) that covers application whitelisting, application patching, OS patching, restrictions of administrative privileges, configuration of Office macros, user application hardening, MFA, and reviewing backups.
This is typically the recommended first step in assessing your security posture and providing a roadmap to bring it up to par with industry best practices and standards.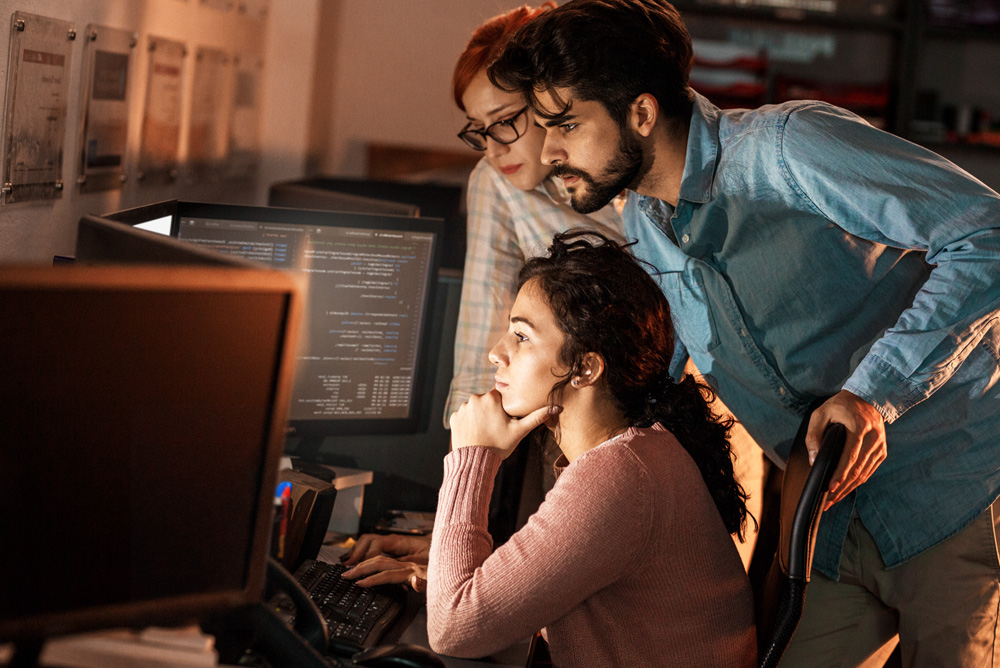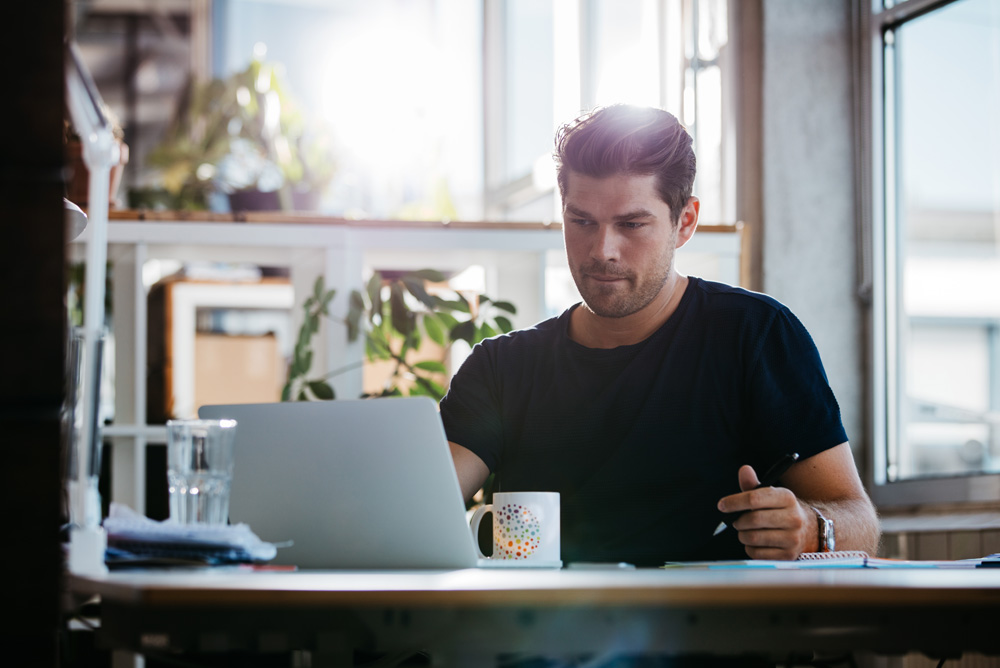 2 | Implement a Baseline Security.
Leverage Microsoft 365's essential security tools to protect your not-for-profit against cyberattackers. Our Microsoft 365 Baseline Security will provide you with an uplift plan specific to your organisation's security and compliance needs with a summary of threat and risk points, estimated costing, and gap analysis on your existing licenses. Our team of veteran Microsoft 365 consultants and solution architects will help you implement a robust cybersecurity strategy.
This consulting engagement is ideal for not-for-profits that want to establish security controls for its data, user identities, apps, and devices using Microsoft 365.
3 | Enable secure remote working.
Empower your people to work from anywhere, securely. Understand how by learning the Microsoft 365 technologies that enable simplified identity and access management, threat protection, and cloud security. Join our complimentary 4-hour Secure Remote Work Workshop to learn how you can level up your remote work strategy.

This workshop is highly beneficial for not-for-profits looking to modernise their remote working and bring your own device (BYOD) strategies but are currently using only traditional tools such as firewalls, anti-virus, and VPNs.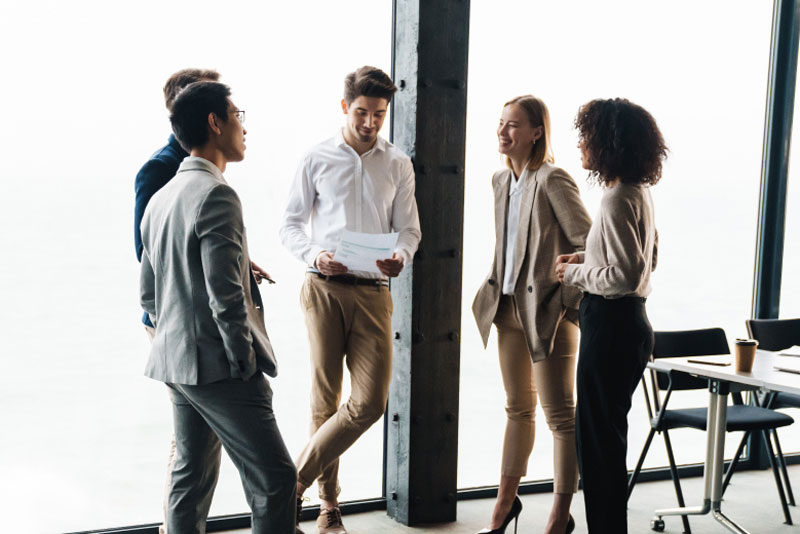 Trusted by the not-for-profit sector for their modern work + security needs
We have been delivering IT solutions using the Microsoft technology since day 1 of our company's inception. Our combined knowledge in Microsoft 365 and Azure migration and security, along with the recommended strategies by the Australian Signals Directorate (ASD) and the National Institute of Standards and Technology (NIST), are key to what makes us a trusted security partner.

We have a team of dedicated IT security professionals with years of experience in assessing cybersecurity risks, implementing security solutions, and diffusing and responding to security incidents. Being a multi-competency and Tier 1 CSP, we can help you get better value from your Microsoft software investment with our deep understanding of the licensing structure and how you can maximise it to your advantage.
Secure your not-for-profit
Complete the form below, or contact us on 1800 126 499 to speak to one of our experts today.
Can we help you with something else?