Professional Advantage is proud to be exhibitors at the Australasian Hospitality and Gaming Expo 2016 this year on 2 -3 March at the Brisbane Convention & Exhibition Centre. This is a great opportunity for the hospitality and gaming industry to share their knowledge and experiences.
Rebecca Gatehouse and Robert Mete are always keen to speak with you at events such as this, so if you are attending the expo, take a moment to say hello at stand 199.
Read more about the Australasian Hospitality and Gaming Expo 2016 here.
Upcoming Events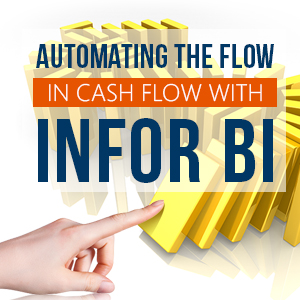 Automating the FLOW in cash flow with Infor BI
Wednesday, 22 February 2017
See how you can start automating your organisations' cash flow.
Click here to register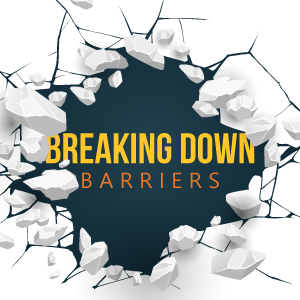 Breaking Down Barriers
Thursday, 23 February 2017
Start breaking down boundaries and uncover the potential of CRM and ERP in one application. Get to know the new Dynamics 365 and register now!
Click here to register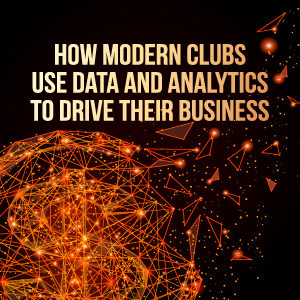 How modern clubs use data & analytics to drive their business
Thursday, 9 March 2017
Start making smarter decisions with ClubIntel's powerful data and analytics
Click here to register