Global software provider BOARD International has released its latest all-in-one BI and CPM product version, BOARD 10.
BOARD 10 introduces powerful cloud analytics and self-service data modeling. These features aim to:
        

Improve user experience

        

Take pressure off back office IT

        

Transform how decision-making applications are built, deployed and used across enterprises.
The release also adds cloud BI and planning, HTML 5 technology and pre-built data connectors to BOARD's existing capabilities. As a result, users can uncover rich data insights with reduced reliance on IT.
BOARD International CEO Giovanni Grossi said the release puts data discovery in users' hands.
"Board 10 bridges the gap between user self-service and enterprise-class BI and CPM," he said in a statement.

This means users can work independently without compromising the software's ability to support enterprise decision-making processes.
With BOARD 10, users can:
        

Model, blend, load and mash up data from many sources without IT support

        

Access a consistent user experience across devices with responsive HTML 5 technology

        

Enrich data with out-of-the-box analytical tools

        

Connect to popular data sources with pre-built connectors for products including Oracle, Microsoft SQL Server, SAP, Salesforce and Microsoft Dynamics
BOARD 10 is available on-premise, hosted or in a public cloud via BOARD Cloud.
Upcoming Events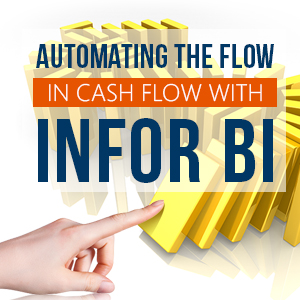 Automating the FLOW in cash flow with Infor BI
Wednesday, 22 February 2017
See how you can start automating your organisations' cash flow.
Click here to register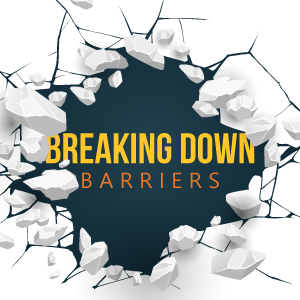 Breaking Down Barriers
Thursday, 23 February 2017
Start breaking down boundaries and uncover the potential of CRM and ERP in one application. Get to know the new Dynamics 365 and register now!
Click here to register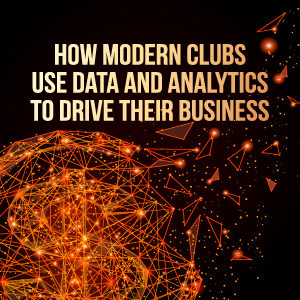 How modern clubs use data & analytics to drive their business
Thursday, 9 March 2017
Start making smarter decisions with ClubIntel's powerful data and analytics
Click here to register