Microsoft is pleased to announce that as of today Office 365 and Dynamics CRM Online will be hosted form Australian data centres. This change means that you will be able to have more control over your data protection and data residency.

Microsoft Office 365 has already completed the formal security assessment for Unclassified Sensitive government data via Australian Government's Independent Registered Assessors Program (IRAP). Microsoft are now working on getting Dynamics CRM Online certified.

This is an exciting time for Microsoft and Professional Advantage is well positioned to guide you through this change into the Australian Market.
Upcoming Events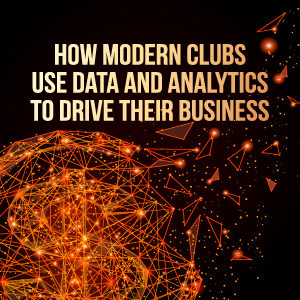 How modern clubs use data & analytics to drive their business
Thursday, 9 March 2017
Start making smarter decisions with ClubIntel's powerful data and analytics
Click here to register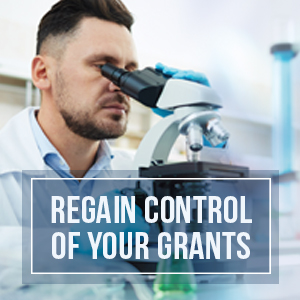 Regain control of your grants
Wednesday, 15 March 2017
Introducing the perfect grant management system for medical research institutes and not-for-profits. Register Now!
Click here to register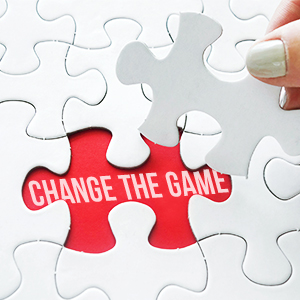 Change the game: Integrated Business Planning
Thursday, 16 March 2017
Discover the 8 key tips and tricks to transform your budgeting, forecasting and planning through an integrated approach.
Click here to register