Sydney, 6th July 2015 … Professional Advantage is pleased to announce that it will be a presenter at the IMUN (Infor M3 Users Network) 2015 Conference, to be held at the Gold Coast on 10/11 September 2015.

This year's Conference will bring M3 users together and is the leading forum for sharing ideas, experiences, knowledge and challenges with specialists and each other. More than 35 sessions are scheduled, offering strategic insights, customer case studies and hands‑on product demonstrations. An industry discussion panel will also feature at the Conference.

Professional Advantage will represented by Jonathan Mercer, Business Transformation Strategist at PA. Jonathan has a passion for disruptive business practices, ideas and innovations, and will lead a Q&A session where he will share his insights.

Joining Jonathan at the Conference will be Rebecca Payne, Business Controller at Scania Australia. Rebecca will explain how Scania Australia moved away from spreadsheets as part of a strategy to dramatically improve transparency over financial, commercial and operational branches within the company. The session will answer a key question: Can finance play a pivotal role in the transformation of performance and culture across a business when it's enabled by the right technology?

Rebecca will describe her approach to system selection and project delivery and will share the impressive results she was able to achieve within 90 days. The transformation enabled Scania to engage in deeper analysis and insightful planning for budgeting and operational activities, leading to a positive impact on the company's bottom line.

"We are very much looking forward to being part of the IMUN 2015 Conference," said Jonathan. "This event gives us a great opportunity to share experiences and exchange ideas with Infor users, while also allowing us to showcase the work Scania has done in successfully meeting the challenge of linking strategic planning with finance."

On several occasions Professional Advantage has been awarded Infor Pacific Partner of the Year and is one of the largest Infor partners in the Pacific region. Our specialists have extensive experience implementing complex planning, budgeting, forecasting, reporting and business intelligence solutions to meet a wide range of customer requirements.

For further information on the IMUN 2015 Conference, and for registration, visit www.imun.com.au.
Upcoming Events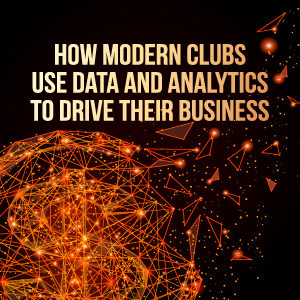 How modern clubs use data & analytics to drive their business
Thursday, 9 March 2017
Start making smarter decisions with ClubIntel's powerful data and analytics
Click here to register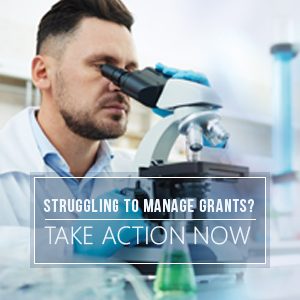 Regain control of your grants
Wednesday, 15 March 2017
Introducing the perfect grant management system for medical research institutes and not-for-profits. Register Now!
Click here to register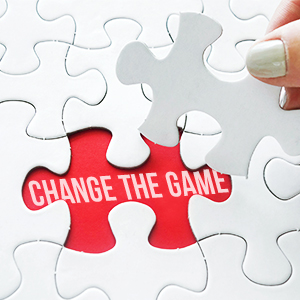 Change the game: Integrated Business Planning
Thursday, 16 March 2017
Discover the 8 key tips and tricks to transform your budgeting, forecasting and planning through an integrated approach.
Click here to register