Professional Advantage is pleased to announce expense@work has been approved as a suitable expenses management system for the New South Wales Government.
Professional Advantage is already a registered supplier for the NSW Government ICT Services Scheme to support NSW government agencies to address their ICT needs across a broad range of business solutions.
Professional Advantage works with governments as well as government and non-government agencies across Australia.
Upcoming Events
Microsoft Dynamics 365 for Sales
Tuesday, 4 April 2017
Attend this webinar and discover how Dynamics 365 for Sales works seamlessly with other Microsoft solutions to help increase your sales team's productivity and results . Register now!
Click here to register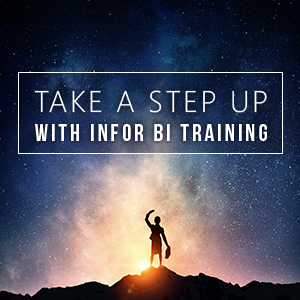 Take a step up with Infor BI training
Wednesday, 5 April 2017
Attend our 2-day training course to be competent with Infor BI Reporting. Register now!
Click here to register