Professional Advantage is pleased to announce expense@work has been approved as a suitable expenses management system for the New South Wales Government.
Professional Advantage is already a registered supplier for the NSW Government ICT Services Scheme to support NSW government agencies to address their ICT needs across a broad range of business solutions.
Professional Advantage works with governments as well as government and non-government agencies across Australia.
Upcoming Events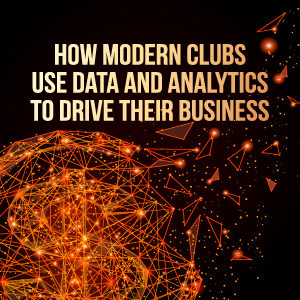 How modern clubs use data & analytics to drive their business
Thursday, 9 March 2017
Start making smarter decisions with ClubIntel's powerful data and analytics
Click here to register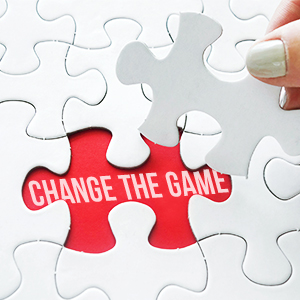 Integrated Business Planning: A Game Changer
Thursday, 16 March 2017
Discover the 8 key tips and tricks to transform your budgeting, forecasting and planning through an integrated approach.
Click here to register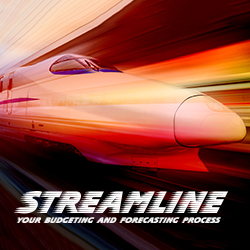 Streamline your Budgeting & Forecasting Process
Monday, 20 March 2017
Set your sights high with the right tools. Start streamlining your budgeting and forecasting with Professional Advantage. Register now!
Click here to register