News
Professional Advantage at Microsoft Australian Partner Conference 2014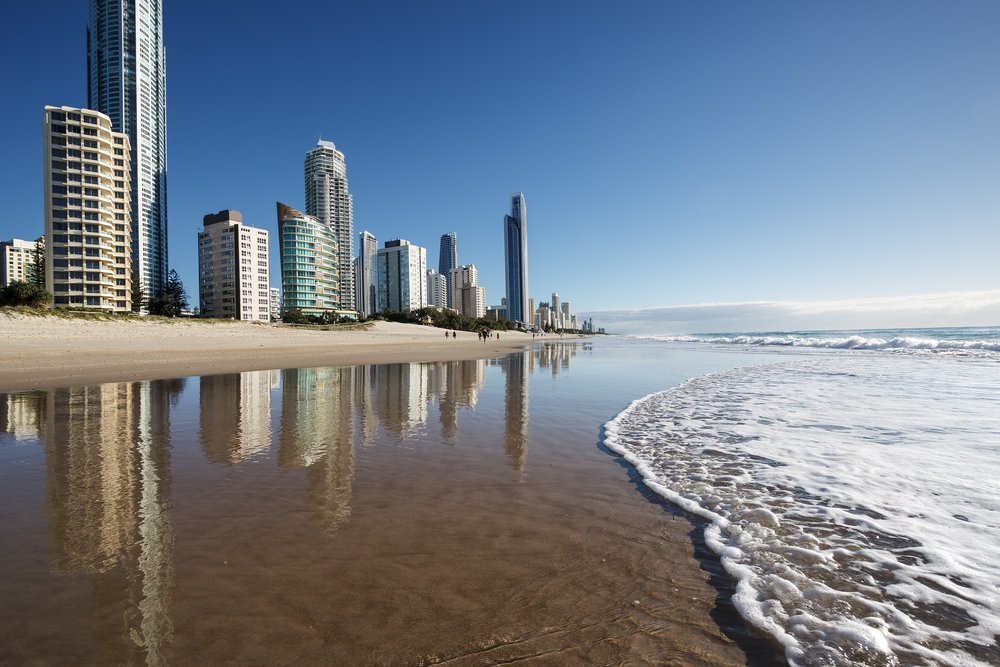 Wednesday, 3 September 2014
This week, two of our team will be hearing all the latest from Microsoft at the Australian Partner Conference 2014 on the Gold Coast. Learning about Microsoft's upcoming developments and new thinking at these conferences helps us support our clients better. The keynote will be delivered by Stephen Elop, Executive Vice President for Microsoft's Devices Group. Focus areas for the event this year include cloud, big data and business intelligence, mobility & devices, enterprise social & productivity and leadership.
Andrew MacKenzie blogged about the Microsoft Worldwide Partner Conference 2014 in Washington recently, read it here.
Read more about the Microsoft Australian Partner Conference 2014 here.
Upcoming Events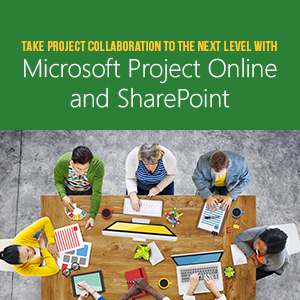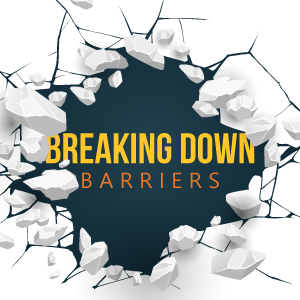 Breaking Down Barriers
Thursday, 23 February 2017
Start breaking down boundaries and uncover the potential of CRM and ERP in one application. All you need to know about Microsoft Dynamics 365. Get to know the new Dynamics 365 and register now!
Click here to register