This week, two of our team will be hearing all the latest from Microsoft at the Australian Partner Conference 2014 on the Gold Coast. Learning about Microsoft's upcoming developments and new thinking at these conferences helps us support our clients better. The keynote will be delivered by Stephen Elop, Executive Vice President for Microsoft's Devices Group. Focus areas for the event this year include cloud, big data and business intelligence, mobility & devices, enterprise social & productivity and leadership.
Andrew MacKenzie blogged about the Microsoft Worldwide Partner Conference 2014 in Washington recently, read it here.
Read more about the Microsoft Australian Partner Conference 2014 here.
Upcoming Events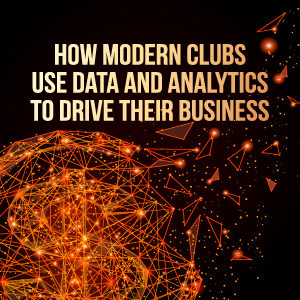 How modern clubs use data & analytics to drive their business
Thursday, 9 March 2017
Start making smarter decisions with ClubIntel's powerful data and analytics
Click here to register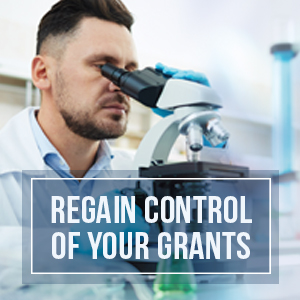 Regain control of your grants
Wednesday, 15 March 2017
Introducing the perfect grant management system for medical research institutes and not-for-profits. Register Now!
Click here to register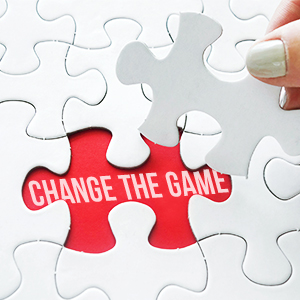 Change the game: Integrated Business Planning
Thursday, 16 March 2017
Discover the 8 key tips and tricks to transform your budgeting, forecasting and planning through an integrated approach.
Click here to register