Professional Advantage is delighted to receive the ANZ Partner of the Month Award from Qlik.
This award recognises the work that Qlik partners have performed in demonstrating and partnering with customers to implement QlikView. At Professional Advantage we are pleased to help all our clients select and use the best possible technology solutions to support their business and ensure they achieve high performances. Business intelligence is a key factor in having the right information to hand and enabling evidence-based decision making.
Professional Advantage is pleased to be recognised for the work we do with our clients.
Upcoming Events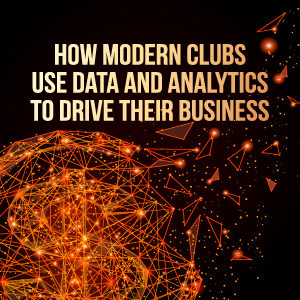 How modern clubs use data & analytics to drive their business
Thursday, 9 March 2017
Start making smarter decisions with ClubIntel's powerful data and analytics
Click here to register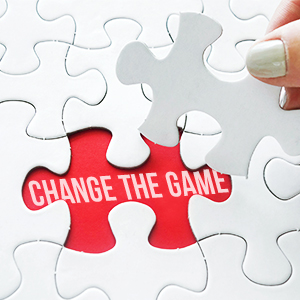 Integrated Business Planning: A Game Changer
Thursday, 16 March 2017
Discover the 8 key tips and tricks to transform your budgeting, forecasting and planning through an integrated approach.
Click here to register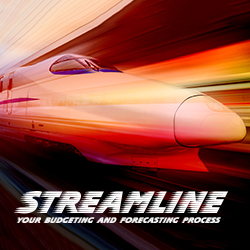 Streamline your Budgeting & Forecasting Process
Monday, 20 March 2017
Set your sights high with the right tools. Start streamlining your budgeting and forecasting with Professional Advantage. Register now!
Click here to register