News
Introducing Microsoft Dynamics GP 2013 R2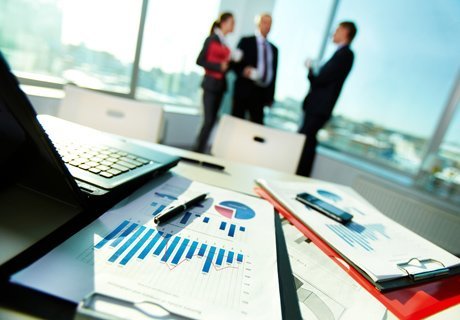 Wednesday, 28 May 2014
Microsoft Dynamics GP 2013 R2 is now available!
Exciting features have been introduced to improve the functionality of the solution such as executive dashboards in Office 365 and easy backup to the cloud with Microsoft Azure. This reflects Microsoft's commitment to offering SMB customers and partners a business solution that is fast to deploy, easy to use, with the power to support and accelerate business ambitions.
Click here to find out more information on Microsoft Dynamics GP.
Upcoming Events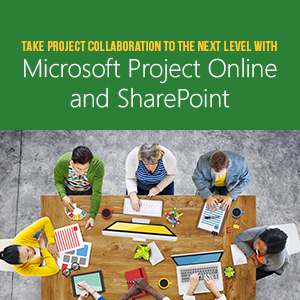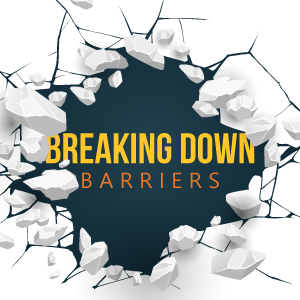 Breaking Down Barriers
Thursday, 23 February 2017
Start breaking down boundaries and uncover the potential of CRM and ERP in one application. All you need to know about Microsoft Dynamics 365. Get to know the new Dynamics 365 and register now!
Click here to register