Microsoft Dynamics GP 2013 R2 is now available!
Exciting features have been introduced to improve the functionality of the solution such as executive dashboards in Office 365 and easy backup to the cloud with Microsoft Azure. This reflects Microsoft's commitment to offering SMB customers and partners a business solution that is fast to deploy, easy to use, with the power to support and accelerate business ambitions.
Click here to find out more information on Microsoft Dynamics GP.
Upcoming Events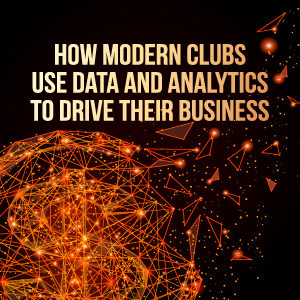 How modern clubs use data & analytics to drive their business
Thursday, 9 March 2017
Start making smarter decisions with ClubIntel's powerful data and analytics
Click here to register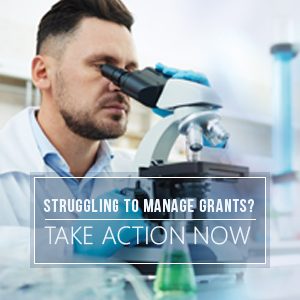 Regain control of your grants
Wednesday, 15 March 2017
Introducing the perfect grant management system for medical research institutes and not-for-profits. Register Now!
Click here to register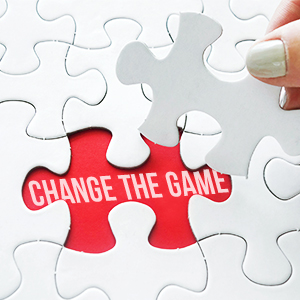 Change the game: Integrated Business Planning
Thursday, 16 March 2017
Discover the 8 key tips and tricks to transform your budgeting, forecasting and planning through an integrated approach.
Click here to register